Entertainment
Famous Millennial Power Couples You Should Know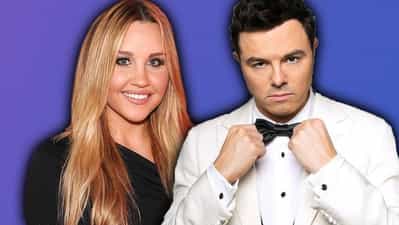 From music industry powerhouses and tech moguls to gushing-with-love, downright-adorable actors, this is the definitive list of famous Millennial power couples you should know. Some of these young celebrities have super cute stories: Did you know that Ellie Goulding was responsible for setting up Tayor Swift and Calvin Harris? Or that Bella Hadid met The Weeknd through her sister, Gigi? Others began romances while working together or even dating other people!
It seems that everyday, famous Millennials are sharing stories of their love on Instagram. If you want to stay in the know (and pretend that you're the only who's
married to Ryan Reynolds
or Carrie Underwood), check out the famous young couples on this list. If only we could all find a love like Demi Lovato and Wilmer Valderrama!
1
Ashton Kutcher and Mila Kunis
These two first met as co-stars on the set of
That 70's Show
where they played love interests, Jackie and Kelso. They reunited in real life years later and married in June 2015. They have one daughter together, Wyatt Isabelle.
2
Eva Mendes and Ryan Gosling
Eva and Ryan are parents to 19-month-old Esmerelda, and announced the coming of a second baby in 2015. They met on the set of
The Place Beyond the Pines

in 2011, where they played love interests. After a first date at Disneyland, they've been inseparable ever since!
3
Chris Pratt and Anna Faris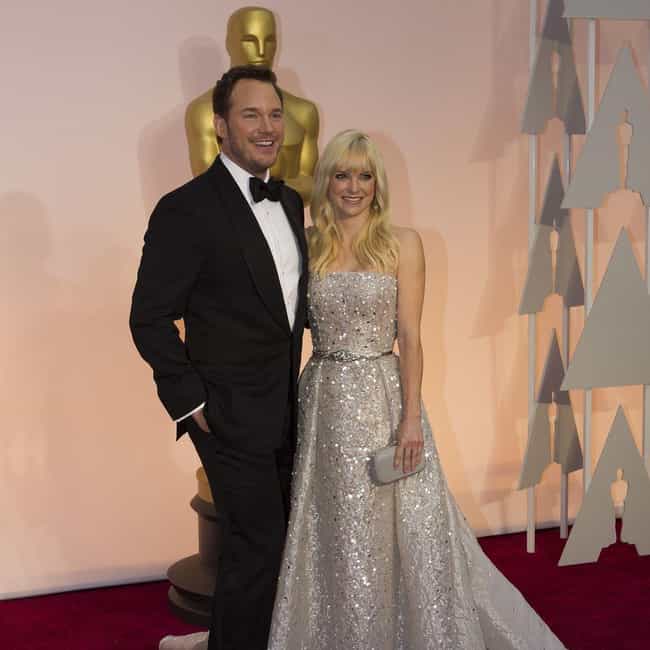 These two adorable actors have a son together, Jack. Pratt gave an emotional speech about his son's premature birth at the
March of Dimes Celebration of Babies.
4
Prince William and Kate Middleton
The two royals met in college at the
University of St Andrews. After a wedding watched by millions of people around the globe, the two went on to create an adorable family. They have a son, George, and a daughter, Charlotte.