Watchworthy
32 Characters Who Were Whitewashed by Hollywood

Updated June 24, 2020
1.4M views
32 items
It's no secret that Hollywood has a problem with racial representation. The vast majority of leading roles in the film and television industry go to performers who are white. The ratio of white actors to POC actors in leading roles is so dismal, generally hovering between 1 to 10-20. Even in supporting roles, it often seems like the only acceptable excuse for casting a person of color is when the film's story explicitly demands a non-white performer.
While the overall situation is frustrating enough, the real kick-in-the-pants is when Black characters, Asian characters, Latino characters, or other characters who are described clearly as people of color (either in the movie's script, or in the source material that inspired it) are "whitewashed," meaning that white actors get to play the roles of Black (or Latino or Asian) actors, too. Why does Hollywood have such a big problem with casting POC actors?
Whitewashing comes in two major varieties - white people playing non-white characters (sometimes with the help of makeup or prosthetics that darken their skin, and/ or make them appear more "ethnic"), and non-white characters being rewritten entirely, thereby allowing a white actor to take on the role. On the opposite end of the spectrum, it's very rare to see a Black character cast as a white character.
What are the worst examples of Hollywood whitewashing? Shocking as it is, plenty of them are depressingly recent. Scroll down to vote up the worst offenders.
Data-driven recommendations based on voting from over 40 million monthly visits to Ranker.
Try the free app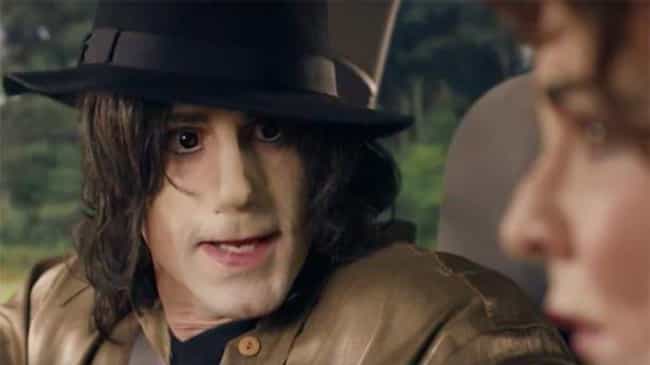 In 2016, British network Sky Arts announced that Shakespeare in Love's Joseph Fiennes (a very white British person) would play Michael Jackson (yes, the Michael Jackson) in their made-for-TV movie about a celebrity road trip. According to legend, Jackson, Marlon Brando, and Liz Taylor drove together from New York to Ohio (on their way to LA) in the wake of the 9/11 terror attacks and the shutdown of American air travel. Fiennes described the script as a "challenge." Indeed.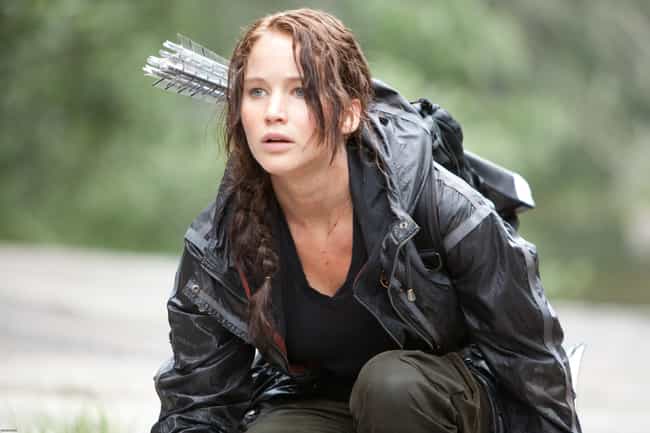 In Suzanne Collins's Hunger Games series, the protagonist, Katniss Everdeen, is described as having "black hair and olive skin." Many other characters in District 12 were described similarly, and in fact, many fans of the series have argued that Hunger Games' sociopolitical implications were meant to extend to themes of racial segregation. This could have all added some rich and intriguing material to the film series, but instead, the studio decided to cast Jennifer Lawrence, as well as several other white actors, in key roles, and basically throw all of those ideas out the window. To be fair, this wasn't entirely JLaw's fault - the casting call issued by the studio for the role of Katniss actually specified they were looking for white actresses only.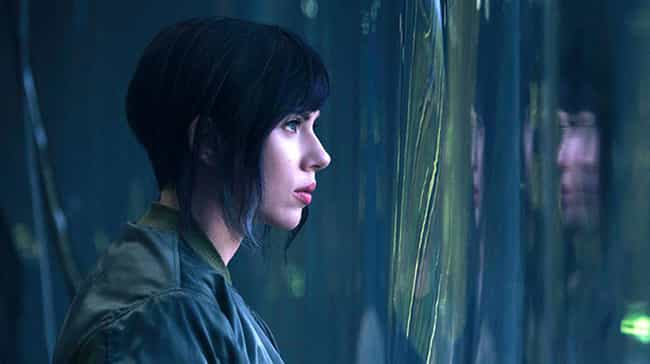 Scarlett Johansson was picked to play the lead role in the movie adaptation of the hugely popular manga and anime series Ghost in the Shell. Her haircut managed to capture the cyberpunk vibe of the character... too bad she didn't fit the description in any other way. Casting an Asian-American actor to play Motoko Kusanagi was probably too much to ask.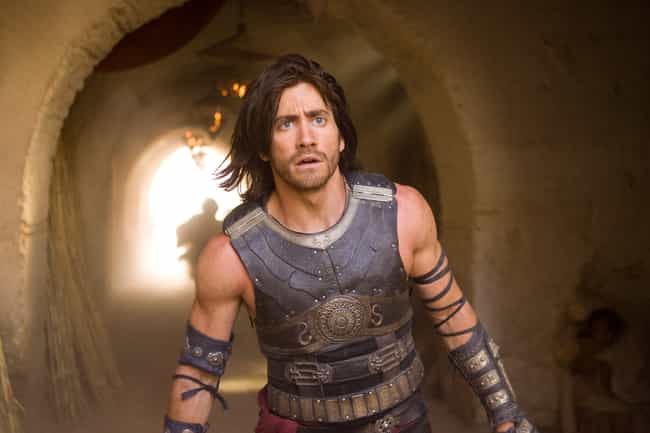 The video game Prince of Persia has been widely praised because its depictions of Persian people, who are often demonized in Western media, were so progressive. Ironically, when Disney decided to adapt the game into a movie, they decided the best choice for the male lead would be none other than the white Jake Gyllenhaal.
As the film's title implies, Gyllenhaal's character is the Prince of Persia, meaning he's... you know... Persian. Fortunately for Gyllenhaal, it's not like he was sticking out like a sore thumb or anything. Though the supporting characters in the film are all Persian as well, the entire cast of supporting actors were, like Gyllenhaal, white.