Criminals

Inside Miracle Village, Florida's Isolated Town Made Up Entirely Of Registered Sex Offenders

Among the troubling small towns that exist in America, Miracle Village in Florida might be one of the most disconcerting. The residents all have one thing in common: they're all registered sex offenders. You're probably wondering how the members of this town found one another, but it's no coincidence — they've formed a deliberate community envisioned by a minister in Florida who believes that people can change for the better.
Florida has some of the toughest restrictions on where sex offenders can live after their release from prison, so Richard Witherow designed an affordable solution for them to bunk with roommates and receive regular counseling during their probation. The community isn't for repeat offenders, serial rapists, or pedophiles, but for those who have committed sex crimes and are actively looking to steer their lives in a more positive direction.
There Are Many Restrictions Placed On Registered Sex Offenders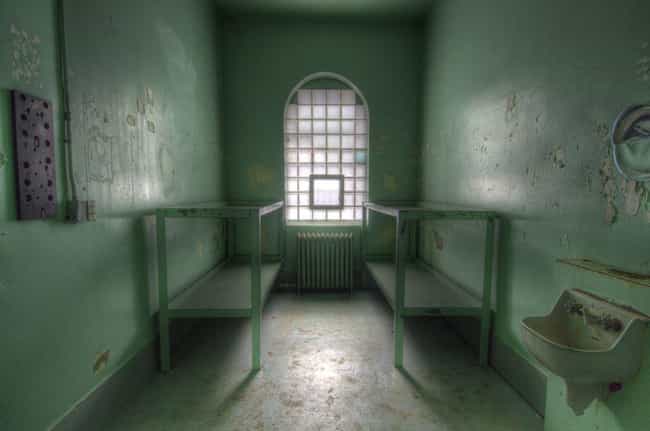 Since the 1990s, strict restrictions have been placed on sex offenders, especially in Florida. They have to notify public officials when they move and adhere to a 10 am to 6 pm curfew. Offenders also can't live within 1,000 feet of a school, day care center, park, or playground. Some are prohibited from using the internet or smartphones, and many have to wear a GPS-monitored ankle bracelet. They can't interact at all with minors, and they have to report for random drug testing. Because it's difficult to live anywhere or do anything, many sex offenders end up homeless or as drug addicts.
A Former Private Investigator Founded Miracle Village
At 18-years-old, Richard Witherow impregnated his 14-year-old future wife. Now 76, he recognizes that if it had happened today, he would have been imprisoned and labeled as a sex offender. Witherow is a private detective turned evangelical pastor. He spent many years working with sex offenders in prisons, so he understands their restrictions well. In 2009, he relocated to a remote village outside of Pahokee, Florida surrounded by acres of sugar cane. He constructed duplexes and called it Miracle Village. Witherow became the property manager and promoted the area as a safe and supportive place for sex offenders to live during their probation periods.
The Executive Director Of Miracle Village Is A Sex Offender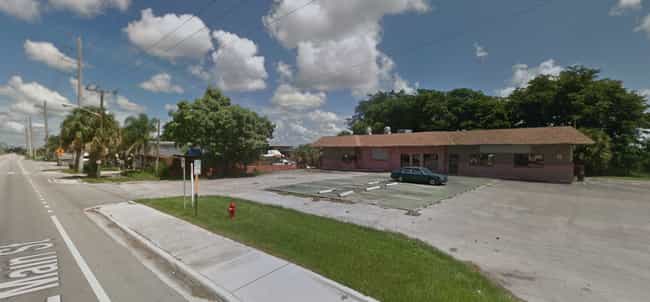 One of the people in charge of the nonprofit Miracle Village Ministries is Pat Powers, a former racquetball coach who was convicted of sexual misconduct with minors in the '90s. He's now a born again Christian who works with registered sex offenders on how to move forward in the most productive and positive way possible. According to the Miracle Village Ministries' website, he defines success as "witnessing a person persevere through hard times and – against all odds – establish a life that he or she can be proud of."
The Residents Have Been Convicted Of Various Sex Crimes
When Florida fine art photographer Sofia Valiente ventured inside Miracle Village for a special book project, she interacted with many of the residents while taking their portraits. She met one man who was convicted of having sex with his younger brother as well as an 18-year-old who had sex with his 16-year-old girlfriend. He was charged with 2nd degree sexual battery. There's one woman who lives in the community, and she was charged with molesting her children, although she was accused with no evidence by her abusive husband.
Valiente published a book called Miracle Village, and it included essays from residents printed alongside her photographs. "I didn't really know what I wanted to [photograph] until I met one resident, Matt, who was my age at the time," Valiente told The Marshall Project. "We had a long chat, and it was the first time I felt empathy. I saw another human being and not the monster he was made out to be."