Unspeakable Crimes

A Real-Life 'Dexter' Said She Killed More Than 100 People For Doing Bad Things

The story of Miranda Barbour is bizarre and multi-faceted. After murdering Troy LaFerrara on November 11, 2013, Barbour was brought in for the crime, but police got more than they were expecting when she began talking. Barbour's confession wove tales of mysterious satanic cults, a husband-wife murder duo, TV killers, and even an alter ego.
It's difficult to tell fact from fiction when it comes to the story of Miranda Barbour. She may have only killed one person, or it may have been dozens. She may have started killing as a teen and may have a killer alter ego. Despite the confusion, the bare truths are enough to keep anyone from seeking companionship on Craigslist, as that's how Barbour tracked down at least one of her victims in the first place. We can just take comfort in the fact that she will probably be behind bars for the rest of her life.
Barbour Stabbed Tony LaFerrara At Least 20 Times After Her Husband Finish The Job
The murder of 42-year-old Troy LaFerrara was the crime that brought Miranda and her husband Elytte Barbour down. The Barbours targeted LaFerrara through a Craigslist ad. They drove to a local mall, where Miranda planned to meet LaFerrara. Elytte hid under a blanket in the back seat of the car, where he awaited a signal from his wife. When LaFerrara got into the car, Barbour supposedly told him she was just 16. She claims LaFerrara didn't seem to care. She then asked, "Did you see the stars tonight?" - her signal for Elytte to attack. However, Elytte was reluctant to act. He attempted to strangle LaFerrara but was unable to finish the job, so Miranda stabbed LaFerrara 20 times. LaFerrara reportedly remained alive for some time after, even as the couple prepared to dispose of the body. They then stole his wallet, dumped the body in an alley, and tried to clean out the car.
To top off the evening, the pair then went to a strip club to celebrate Elytte's 22nd birthday.
She Portrays Herself As A Real-Life 'Dexter'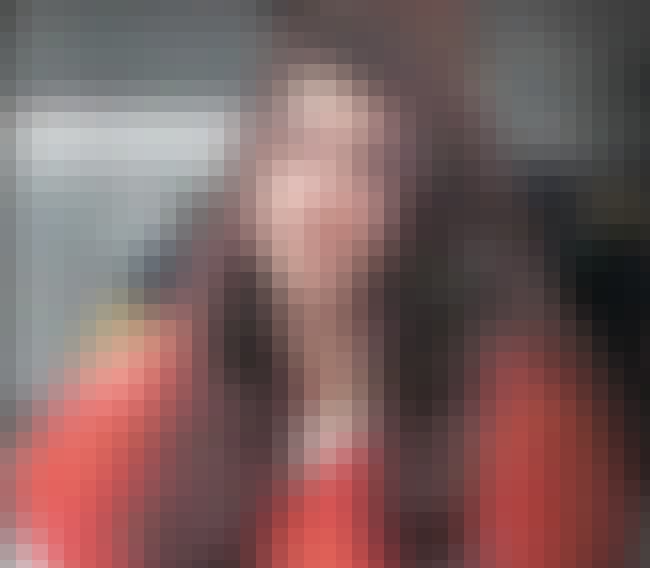 One intriguing facet of Barbour's story is her insistence that she only killed people who had committed evil acts and deserved to die. Barbour claims she began killing in Alaska. Her first alleged victims were people who owed money to the satanic cult she had joined, but she soon began to branch out. She says she started hunting down people who had abused or molested children. She even pretended to be a preteen in chat rooms in order to lure in pedophiles. She also claims only one of her numerous killings was in self-defense. While she says she wishes for a new start, she hasn't apologized for killing these people.
All of her claims led to her being called a Dexter-style killer, in reference to the hit TV show's conscientious killer. However, given the fact that none of her other killings have been confirmed, some media sources and specialists have said this may just be a calculated attempt on her part to gain attention.
She Claims To Have Murdered Dozens, But No One Can Prove It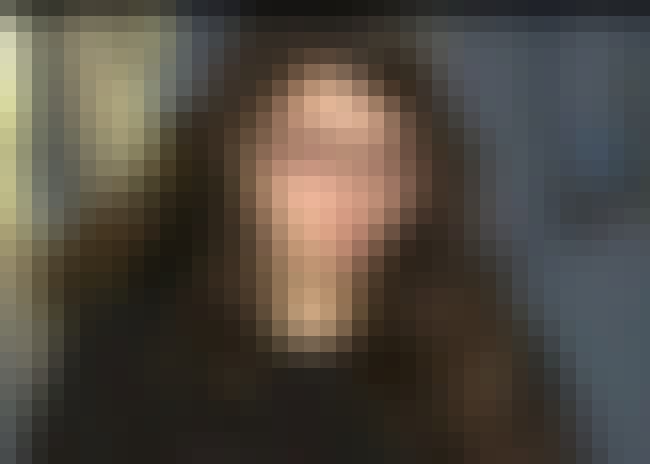 What is so curious about Barbour's crimes is that no one can really agree on the number of people she has killed. She claims to have killed at least 22 people, and perhaps as many as 100. She recalls targeting individual victims online and in person, and then either stabbing or shooting them to death. She says she committed her first murder at 13 - a man who owed her cult money.
Regardless of these claims, various state and county authorities have said there are no missing people or unsolved murders that align with her descriptions.
Barbour's father agrees that her claims are false. He says his daughter is a liar, and that these stories were concocted to gain attention, alluding to her manipulative and narcissistic nature. He says these killings only exist in a fantasy world in her head, even if she is confirmed to have killed at least one man.
She Enlisted Her New Husband To Help Her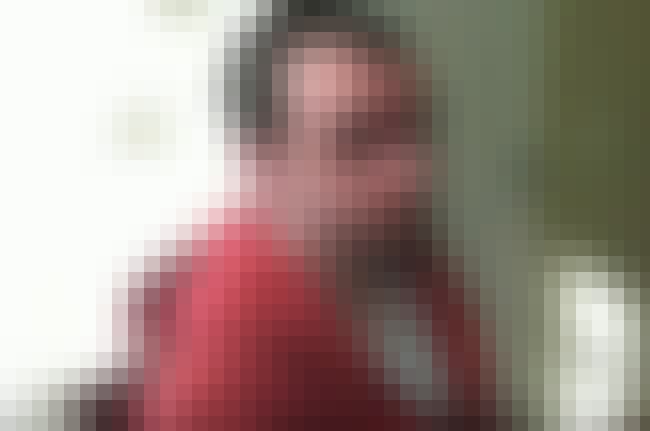 One particularly chilling aspect of the case is that Barbour had an accomplice, namely her new husband. She met Elytte Barbour in North Carolina and took a shine to the slightly older man right away. She began to draw him into her satanic belief system and he followed willingly. In October 2013, the two married, and it only took a few weeks for the pair to become murderous.
Elytte later admitted he worked with his wife to choose a victim, kill the man, and dispose of the body. There is no doubt Miranda was the leader, but Elytte says they were in it together from start to finish.