unspeakable crimes

Rescue Crews Are Searching For Two Hikers Who Went Missing In Joshua Tree Amid Rising Temperatures

Rescue crews are searching for a young couple that went missing while hiking in Joshua Tree. Rachel Nguyen, 20, and Joseph Orbeso, 21, both of California, were supposed to check into their accommodations near Joshua Tree National Park on July 28. But they never arrived, and now search crews fear the worst. In an even more horrific twist, temperatures at the national park continue to soar - so much so even rescue crews required extensive breaks due to heat exhaustion. And while it seems unlikely the couple remains still alive, it's entirely possible they are, as lost hikers before them survived similar conditions.
The Couple Was Last Seen On July 27 And Hasn't Been Heard From Since
Orbeso and Nguyen were staying at a bed and breakfast near Joshua Tree National Park when they went for a hike. The national park is about 130 miles east of Los Angeles, CA. They were supposed to check into a different location - an AirBnB - the following day, but never arrived. The owner grew concerned and called authorities, and it became clear they never came back from their hike.
Evidence Points To Them Being Lost
Search dogs and rescue crews arrived to help find the missing hikers. Dogs quickly picked up a track leading from the couple's abandoned car and went in a huge circle. According to George Land, a spokesman for Joshua Tree National Park, this indicates the couple got lost sometime during their trek. "The way the tracks were picked up indicated these people could be walking in circles, which is not uncommon when people are lost," said Land.
Search Crews Had To Call Off A Search Because It's So Hot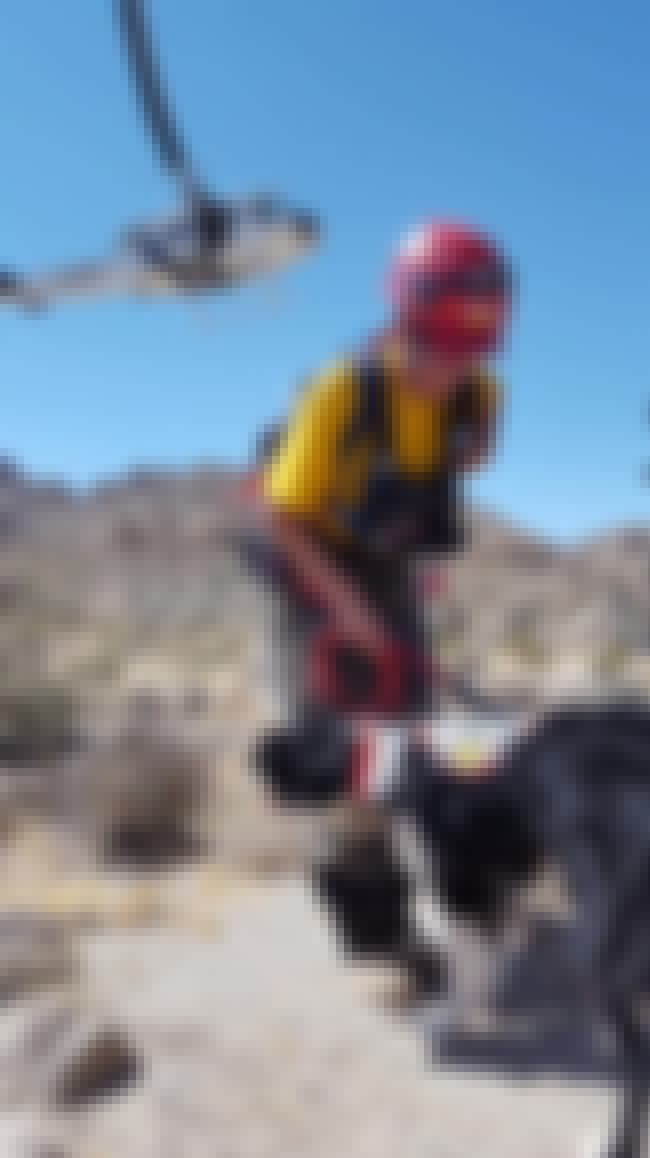 In total, rescuers used two airplanes, two helicopters, six canine trackers, and 100 ground searchers to try and locate the couple. At some points during the day, temperatures reached over 100 degrees, and rescuers had to abandon their search due to heat exhaustion. Despite this, rescuers estimate they've covered thousands of miles inside the park.
Being Lost For Several Days Isn't A Death Sentence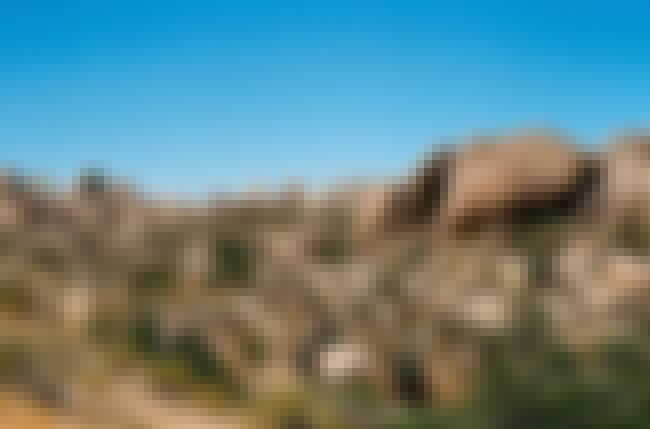 People have survived after getting lost in similar situations. In 2010, a 64-year-old man got lost for six days in Joshua National Park, surviving extremely hot temperatures with no food or water. He remained in intensive care for a few days but eventually made a full recovery.