Offbeat

Missing People Who Were Found Alive

There are nearly 90,000 missing persons in the U.S. alone, at any given time. And most cases will remain cold, as people disappear into different lives, some filled with unimaginable terrors. But what happens to the small percentage of missing people who one day show back up? Where did they go and what happened to them? Missing people found alive are stories that capture the nation's attention whenever they break. Often inspiring and devastating at the same time, and sometimes downright eerie and bizarre, these narratives of men and women who return after years of absence are all-around fascinating.
Some tales are so fantastic, you would think there's no way they could be true, like the story of Gabriel Nagy, the missing man found alive several years after disappearing and suffering severe amnesia, or the incredible events leading to Elizabeth Smart's rescue and return to her family. Kidnapped people who escaped, missing people found off the grid, others
living double lives
, each story manages to shock one after the other. For the devotedly curious creep-seekers, here are several stories about real life missing people who were found alive, despite all reasonable doubt.
Authorities Found A Missing Woman Alive Seven Days After Her Car Plunged Off A Cliff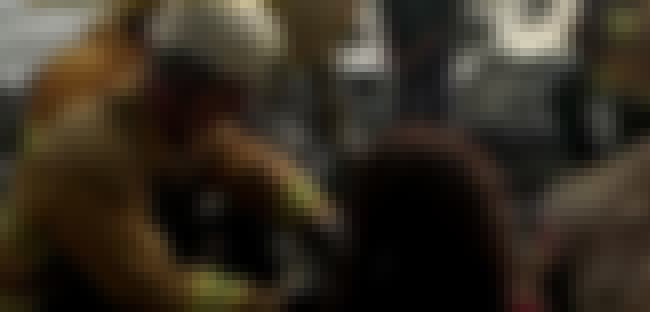 Angela Hernandez was traveling from Oregon to California to visit family when she suddenly went missing. On July 5, 2018, she sent her family a text saying she was pulling over in a grocery store parking lot to sleep in her car. After texting the following morning that she was getting back on the road, communication suddenly stopped. Her family could not reach Hernandez via phone, prompting them to contact the authorities on July 6.
While heavy fog initially hampered search efforts, eventually two hikers in Big Sur, California noticed the wrecked remains of Hernandez's SUV at the bottom of a cliff. After calling the police, Hernandez was found alive in a rocky spot on the mountains after being missing seven days. She reportedly used the radiator hose from her car to siphon water from a nearby creek while awaiting rescue.
Rescuers Found A Boys' Soccer Team Nine Days After They Were Trapped In A Cave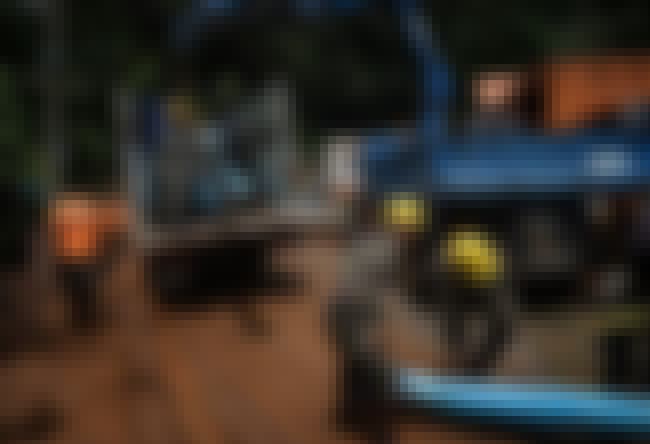 A boys' soccer team and a coach were found nine days after going missing in the Tham Luang Nang Non caves in Thailand's Chiang Rai province. After a soccer practice on June 25, 2018, the mother of one of the players became worried when her son did not return from practice.
The team, 12 boys ranging from 11-16 years old, took shelter in a cave during a downpour. The boys and their coach became trapped by the flood and got lost in the meandering cave system. A rescue unt comprised of Thai Navy SEALS, technical experts from around the globe, and praying citizens all contributed to the effort. All 12 boys and the coach were found alive on July 2, 2018.
Elizabeth Smart Saved from Kidnapper by Her Little Sister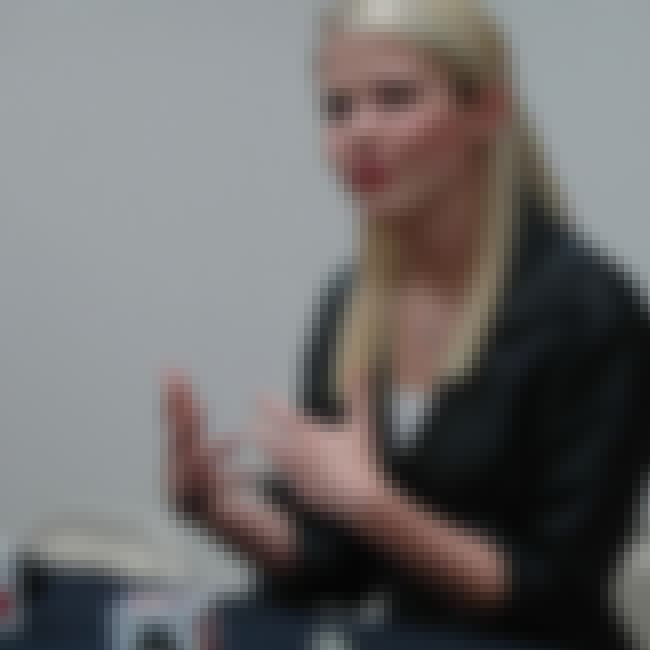 One of the most high-profile child abductions cases in modern times, Elizabeth Smart's kidnapping was talked-about all across America. In 2002, a former handyman, hired by Smart's parents, broke into their home. Brian David Mitchell, who had gone by "Emmanuel" to the Smart family, abducted Smart while she slept in bed next to her younger sister, Mary Katherine, who pretended to sleep so that the intruder would not harm them. Only 14 years old, Smart was taken from her home for 9 months.
It wasn't until then that Mary Katherine realized the man who had entered their bedroom was in fact "Emmanuel." When police released a sketch of the handyman, which aired on
Larry King Live
and
America's Most Wanted
, Mitchell's family recognized his likeness and provided the police with additional photos. While walking on the street, disguised in a wig and veil, someone recognized Mitchell and his accomplice, Wanda Ileen Barzee. The police were notified and Smart finally reunited with her family. Today, Smart is involved with activism and journalism geared towards ending human trafficking.
Missing Cleveland Women Saved from Kidnapper by Neighbor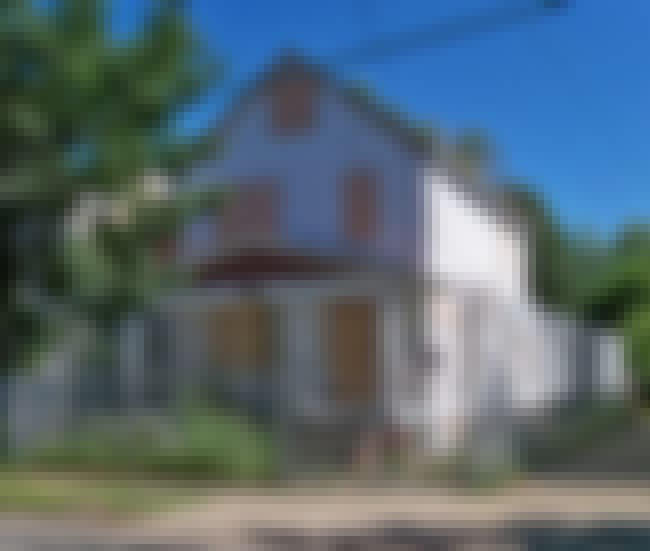 Commonly referred to as the Cleveland Abductions, the story of serial kidnapper Ariel Castro broke headlines in 2013. For nearly eleven years, Michelle Knight, Amanda Berry, and Georgina DeJesus were imprisoned by Castro, who repeatedly beat and raped them. Berry even bore Castro's child. Because the women were considered runaways by police, their cases were never thoroughly investigated.
It wasn't until 2013, when Castro's neighbor Charles Ramsey heard Knight, Berry and DeJesus crying for help inside the house, that officials realized they were in fact NOT runaways. With the help of other neighbors, Ramsey broke down the cellar door and freed the women inside. Castro was sentenced to life in prison, but shortly thereafter committed suicide by hanging himself with his bedsheets.