Graveyard Shift Creepy Stories and Legends About the Mississippi River

The Mississippi River passes through 10 different states in the US and is 2,320 miles long. With an area that large, it's no surprise that there are plenty of creepy stories about the Mississippi River. From monsters both above and in the water to hauntings to disturbing deaths, these weird Mississippi River stories shed a creepy light on the historic waterway.
Mississippi River legends are so varied because it runs through so many different landscapes and environments. It also played a huge part in the formation and history of the US. It was used as a major mode of transportation during the country's western expansion and when Union forces captured it in the Civil War, it marked a crucial turning point towards victory. And any long, historic path, whether it's a river or a
hiking trail
, is bound to have a few urban legends attached to it. Check out these creepy Mississippi River stories and leave a comment if you've ever experienced anything weird on the Mississippi.
Clint Walker Claims He Saw a UFO on the River in 1951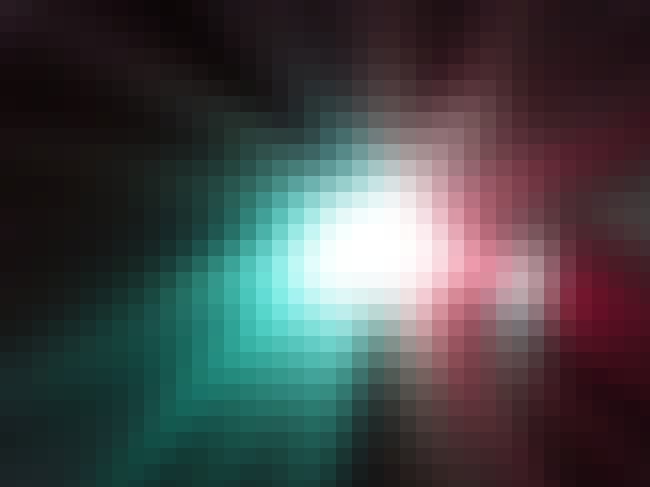 There have been at least a few UFO sightings along the Mississippi River. Actor Clint Walker recalled
seeing a UFO
over the Mississippi in 1951 while traveling in Illinois. Ron Quinn
shared his friend Clint's story in his book,
Mysterious Disappearances: And Other Strange Tales.
Quinn writes that Clint "glanced off toward the river. Coming toward him, above the water, was a saucer shaped UFO. It was perhaps 25-feet across and dull silver in color." He observed it for a few seconds before it moved out of sight.
The River Is a Dumping Ground for the Supposed 'Smiley Face' Killer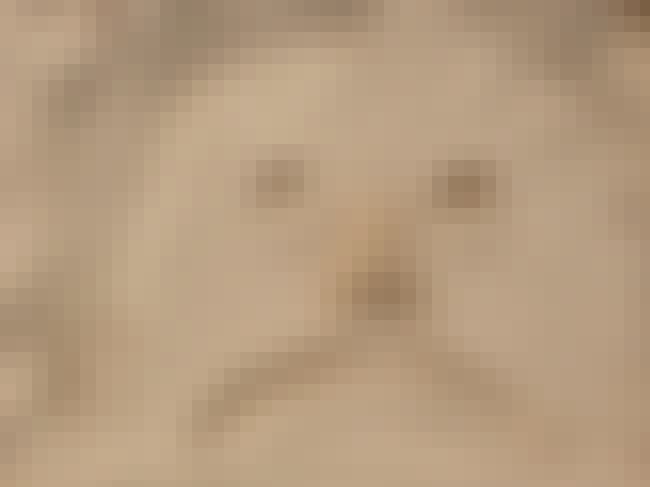 The Smiley Face Killer is a theory from two retired New York detectives who believe that a killer or a group of killers is responsible for the deaths of at least 40 college men. Nearly all of the men's deaths have been ruled accidental drownings, but some people believe that their deaths were not an accident. They believe there is a serial killer that preys upon intoxicated college students, drugging them and dumping them into nearby bodies of water, where they drown.
The detectives came up with
the theory
after a smiley face was discovered near several sites where the men are suspected to have fallen (or been thrown) into the water. Christopher Jenkins, a student at the University of Minnesota, was 21 when he disappeared on Halloween. His body was found four months later in the Mississippi River.
Two Men Say They Were Abducted by Aliens While Fishing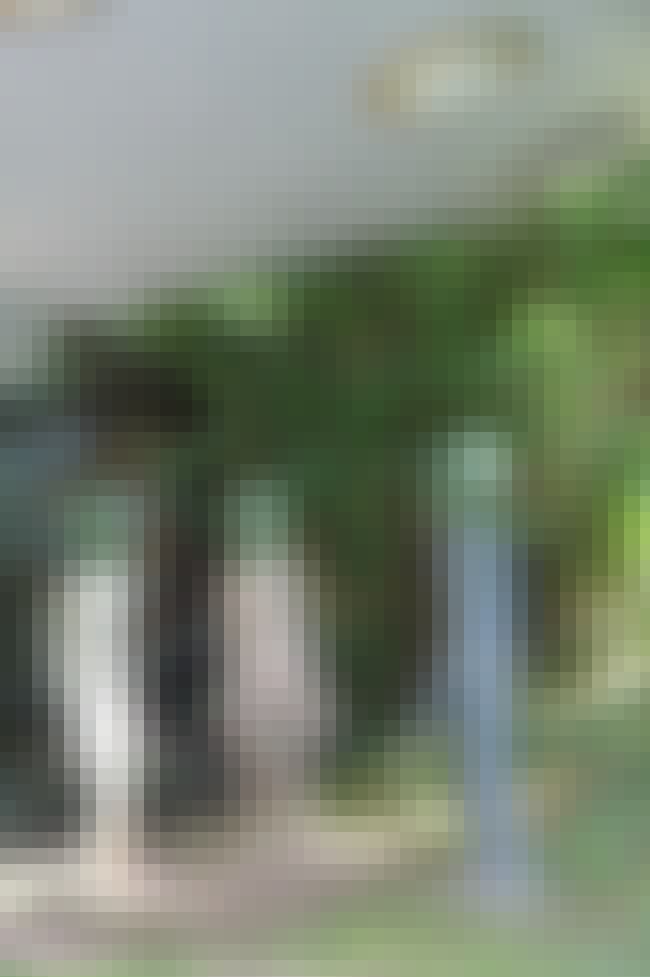 Two friends, Charles Hickson and Calvin Parker Jr., say they were abducted by aliens while fishing on the Mississippi after work. The two said they were taken by three gray creatures with claws for hands and were examined thoroughly while in a conscious but paralyzed state before being returned to the river bank. For the rest of his life, Charles Hickson was happy to share his
UFO experience
with others.
The Mississippi River Has Been Known to Run Backwards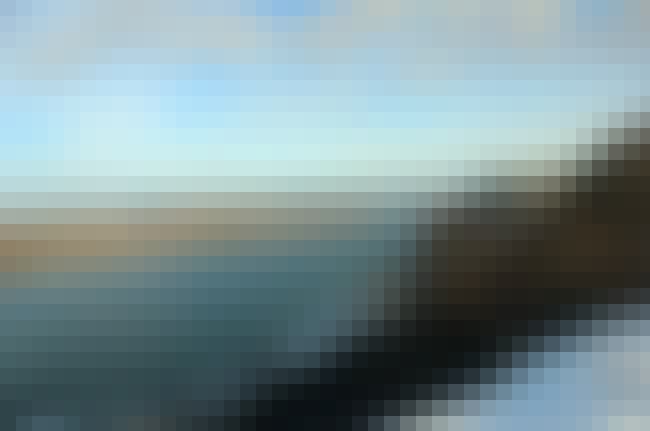 The Mississippi River has been known to
reverse its direction
. On the rare occasion this has happened, it is usually due to large earthquakes in the area. The earliest known occurrence was in 1812 after a series of earthquakes in Missouri, but it's happened several times since then, most recently in 2012 in the aftermath of Hurricane Issac.