Entertainment
Famous People Supposedly Controlled by MK Ultra

22.4k votes
3.8k voters
629.6k views
21 items
Even though it sounds like the plot of a Philip K. Dick novel, the government program known as MK Ultra was an actual initiative undertaken by the CIA beginning in 1947 under the code name Operation Paperclip. It's not the most nefarious sounding name for a government project bent on controlling the minds of the public, but believe it when we tell you, this stuff is spooky. As more information about MK Ultra victims became declassified, more conspiracy theories grew, specifically about celebrities who people believed were under MK Ultra mind control.
Real MK Ultra victims have suffered a variety of methods of mind control. In the '50s, the CIA thought they could get people to do what they wanted by injecting them with high doses of LSD. When that didn't work, they switched to drugs like barbiturates and amphetamines.
When a lot of this horrific information came out in 1977, the project was supposedly scrapped. But a growing number of people believe that the project continued underground, and began focusing on the only people who could truly influence the mass population: Celebrities. In fact, any time a tangentially famous person begins to act slightly odd, MK Ultra truthers come out of the woodwork claim that the breakdown is evidence of their MK Ultra programming failing. Today we're taking a closer look at those celebrities who just might be under MK Ultra mind control.
Vote up the celebrities that you think are probably operating under the control of MKUltra. If you have your own theory about what's happening in Britney Spears' brain, leave it in the comments!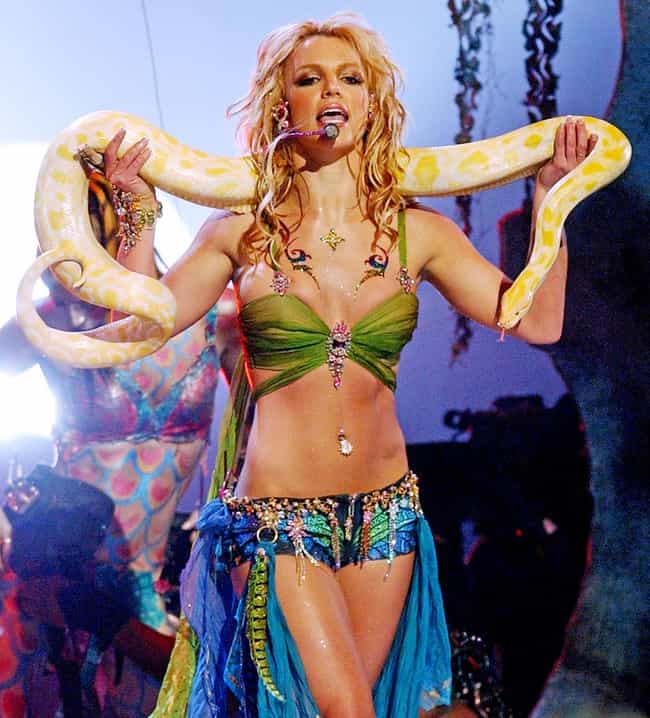 One of the biggest pop stars connected to MK Ultra mind control theories is Britney Spears. A lot of people online credit her 2007 breakdown to the slippage of the programming she received
while working on the

Mickey Mouse Club
. CIA mind control or not, who wouldn't be cuckoo for Cocoa Puffs after a lifetime spent in the entertainment industry?

Controlled by MK Ultra?
see more on Britney Spears
In 2013 Amanda Bynes lost her effing mind. Most people saw this as a
young star with a possible mental disability
breaking under the strains of working in the entertainment business. But people who really know what's going on realized that something else was at play. After a series of Tweets that culminated with Bynes revealing that she had a microchip implanted in her head,
theorists immediately realized that they were dealing with yet another victim of MK Ultra mind control
. Even though she deleted some of the tweets, the Internet is forever.

Controlled by MK Ultra?
see more on Amanda Bynes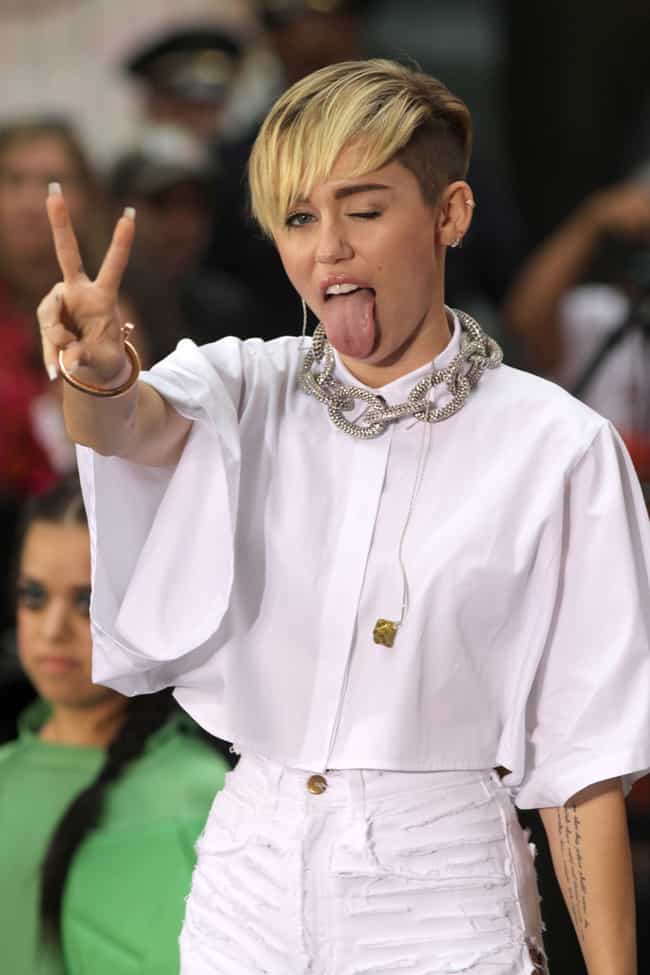 Miley Cyrus has long been a favorite of MK Ultra truthers. Anyone who works their way through the Disney machine is pretty much marked as a mind controlled operative, and her blossoming as a crazy, weed smoking pop star just added fuel to the fire.
Conspiracy theorists point to her video
for "Tongue Tied" as a hing from Cyrus about the dissociative nature of suffering from MK Ultra Beta Programming.

Controlled by MK Ultra?
see more on Miley Cyrus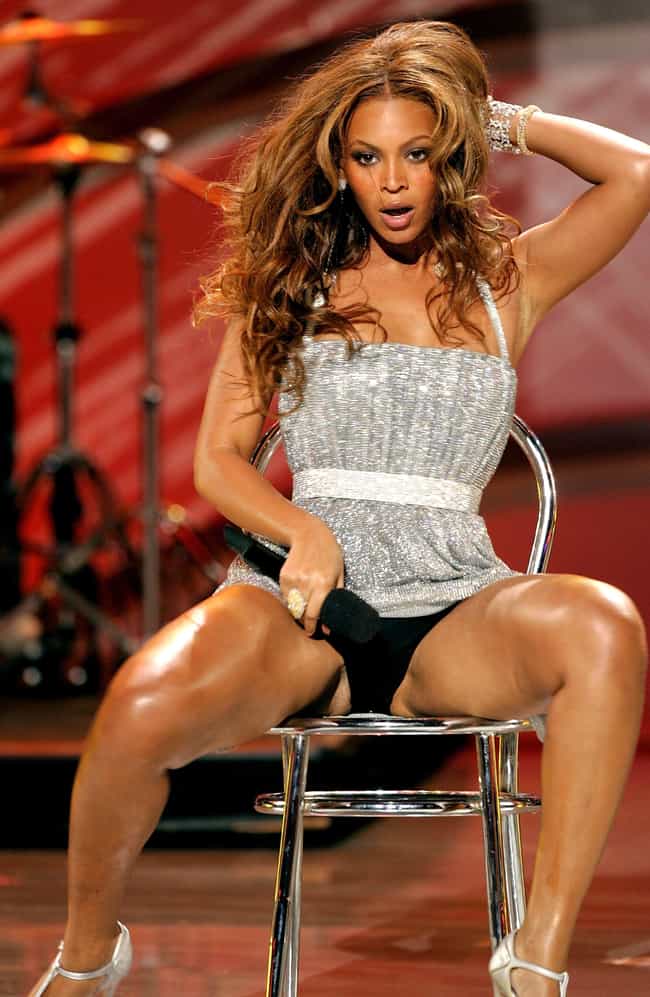 Beyonce is an entrancing pop star who's managed to bust genres and make pretty much make a fan out of everyone on the planet. But that hasn't stopped people from looking into the possibility that she's basically a government-controlled robot who's a part of the, you guessed it, Monarch Beta Project.


Controlled by MK Ultra?
see more on Beyoncé Knowles