Sports
The Best MLB Players Who Retired In 2019

658 votes
133 voters
2.1k views
11 items
List Rules Vote up the best MLB players who retired In 2019
Just because an MLB player retires does not mean his legacy won't live on. The average career length for MLB players is 5.6 years, based on a recent study. Many of the players on this list have played for much longer than the average. In this time they have played through countless injuries and made the most out of their careers. Look to the retired numbers on each team to get an idea of the most memorable players to walk onto the diamond.
While Jake Peavy was a Cy Young winner in his career and Koji Uehara won a World Series, the most prominent MLB player to retire in 2019 was Ichiro Suzuki. One of the greatest hitters of all time, Ichiro Suzuki retired after playing a final professional series in Japan, leaving one last incredible moment in a career full of them.
Look to this list for a running record of baseball players retiring in 2019. Check back regularly to see if older players like Peter Moylan retire this year. Vote up the players who declared their retirement in 2019 and had the biggest impact on the game during their career.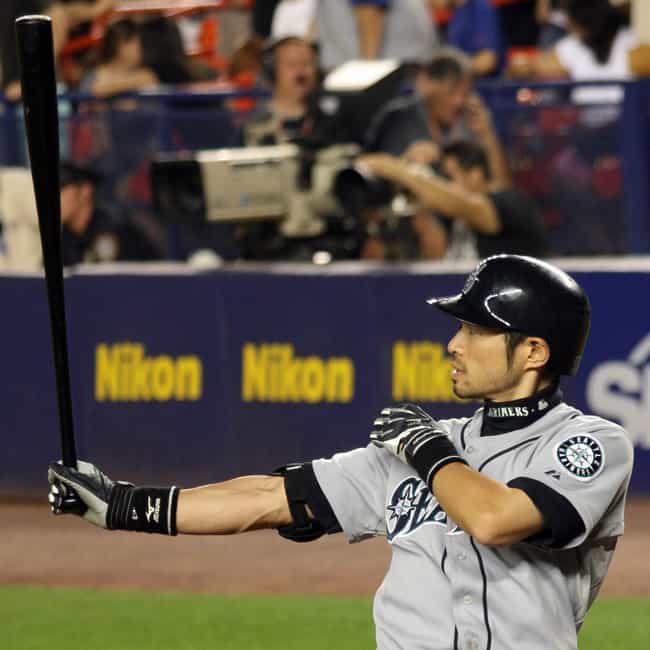 AL MVP (2001)
AL Rookie of the Year (2001)
10x All-Star (2001-2010)
10x Gold Glove winner (2001-2010)
2x AL batting champion (2001, 2004)
3x Silver Slugger (2001, 2007, 2009)
MLB Record - 262 hits in a season (2004)
Position: Right fielder, Outfielder, Center fielder
Birthplace: Kasugai, Japan

Was he a great player?
see more on Ichiro Suzuki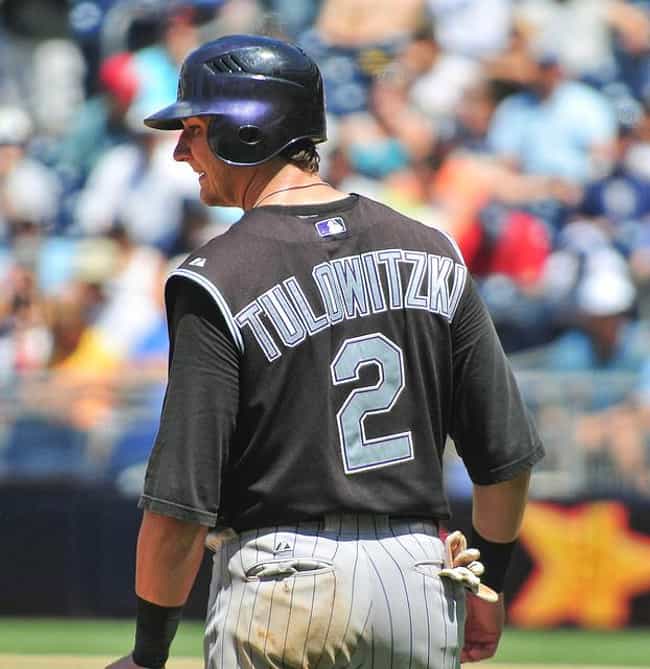 5x All-Star (2010-2011, 2013-2015)
2x Gold Glove winner (2010-2011)
2x Silver Slugger (2010-2011)
Position: Shortstop
Birthplace: Santa Clara, California

Was he a great player?
see more on Troy Tulowitzki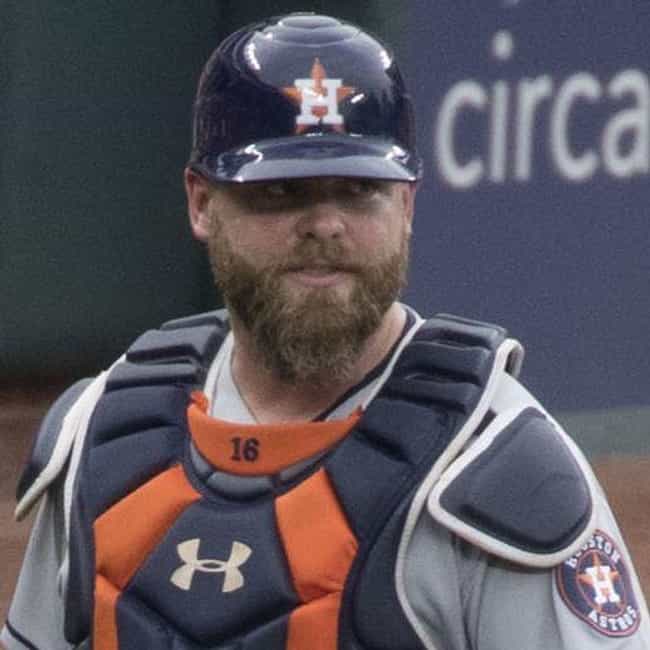 2017 World Series champion
7x All-Star selection (2006-2011, 2013)
2010 All-Star Game MVP
6x Silver Slugger (2006, 2008-2011, 2015)
Position: Catcher
Birthplace: Athens, Georgia, USA

Was he a great player?
see more on Brian McCann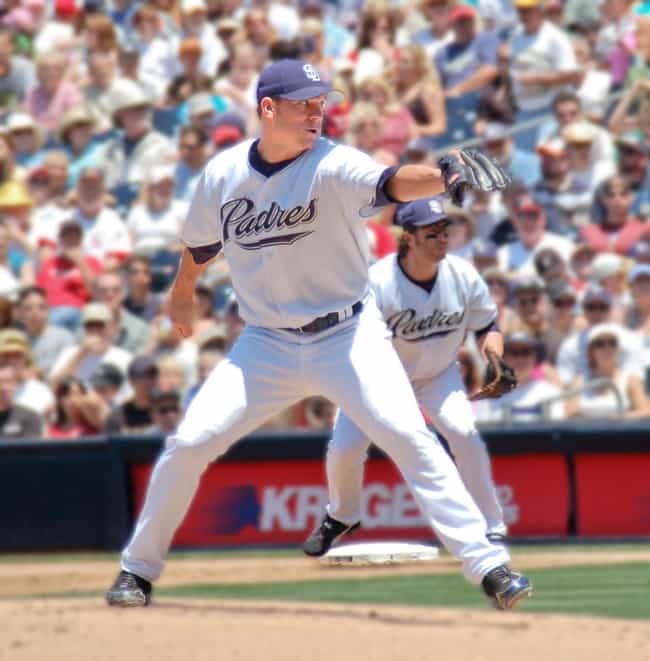 2x World Series champion (2013, 2014)
NL Cy Young (2007)
3x All-Star (2005, 2007, 2012)
2x MLB ERA leader (2004, 2007)
2x NL strikeout leader (2005, 2007)
Position: Starting pitcher
Birthplace: Mobile, Alabama

Was he a great player?
see more on Jake Peavy