Weird History Mob Hits You Shouldn't Google

The mob is a violent and dangerous organization - never more so than when its members turn against each other. Some of the mafia's most gruesome hits continue to live on in infamy.
The internet makes it possible to find pictures of these horrific events, ranging from early mob massacres to more recent single-shot assassinations. Just remember: Images of lifeless bodies, gaping wounds, and deformed faces can't be unseen.
So go ahead, Google "gangster death photos" - but do so at your own risk.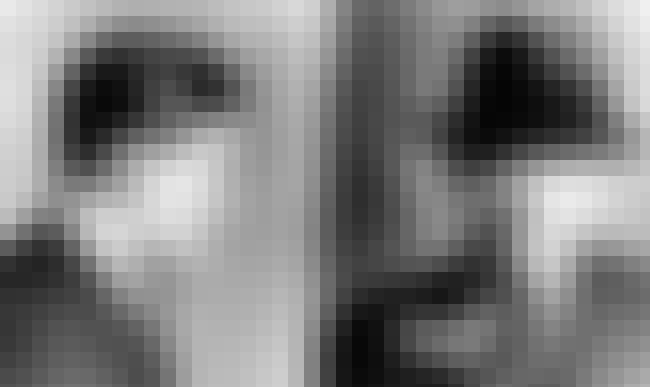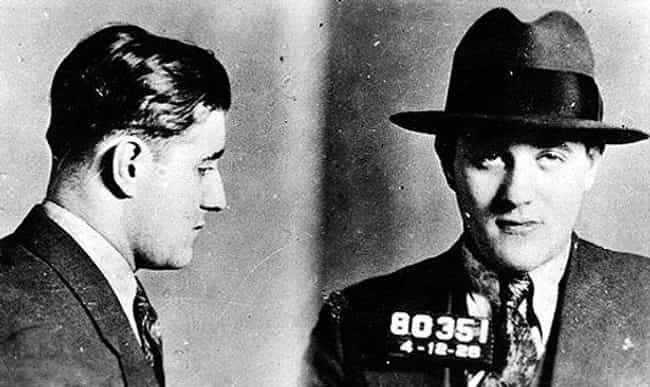 Benjamin "Bugsy" Siegel, a notorious mobster who brought heaps of success to the Las Vegas Strip, was reading the Los Angeles Times at his girlfriend's Beverly Hills home on June 20, 1947. As he sat on the sofa, a hitman fired several shots through the window using a semi-automatic .30-caliber military M1 carbine rifle. One of the bullets blew Siegel's left eye out of its socket. In total, nine shots were fired into the house, and four of them hit Siegel in the head, neck, and torso. He died at the age of 41.
The gunman was never identified, but Siegel's rival (and former friend), Meyer Lanksy, declared a takeover of Siegel's Flamingo Hotel & Casino in Las Vegas within a few hours of the attack on Siegel. Another theory is that Siegel was killed by the lover of his best friend's wife.
Why shouldn't you Google this? The crime scene images, including a closeup of Siegel's busted eye socket, are gruesome. You can see them here.
see more on Bugsy Siegel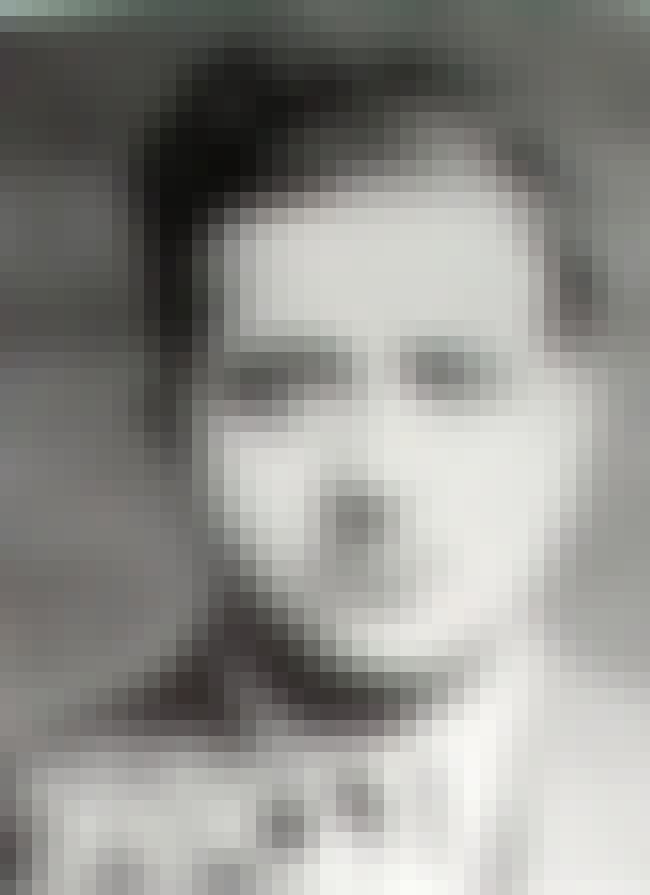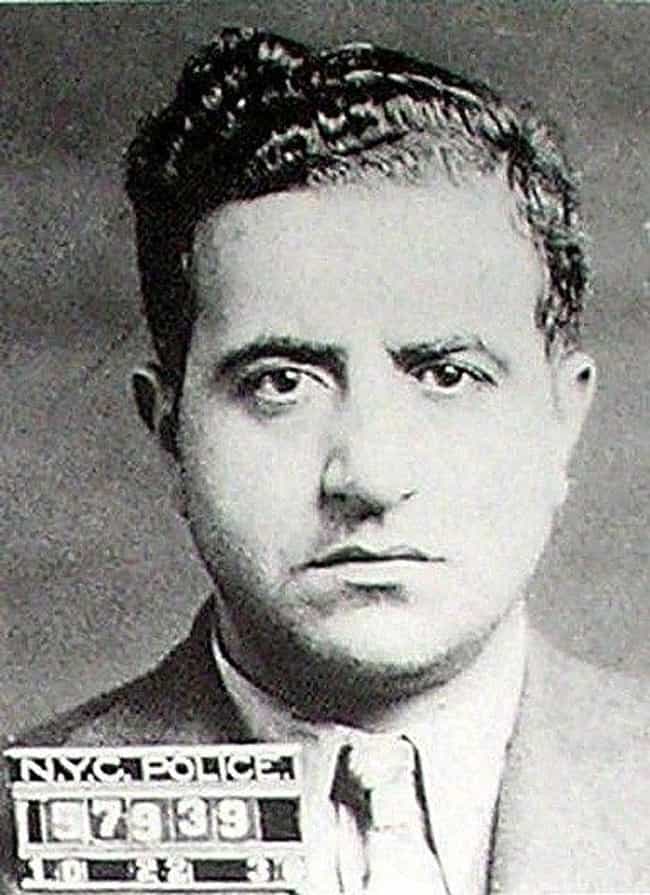 As a member of Murder, Inc., the mostly Italian-American and Jewish crime syndicate that dominated Brooklyn during the 1930s and 1940s, Albert Anastasia rose from hitman to crime boss relatively quickly. By the early 1950s, Anastasia was head of the Gambino crime family (known as the Mangano crime family at the time).
In 1957, as Anastasia sat in a barbershop chair in the Park Sheraton Hotel (now the Park Central Hotel) in New York City, two masked gunmen entered and fired five bullets into Anastasia's body.
By some accounts, Anastasia fell out of the chair; other versions insist he stood up and lunged at the men. The hit was likely orchestrated by rival Vito Genovese and Anastasia's underboss, Carlo Gambino, in a cold-blooded grab for power. Authorities never charged anyone with Anastasia's murder.
Why shouldn't you Google this? Authorities took a lot of photos of Anastasia's blood-spattered, barbershop-cape-covered body. You can see them here.
see more on Albert Anastasia
Walter Sage Wound Up Tied To A Slot Machine
In the late 1930s, Murder, Inc., a Brooklyn-based gang known as the violent enforcers of the mob syndicates, sent Walter Sage to oversee their slot machine racket in upstate New York. Sage had been associated with Murder, Inc., for several years, allegedly carrying out contract killings for the group. After Sage settled into his new role overseeing slots, though, the boys back in Brooklyn found that Sage's books didn't add up - he had been helping himself to some of the profits. Murder, Inc., decided Sage needed to die.
One night in July 1937, Sage's associates Irving Cohen and Jack Drucker picked him up from the Ambassador Hotel in Fallsburg, New York. As they were driving, Drucker allegedly stabbed Sage 32 times with an ice pick. By the time the car swerved into a ditch, Sage was dead. A few other hitmen had been following Cohen, Drucker, and Sage, and they helped tie Sage up and drive his body to Swan Lake.
When they arrived at Swan Lake, they weighed down Sage's body with part of a slot machine and a rock, rowed to the middle of the lake, and pushed him overboard. Two weeks later, vacationers found the corpse while canoeing in the lake.
Why shouldn't you Google this? There's a very graphic photo of Sage's corpse, still tied up, after police pulled it from the lake. You can see it here.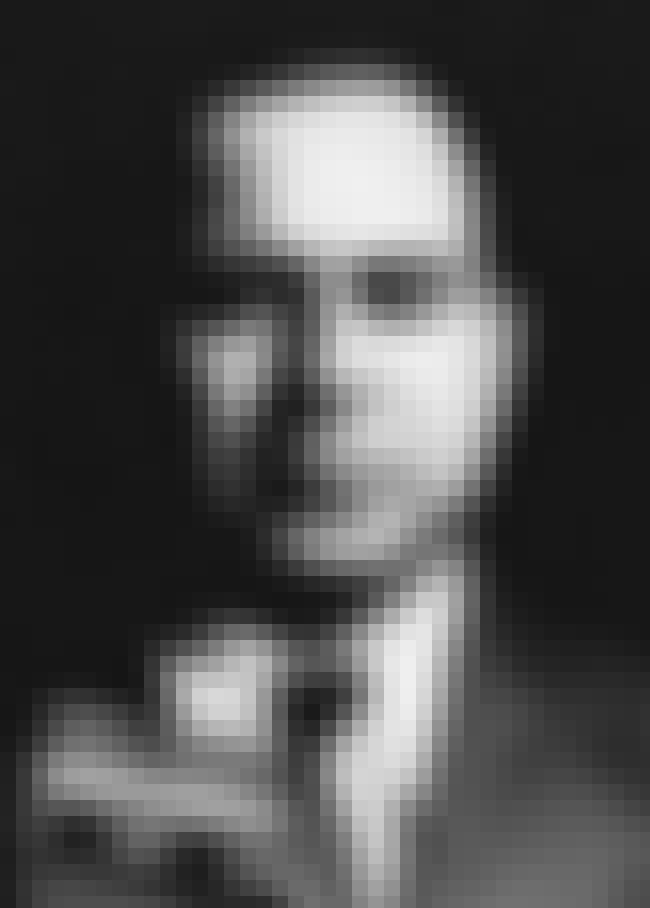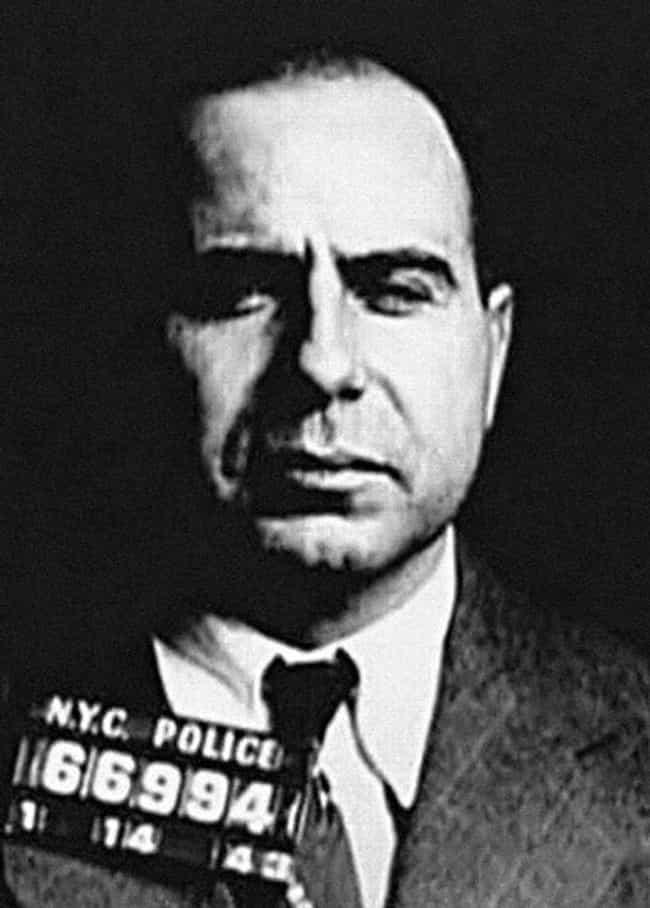 Throughout the 1950s, New York mobster Carmine Galante trafficked drugs into the US, a move that propelled him to the upper echelons of the Bonanno crime family. In 1962, Galante was sentenced to 20 years in prison for narcotics trafficking. When he was released in 1974, he muscled his way back into the drug trade. By antagonizing the other crime families in the city, namely the Gambinos, and keeping drug profits to himself, Galante didn't make many friends.
In 1979, Galante was eating lunch at Joe and Mary's Restaurant in Brooklyn with his security detail and the restaurant's owner. As Galante, restaurant owner Giuseppe Turano, and bodyguard Leonard Coppola sat on the outdoor patio, masked shooters stormed in and opened fire. All three men died as a result of the attack; Galante flew out of his chair and died with his trademark cigar clenched between his lips.
Why shouldn't you Google this? The crime scene photos are extensive; there's still food on the table, and you can see Galante's cigar in his mouth. You can see them here.
see more on Carmine Galante