United States

List of Famous Mobile Buildings & Structures

List of the famous landmarks that make up the Mobile skyline, listed alphabetically with photos when available. Mobile architectural landmarks as well as other major buildings, dwellings, and other structures in Mobile are included on this list. Information about these Mobile buildings is included on this list, such as when the building first opened and what architectural style it falls under. List includes both new buildings in Mobile and older historic landmarks.
This list features buildings like Trinity Episcopal Church and Murphy High School.
This list answers the question, "What are the most famous buildings in Mobile?"
This is a good reference for research into the historical architecture in Mobile. Famous architectural houses within the city of Mobile are included as well, sometimes by address, other times listed by the name of the original home owner.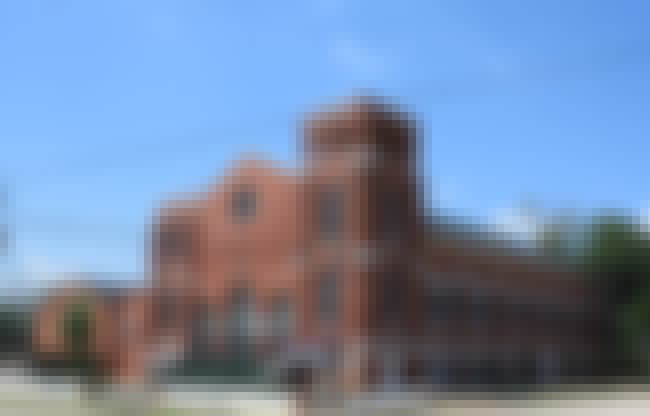 Aimwell Baptist Church is a historic African American church in Mobile, Alabama. The Baptist congregation was established in 1890 by two brothers, it took two years for the erection of the first building. The current building, with Gothic Revival influences, was designed in 1946 by Nathaniel Heningburg and incorporates elements from the original structure. It was added to the National Register of Historic Places on May 29, 2008. ...more on Wikipedia
City/Town: Mobile, Alabama, USA
Opened: Jan 01 1946
Style: Gothic Revival architecture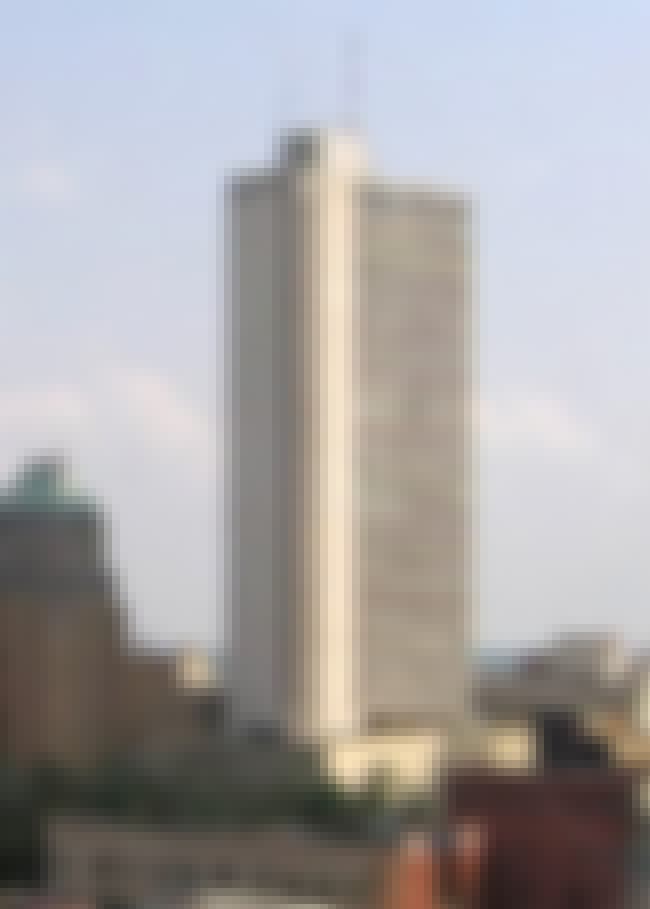 The RSA–BankTrust Building, originally the First National Bank Building, is a 34 story, 424-foot International Style office tower located in downtown Mobile, Alabama. Most recently known as the AmSouth Bank Building, it had been named in honor of its largest tenant until 2006, AmSouth Bancorporation. It was renamed the GM Building by its new owner, Retirement Systems of Alabama, in 2009. Following a lease agreement with BancTrust Financial Group and its community bank subsidiary, BankTrust, it was renamed again. BancTrust Financial Group is the only publicly traded bank holding company headquartered in Mobile. The building officially became the RSA–BankTrust Building on August 25, 2010. ...more on Wikipedia
City/Town: Mobile, Alabama, USA
Opened: Jan 01 1965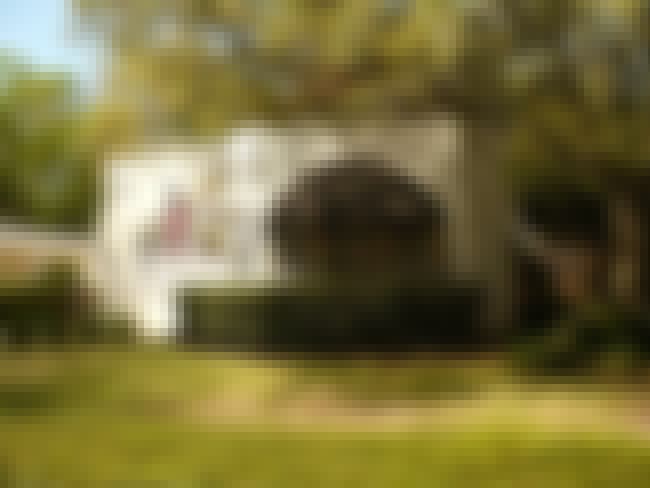 The Arthur VanderSys House is a historic residence in Mobile, Alabama, United States. It was built in 1926 in the Spanish Colonial Revival style. The building was placed on the National Register of Historic Places on July 12, 1991. It is a part of the Spanish Revival Residences in Mobile Multiple Property Submission. ...more on Wikipedia
City/Town: Mobile, Alabama, USA
Opened: Jan 01 1926
Style: Mission Revival Style architecture, Spanish Colonial Revival Style architecture
see more on Arthur VanderSys House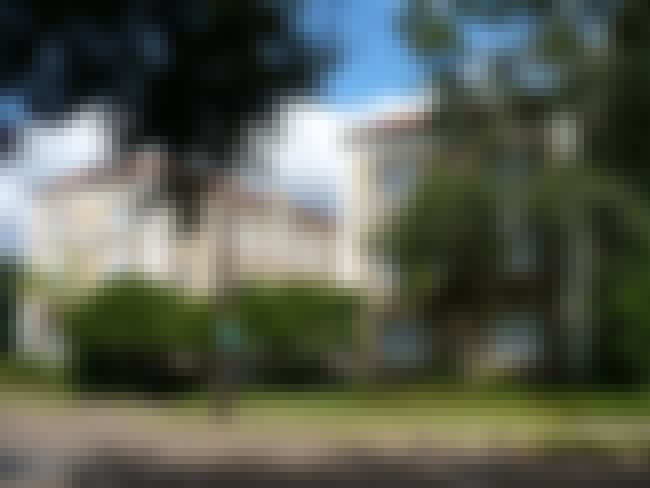 4
Azalea Court Apartments
The Azalea Court Apartments is a historic three-story apartment building located in Mobile, Alabama. It was built in 1928 and was designed by architect J. Platt Roberts in the Spanish Colonial Revival style. It was added to the National Register of Historic Places on February 11, 1988. ...more on Wikipedia
City/Town: Mobile, Alabama, USA
Opened: Jan 01 1928
Style: Mission Revival Style architecture