Funny

16 Models Who Definitely Did Not Eat That Burger

294 votes
110 voters
3.4k views
16 items
List Rules Upvote the girls who set down their burgers to post these photos and never picked them back up.
Food remains a favorite of not only Instagram but of visual media the world over. The only thing more popular than food in the visual realm is hotness; combining the two, however, presents an order taller than a McDonald's extra-large Diet Coke. Rarely does anyone exude beauty when eating anything, especially a massive burger. Aside from the mental image of a burger violating your intestines, the physical imagery involves your gaping mouth and a heap of ketchup, meat, and onions. Most depictions of food consumption are less The Last Supper and more Sausage Party.
These photos of girls posing with burgers offer some alternative facts about eating burgers from places like In-N-Out: that it's glamorous, slimming, and totally something your followers want to know. With bodies like theirs, these women look like they've never eaten a burger in their life. But, clearly, these women love to chow down - at least in front of the camera. After you blot your lips on that bun and throw a sepia filter over it, eat it before it gets cold, because that prop is something millions would love to have.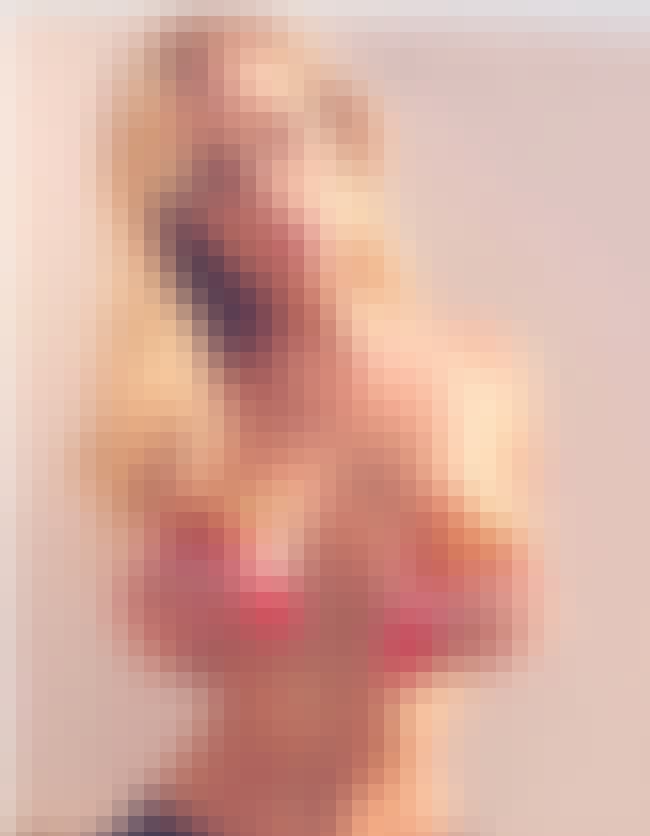 Agree or disagree?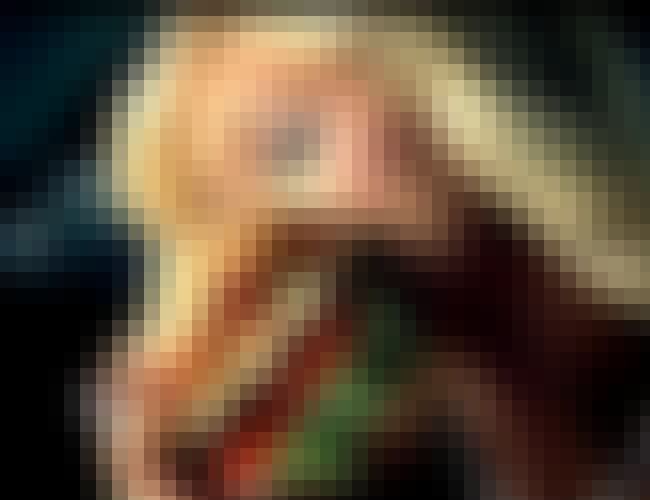 Agree or disagree?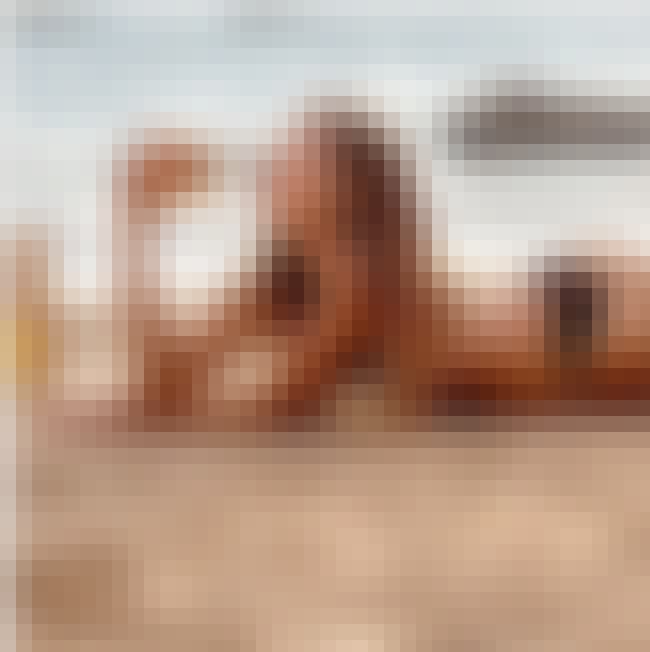 Agree or disagree?
Deceitful Dockside Burger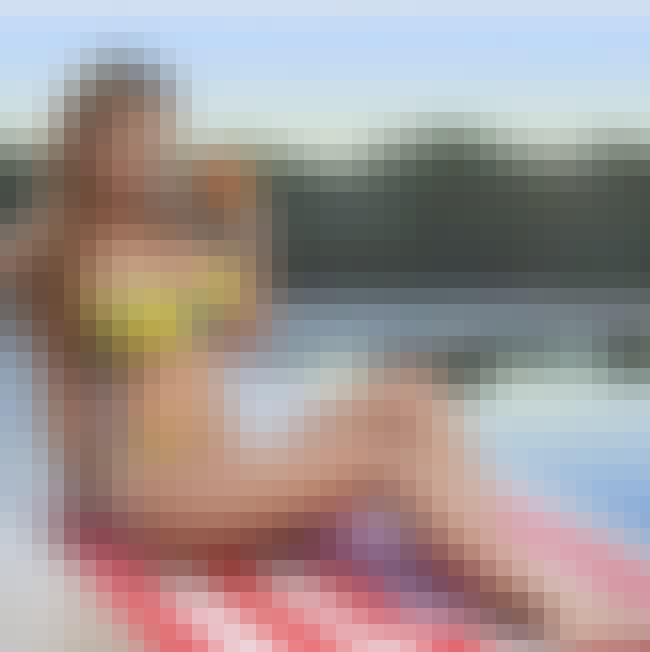 Agree or disagree?