Graveyard Shift
Actual Instances of Ritual Human Sacrifice in the Modern Age

In days of antiquity, human sacrifice was a commonplace, everyday affair. Across the world, civilizations systemically offered up people to their gods, usually in the hopes of staying in good favor with their deity of choice, ensuring healthy crops, fair weather, or the continued success of their rulers.
After European colonization throughout the world, human sacrifice gradually phased out, as it became generally viewed as barbaric. Moreover, as scientific studies revealed far more effective ways of maintaining crops and dealing with and predicting the weather, it was painfully clear that offering the blood of an innocent was pointless. Even animal sacrifice is not as widespread as it once was.
And yet, instances of modern human sacrifice appear in the news like a specter from our gorier past. Here are 20 such instances of
human sacrificing happening now, in the 21st century.
Bangladeshi Man Beheaded for Optimal Red Bricks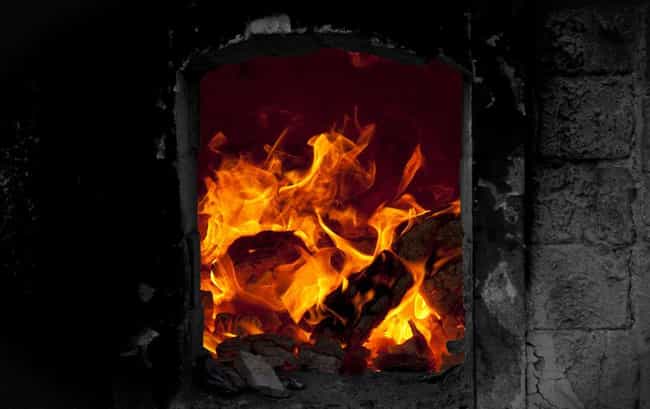 In March 2010, in a remote town in North Bangladesh,
a brick field laborer was beheaded
and his head placed in the brick kiln in the hopes of yielding a more satisfying and popular shade of red brick. Reportedly, this sacrifice was performed at the order of the brick field owners, who were told by a fortune teller that the ritual would give them their desired hue.
Teenagers Sacrifice a Virgin for Satan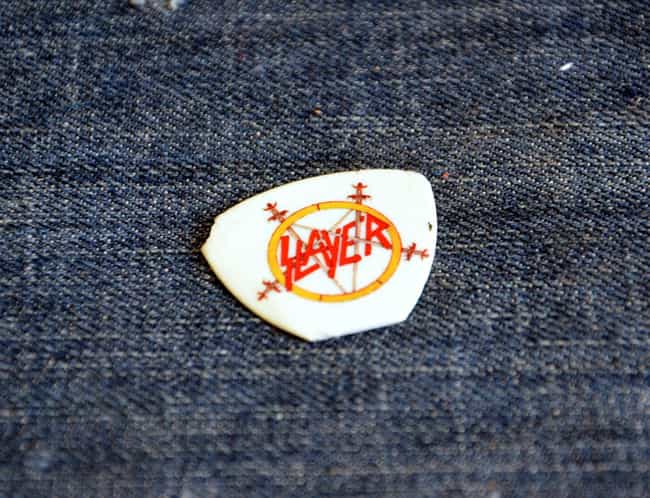 Three teenagers - Joseph Fiorella, 14; Royce Casey, 16; and Jacob Delashmutt, also 16 - abducted, mutilated and killed 15-year-old Elyse Pahler on July 22, 1995. Fiorella was reportedly obsessed with Pahler, and had plotted to kill her with his friends months prior to committing the crime. The boys arranged Pahler's body underneath a pentagram drawn in a eucalyptus grove in San Luis Obispo, California, about a mile from the girl's home.
Years later, in 2001, the parents of Pahler sued metal band Slayer, as the killers had mentioned garnering some - but not all - of their inspiration for the Satanic killing from the band's lyrics.
Couple Mutilate a Six-Year-Old in Fertility Rite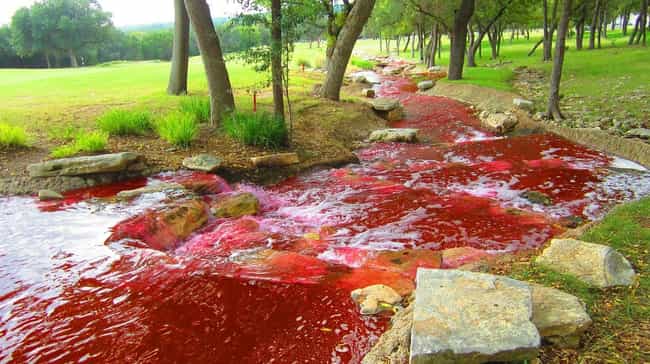 In November 2003, following the guidelines of tantrism, as advised to them by a tantrik (spiritual advisor), Manu and Murti Simaru kidnapped, mutilated, and murdered a six-year-old girl near the banks of the canal, with Murti completing the ritual by bathing in the child's blood. The couple were desperate for a son, and the tantrik assured them this ritual sacrifice would ensure the birth of a healthy boy.
This incident occurred in India's western
Uttar Pradesh province, and at the time, it was not an isolated crime. Six months prior, there had been 25 ritual sacrifices performed in the area.
Mother, Two Sons Sacrifice Three-Year-Old to Stop Nightmares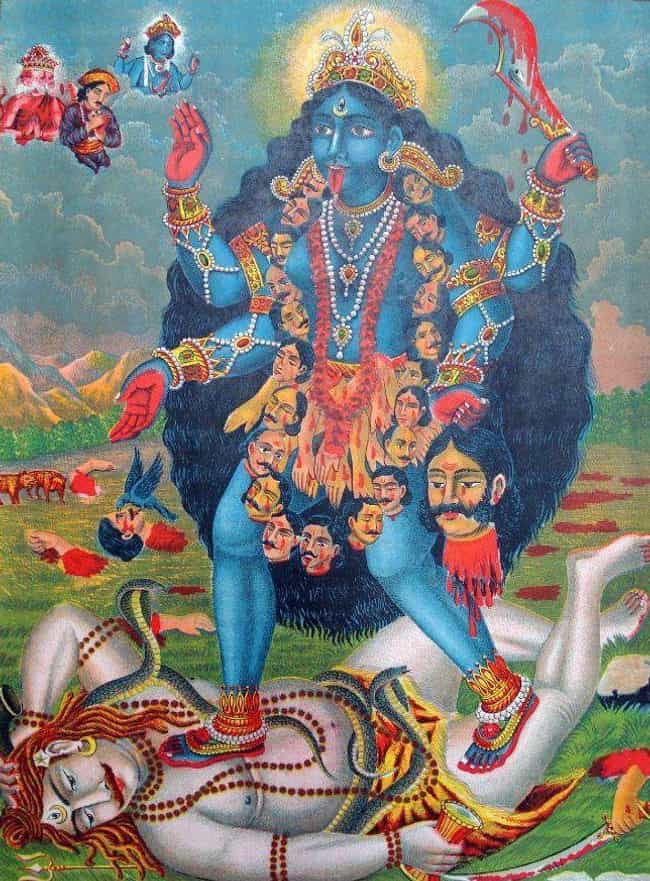 In March 2006, in the village of Barha in India (within Uttar Pradesh),
Sumitra Bushan and her two twenty-something sons Satbir and Sanjay abducted their neighbors' three-year-old son, cut off his ears, nose, and hands, then placed him before an image of Kali. A traveling tantrik had advised Bushan to perform the ritual so as to rid her family of a series of horrifying nightmares involving Kali, the Hindu goddess of empowerment, and to ease the financial burdens she suffered at the time.