Weird History
Modern Photos Of The Deadliest Battles In History

June 10, 2020
761 votes
135 voters
7.6k views
30 items
List Rules Vote up the images that help you see famous battles in a new light.
Whether you want to walk the route of Pickett's Charge at Gettysburg or visit the spot where Leonidas and his Spartans made their last stand against the Persians, these legendary battlefields are still there to be visited. And some are not much changed from when their names passed into history - whether because of active preservation efforts, or because nobody had much reason to build anything there.
If you don't feel like hoofing it to Greece or Pennsylvania or Tunisia or Japan, you're just a few clicks away from satellite images of these timeless fields. Join us for a survey of 30 of history's most famous battlefields, in a bird's-eye view of how they look today.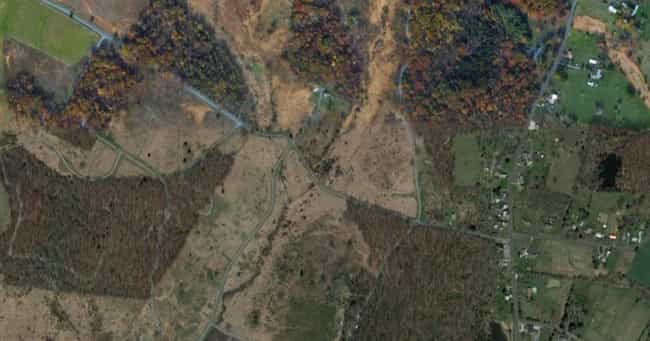 The greatest battle of the Civil War was a three-day slugfest between Robert E. Lee's Army of Northern Virginia and George Meade's Army of the Potomac, fought just outside a small town in Southern Pennsylvania. After a terrible struggle in which more than 7,000 men lost their lives, and thousands more were wounded, Lee's invasion of the North was blunted. Today, the battlefield is well-preserved, dotted with monuments to regiments and officers, and is an essential part of any Civil War buff's education.
New perspective on history?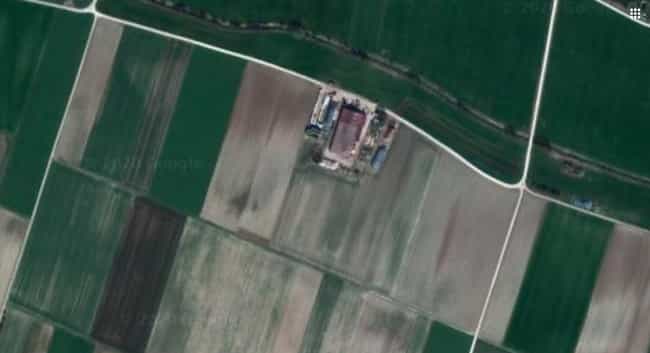 A major battle of the early-18th-century War of the Spanish Succession, Blenheim is not quite the household name that Waterloo or Agincourt are. But its outcome - a decisive victory of the Anglo-Dutch-Austrian Grand Alliance against a coalition led by France's Louis XIV - cast a long shadow on European history.
Contested on a field near the small village of Blindheim on the Danube River, the battle cemented the Duke of Marlborough's reputation as one of the greatest commanders in English history.
New perspective on history?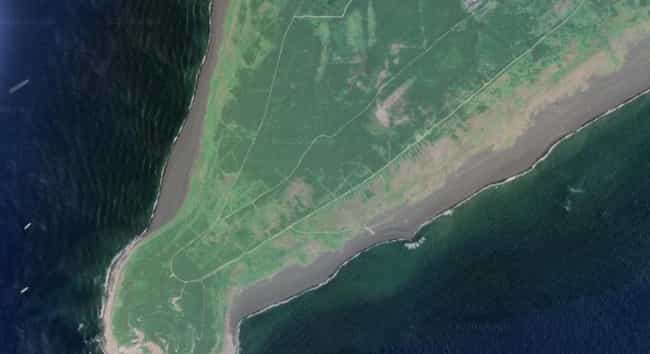 The end game of the Pacific War kicked into high gear with the American invasion of this tiny island 750 miles south of Tokyo. Japanese defenders, unable to evacuate or be reinforced, put up an incredibly tenacious fight, leading to heavy casualties on both sides.
Mount Suribachi, where the historically remembered photo of the Iwo Jima flag-raising was taken, is on the island's southwest corner.
New perspective on history?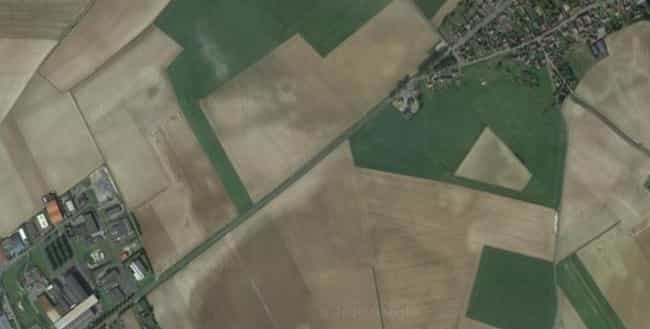 A massive Anglo-French assault taking place in the summer of 1916, the Somme Offensive has, for subsequent generations, come to encapsulate the terror of WWI. Allied troops went "over the top," leaving the safety of their trenches, and suffered enormous casualties from German defensive firepower.
Though the battle would go on for months, the first day - in which over 19,000 British soldiers lost their lives - has haunted the world's memory for over a hundred years.
New perspective on history?