Parenting
32 Times Mommy Groups On Facebook Were Some Of The Dumbest Places On The Internet

21k votes
3.4k voters
91.5k views
32 items
List Rules Vote up the dumbest mommy group posts!
Being a mother is undoubtedly one of the hardest jobs on Earth. Unfortunately, Facebook hasn't made that job any easier. As seen on the subreddit r/Sh*tMomGroupsSay, Facebook is a cesspool of bad medical advice and wildly misplaced priorities.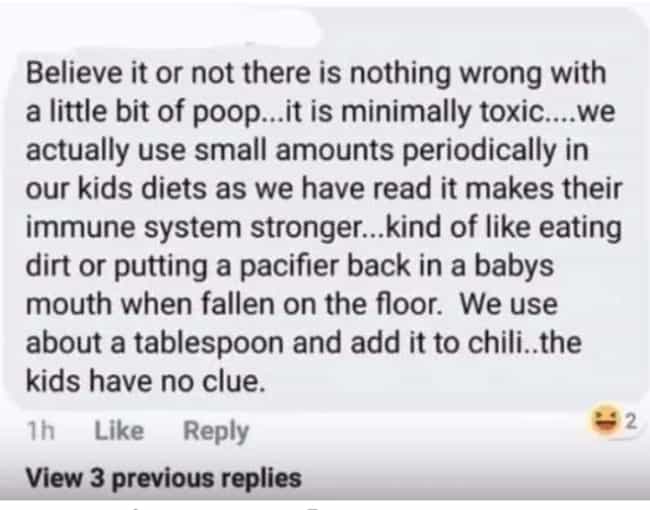 Mommy drama?
Some Things Should Not Be DIY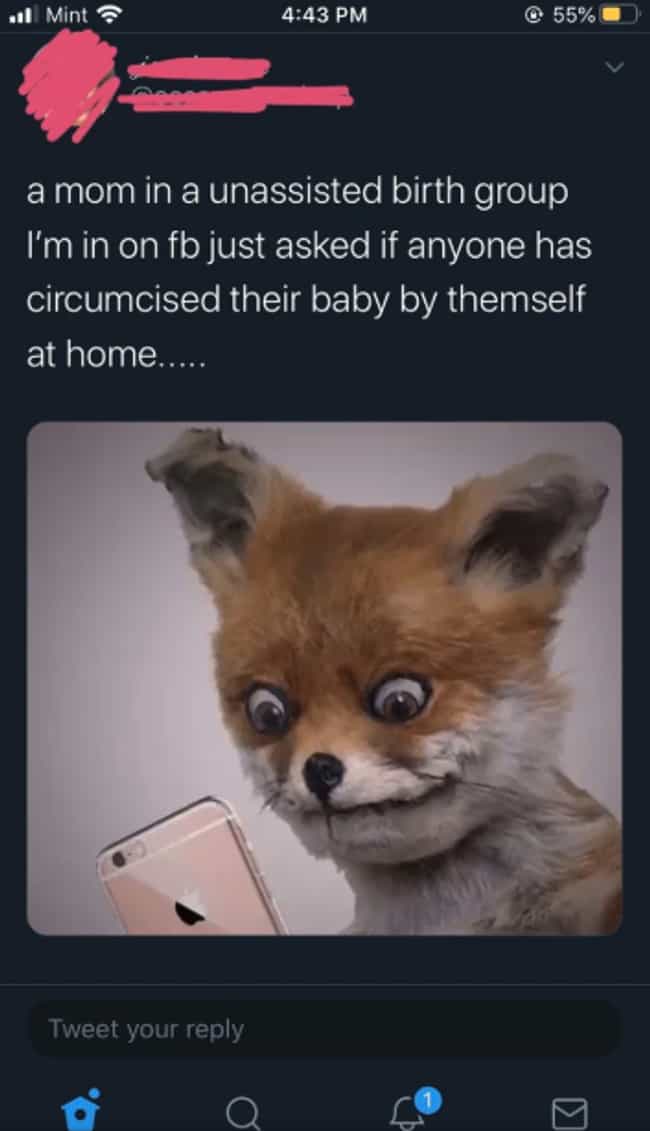 Mommy drama?
Moody Teen Wants His Meds!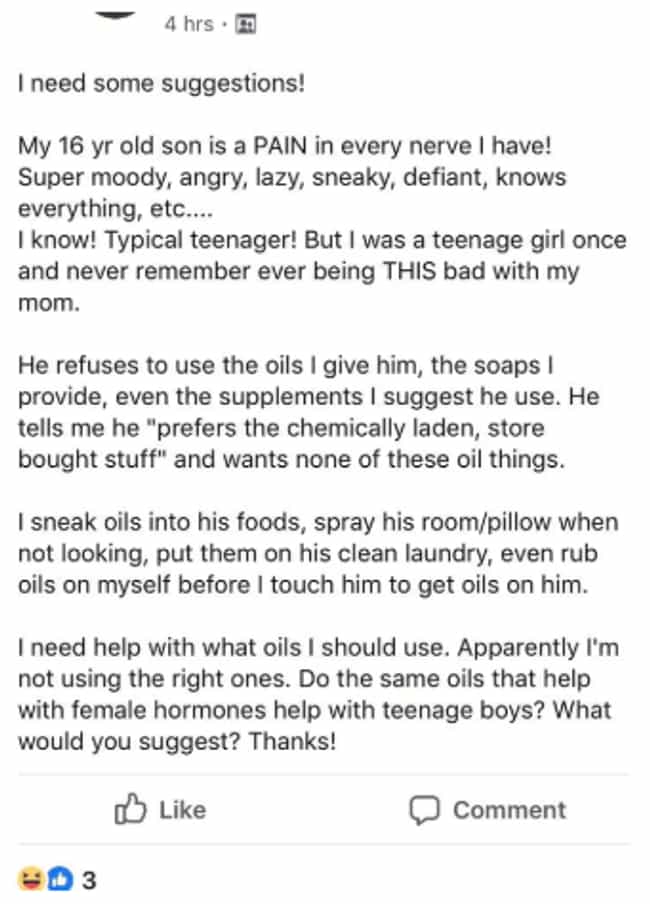 Mommy drama?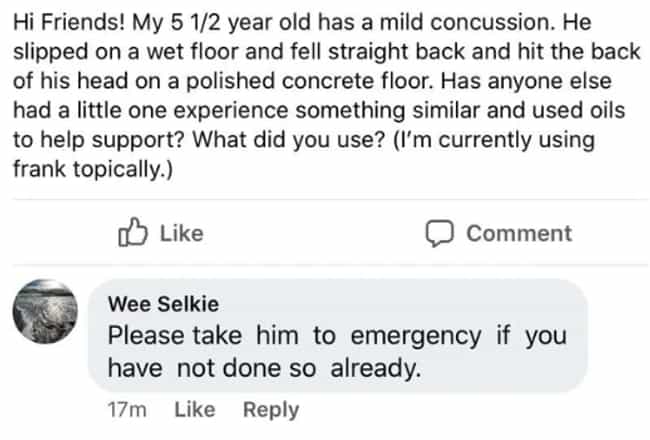 Mommy drama?