Unspeakable Crimes

A Mom Killed Her Ex's New Girlfriend, Her Own Children, And Then Herself

In a horrific and disgusting act of revenge, Jessica Edens, a 36-year-old mother of two, killed her children and another woman. Edens then turned the gun on herself. According to police Edens was angry that the other woman - Meredith Rahme - was dating Edens's estranged husband. Out of jealousy, she cornered 28-year-old Rahme in a parking garage. She then went to her apartment and killed her the children.
What kind of mother could do this to her own children? And what kind of mother would let a bit of jealousy over a failed relationship do something so drastic? People are trying to grasp Edens's actions, but it's something so horrific, it's almost too difficult to understand.
Edens Was Angry After A Custody Hearing With Her Estranged Husband
Edens and her estranged husband lived in Greenville, SC, and according to police, the marriage was breaking down. In early July, her husband took her to court over a custody issue of their five-year-old daughter. She was angry at the outcome, so on July 13 stole a gun from her parent's house, and went to track down Rahme. She believed Rahme to be her husband's new girlfriend.
After she killed Rahme in a parking lot, she went to her apartment and killed both of her children. She called her husband two times - once before shooting her son and once before shooting her daughter. She then killed herself.
In A Text Message, She Said She Wanted To Exact Her Revenge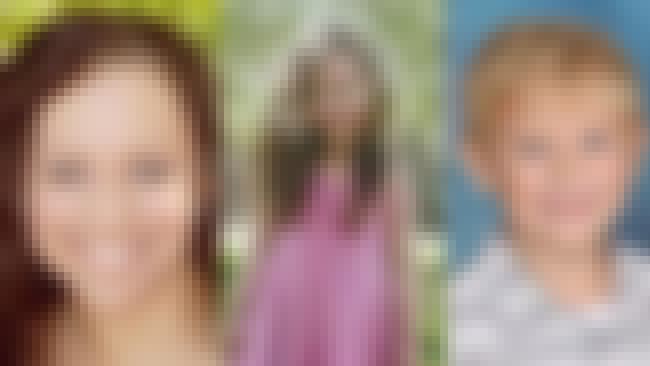 After the hearing in early July, Edens started to exact her plan of revenge on her husband, which included killing Rahme. Rahme was a co-worker of Edens's estranged husband, and authorities said it was unclear if they were an official couple or romantically involved. Edens told an undisclosed person she wanted to "create everlasting consequences" for her estranged husband because of the custody situation.
Police Visited Her Home Days Before The Shooting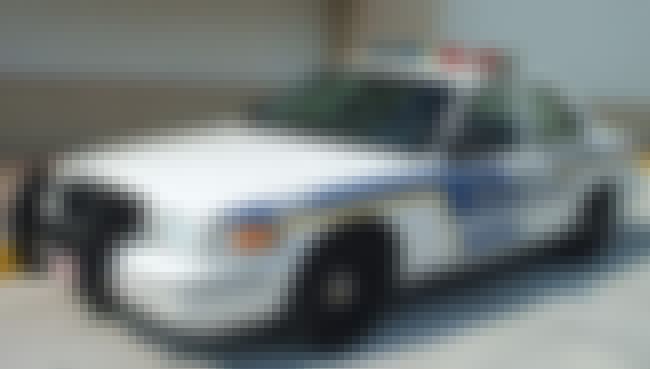 According to texts sent by Edens, she believed her husband was having an affair before the marriage dissolved. Edens sent threatening messages to Rahme via Facebook, which prompted Rahme to call police. An officer went to Edens's home days before the shooting, but said everything appeared normal.