Sports
The Moments That Made Wrestling Fans Cry Like Babies

6.6k votes
1.2k voters
36.9k views
12 items
One of the major elements of pro wrestling is the wrestlers' ability to engage with the crowd. There are many moments where a match, a wrestler's persona, an exciting story line, or the real lives of the wrestlers have left audiences crying in sadness or in celebration. Whether it's a Cinderella storybook ending to an angle, sad wrestling retirements, or a real life tragedy, there have been a number of moments that have made wrestling fans cry in attendance at the arena and at home watching on TV.
Take a moment to read and rank the saddest moments in WWE. What are some of the greatest moments in wrestling that brought a tear to your eye?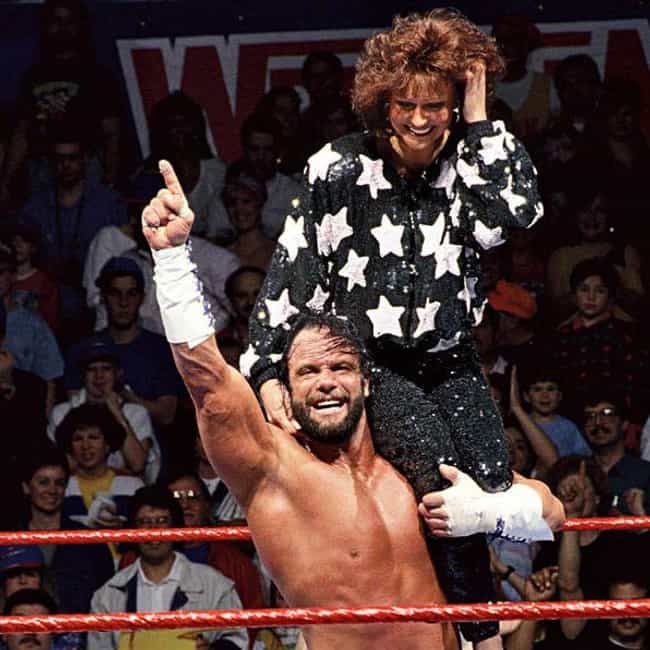 It was Wrestlemania VII, years after the "Macho Man" turned his back on the lovely Elizabeth and became the more vicious "Macho King." After a physically and emotionally taxing retirement match against the Ultimate Warrior, Randy Savage lost and was forced to retire.
When his then-manager, Sherri Martel, started to beat on Savage after the match, the estranged Miss Elizabeth came out from the crowd to fight her off. Savage would then embrace and reconcile with Elizabeth, causing fans to cheer and cry as the two left the ring reunited.

Did this make you sad?
see more on Randy Savage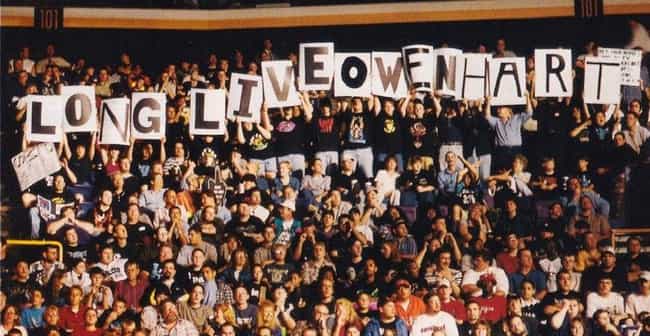 The sudden accidental death of Owen Hart at the 1999
Over the Edge
pay-per-view shocked the systems of wrestlers and fans worldwide. The next night on
RAW,
tears flowed from the faces of WWE superstars as they shared stories about their coworker and friend. Fans would share in those tears as they watched the tribute to one of the most talented wrestlers in WWE history.

Did this make you sad?
see more on Owen Hart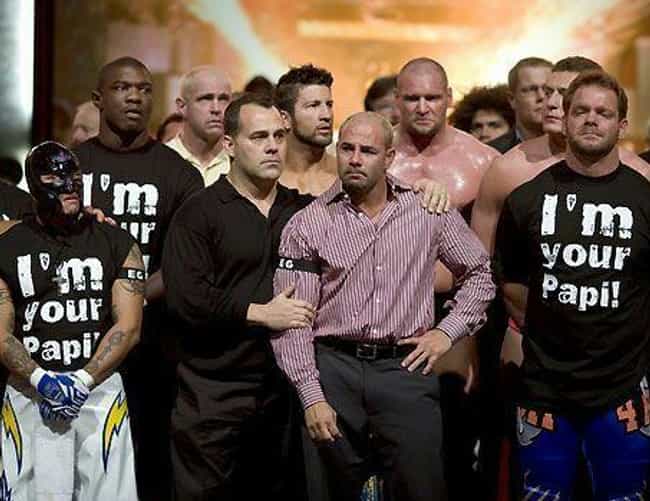 The November 14, 2005 episode of
RAW
was a tearful tribute to one of WWE's most beloved superstars, Eddie Guerrero. The surprising passing of Guerrero the night before left a void in the hearts of the WWE wrestlers and in the hearts of fans around the world. Tears were shed throughout the show as wrestlers competed in matches dedicated to Eddie, while also sharing stories of the man they called "friend." In the end, the show was a celebration of Latino Heat's life and the impression he left on the industry.

Did this make you sad?
see more on Eddie Guerrero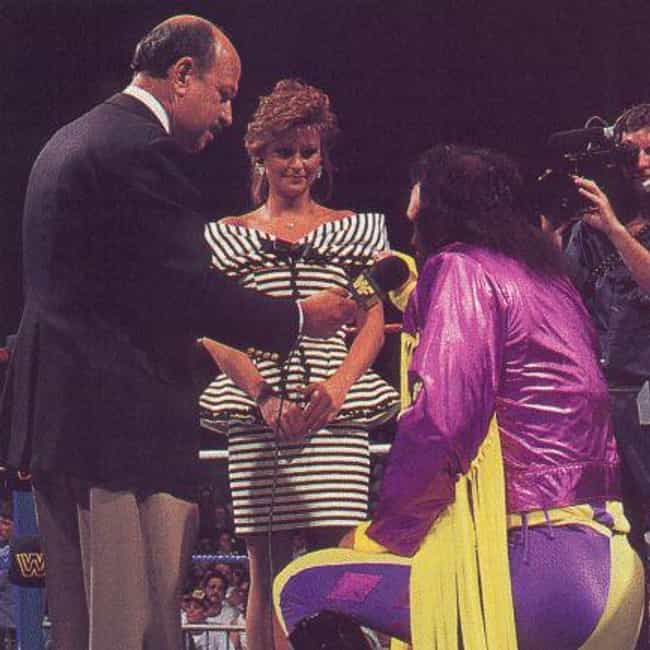 Wrestling fans in the 1980s and early '90s saw the continual ups and downs in the relationship between the "Macho Man" Randy Savage and his manager Miss Elizabeth. All of this culminated to a great pro wrestling story moment where the normally proud and fearless Macho Man quivered as he went down to one knee to pop the question to Elizabeth. You can hear the crowd roar and see the streaking tears on the face of many fans as Liz responded with a hearty "Ooooh yeah!"

Did this make you sad?
see more on Randy Savage