Unspeakable Crimes

These Moms Were Murdered By Their Own Kids

Nothing is quite as shocking to hear about as parents who're murdered by their children. What could make a person take the life of the person responsible for bringing them into this world?
The following list contains cases of kids who murdered their mothers and the reason behind the killings vary greatly, bringing to mind the case of the 15-year-old who plotted a matricide. For some murderous children, there does not seem to be any motive behind their crimes. Others were unhappy about minor slights, like not being able to keep a pet, and they reacted in the most violent of ways. Still others claim that abuse had taken place in the home and that murder was their only way to escape.
On average, five parents are killed by their children each week in the United States. While the number of parents who kill their children nearly doubles that amount, the statistics are still alarming.
Continue reading to learn more about these murders and the tragic stories of kids who've truly snapped.
A Man Killed His Mother And Carried Her Decapitated Head Into A Grocery Store Where The Violence Continued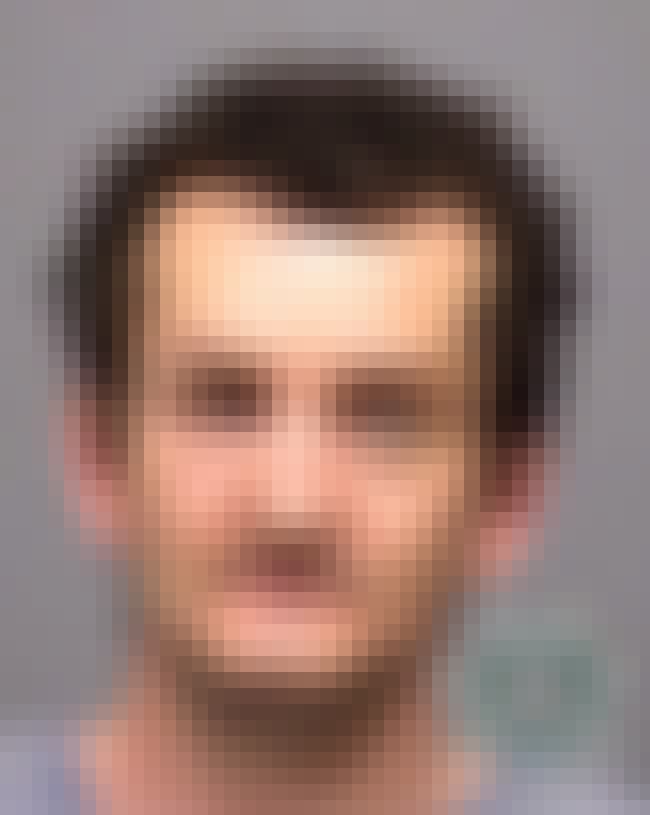 During Mother's Day in May 2017, 36-year-old Joshua Lee Webb killed his mother, 59-year-old Tina Marie Webb in their home in Colton, Oregon. He also killed the dog his parents had just gotten him. Moments after Webb killed his mother, he showed up at a small local grocery store with his mom's decapitated head in one hand and a large kitchen knife in the other. Webb then proceeded to stab one of the store employees before being subdued by other employees, who tied him up with duct tape. The police were called to the store and Webb was subsequently arrested. It is still unclear what Webb's motive was for the violent attack.
Webb has pleaded not guilty to the crimes of murder, attempted murder, first-degree abuse of a corpse and first-degree aggravated animal abuse. His trial date is set for June 2018.
A Teen Shoots His Mother For Not Allowing Him To Keep A Puppy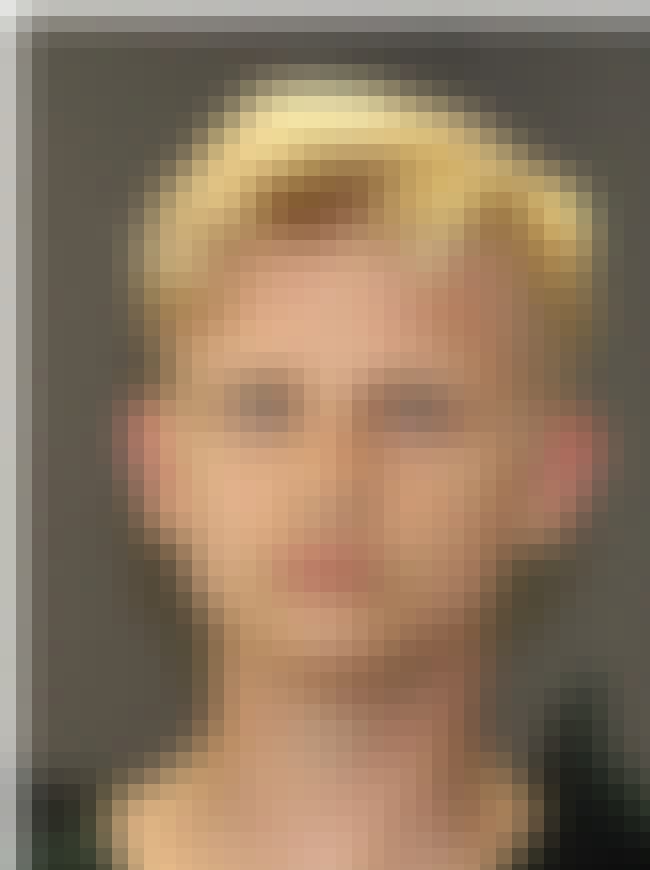 In September 2017, 19-year-old Andrew Wilson made a call to the police early one morning. Wilson explained that he had just arrived home and found his mother, 51-year-old Lisa Wilson, dead in their Williamston, Michigan home. Police arrived and discovered the mother had been shot once in the back of the head. The investigators quickly realized that no one had been in the home besides Wilson and his mother. It didn't take long before Wilson confessed that he was responsible for the death of his mom and that the reason behind the killing was because she wouldn't allow him to keep a puppy.
Wilson had brought the dog home several weeks ago but had been informed that it could not stay. Later, as Lisa Wilson slept, her son shot her with a .22 Magnum rifle. Wilson then took a drive to a desolate area and got rid of the gun.
Police were able to locate the firearm after Wilson's arrest. The boy murderer is being charged with one count of murder and felony firearm possession. His trial is still pending.
He Killed His Mother And Then Threw A Party In The Apartment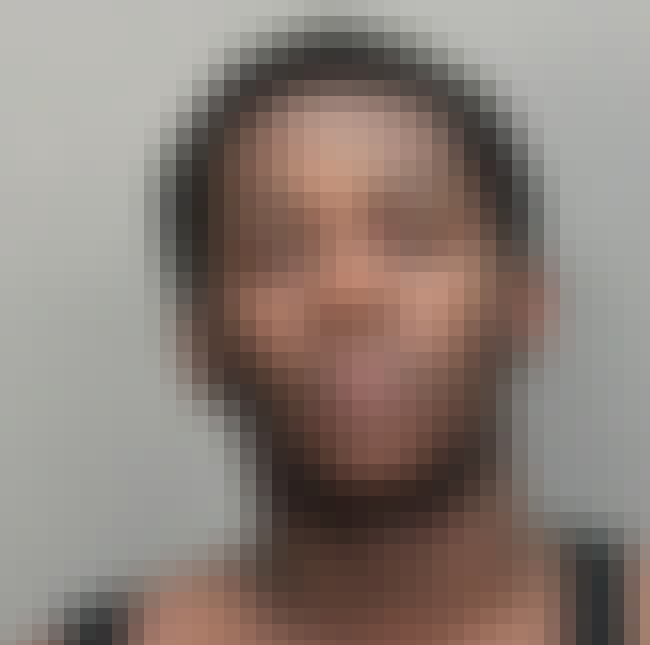 In March 2012, 16-year old Kit Darrant strangled his mother and stabbed her over 100 times with a butcher knife after the two got into an argument over him coming home late. 35-year old Renette Emile was then covered in sheets and blankets and left in the North Miami Florida apartment for over a week. During that time, Darrant even had a party in his home, with party goers wondering what the horrible smell was in the vicinity, despite Darrant periodically sprinkling laundry detergent on the corpse. Eventually, Emile's sister became suspicious after not being able to get a hold of Emile and discovered the body in the apartment. Darrant pleaded guilty to the crime and was sentenced to 28 years in prison.
Teen Boy Shoots His Parents Because They Confiscated A Video Game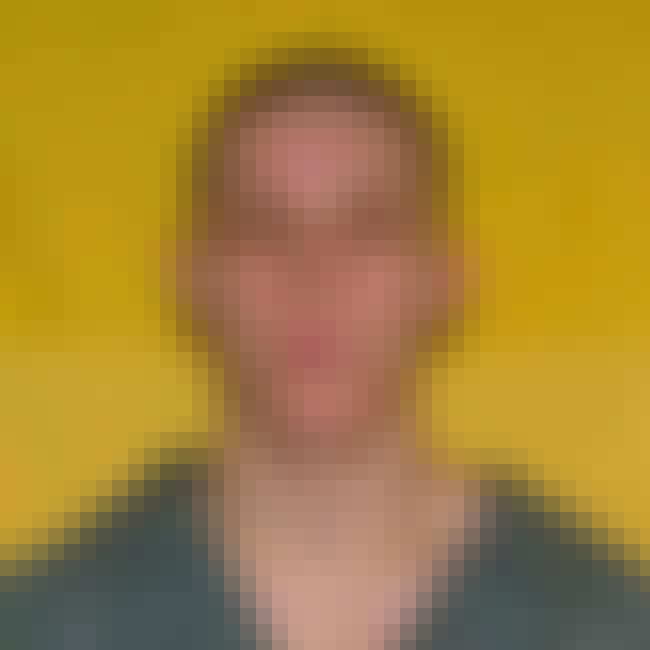 In October 2007, 16-year-old Daniel Petric had gotten into a dispute with his parents in their Wellington, Ohio home. Parents Mark and Susan Petric were against Daniel playing violent video games. They told their son that if they found the games in the house, they would destroy them. The teen enjoyed playing games like Halo 3, though, and would usually just go to a friend's house to get away with a night of gaming. One evening, Daniel managed to sneak the game home but his mother discovered him, told her husband about it, and they confiscated it, locking it in a safe.
A week later, Daniel got into the safe, taking his game along with his father's handgun. He then proceeded to shoot and kill his mother and shoot and injure his father. During the trial, father Mark, who survived the attack, asked the judge to be lenient with his son.
Petric received a sentence of 23 years in prison for his crimes. The defense explained the small sentence was due to the teen's age and his addiction to the video game.