Living
What Money Experts Say About Giving Your Kid An Allowance At An Early Age

An allowance is a part of life for many kids. But with the economic, practical, and emotional concerns that surround money--no matter your age--it can be helpful for a parent to understand the benefits and drawbacks of giving an allowance.
First, is an allowance even a good idea? The answer to that question is, generally, yes. Most money experts agree that giving children an allowance is a good idea. But the process needs to be handled with a bit of care and caution and parents must be proactive in passing along a bit of wisdom with the cash. Even at a young age, kids are aware of money and how it is used, but they require guidance and hands-on experience to understand the impact money can and will have on their lives.
Here is some advice on allowances.
Paying Kids For Chores Sends The Wrong Message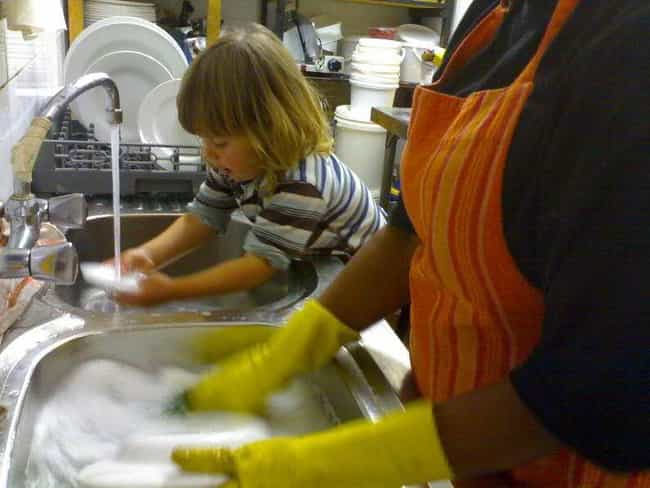 You receive a paycheck in exchange for work so it stands to reason that giving your child money in return for chores is a smart idea. Not so fast. Experts believe that "an allowance should be for learning--not for earning." Tying chores to money can confuse the whole issue, especially for younger kids. Having chores and setting up expectations around those chores help kids feel like part of the team, imparting valuable lessons about contributing to the upkeep of a household and everyone doing their part. In other words, chores are a part of family life, and you aren't compensated for being part of the family. "So allowance ought to stand on its own, not as a wage but as a teaching tool," advises financial journalist Ron Lieber.
Getting An Allowance Teaches Money Responsibility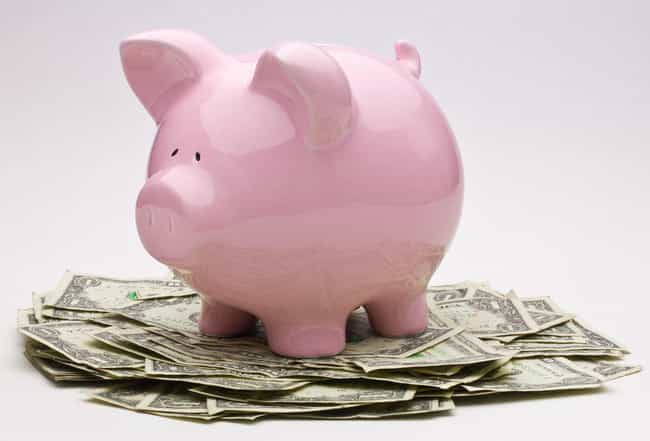 The main purpose of an allowance is to teach responsibility about money. An allowance is an opportunity to pass along financial guidance every time you hand your child cash, even if that amount is only 50 cents or a dollar. Kids pick up quickly how money works, so experts tend to agree that words of wisdom are essential to what your child decides to do with the money they've made. When you dole out an allowance, dole out a little education too. Introduce the concepts behind budgeting, saving, and planning in order to provide your child with the basics of money management.
An Allowance Also Helps Kids Learn To Budget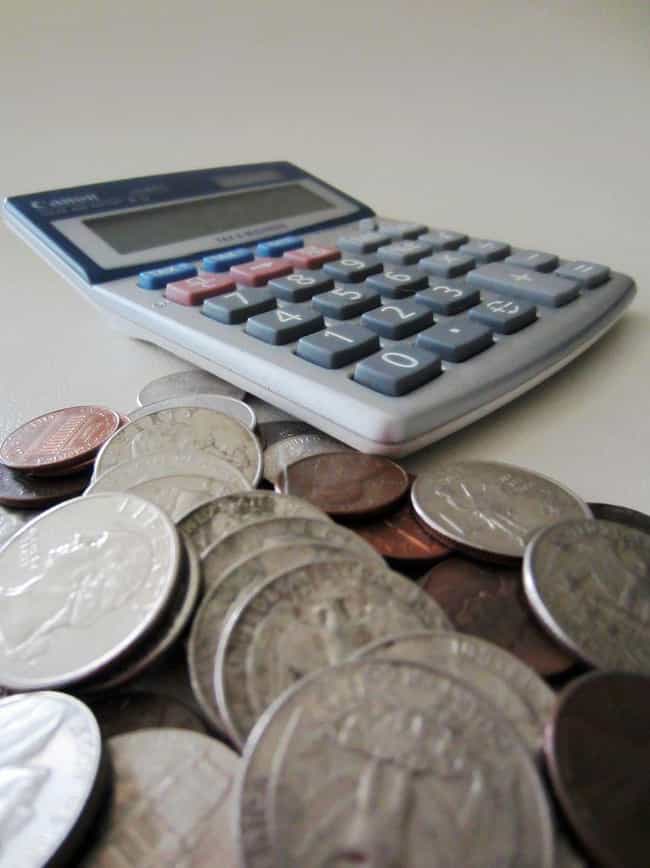 An allowance provides an opportunity for children to learn the basic of budgeting. Most experts conclude that introducing the principles of budgeting will not only engage your child with the money they're making, but it will get them to actually understand their relationship with that money. Personal finance guru Neale Godfrey advises:
"Parents should make this very visual and give young kids four clear plastic envelopes or jars to divide their money into. They can teach them that 10% comes off the top for charity and then divide the rest into thirds. The first 1/3 is quick cash (so you teach that if you work hard, it's okay to spend a little bit of your money on things you want), the next 1/3 is medium-term savings (help them pick something to save for), and the last 1/3 is long-term savings. Parents should go to a bank and open an account and teach their kids about how real money goes into that."
An Allowance Is Less About The Money And More About The Lessons Of Money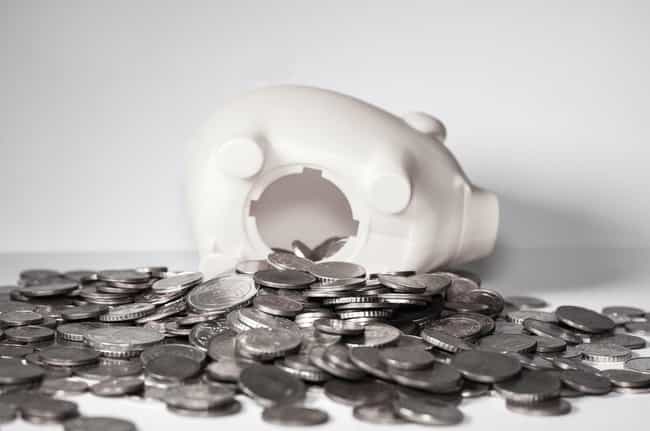 Don't get caught up in making an allowance about the money. Focus on the lessons you're sending with the money. Specifically, it's about making personal choices. Most parents aren't giving out high dollar amounts here, nor should they be. So, if your child is making it about how much they are getting, pull their focus back to what they can do with the money they are receiving. "Kids need to learn the natural consequences of money and that the only way you get money is to earn it," Godfrey says.