movie quotes

Moneyball Movie Quotes

309 votes
155 voters
76k views
25 items
Follow
List Rules Upvote your favorite quotes from Moneyball
'Moneyball' movie quotes include some of the best lines from Brad Pitt, who plays real-life Oakland Athletics general manager Billy Beane in the film. Beane's unique system of scouting and evaluating players helped to change the game of baseball. If your favorite 'Moneyball' quote isn't on this list, add it!
'Moneyball' is based on the best-selling book 'Moneyball: The Art of Winning an Unfair Game' by Michael Lewis (who also wrote 'The Blind Side'). Love him or hate him, few can deny that Billy Beane's sabermetric approach to baseball did get everyone's attention. How do you take a team of total underdogs and make them winners? Beane's system.
'Moneyball' features an all-star cast, led by Brad Pitt, but also including Jonah Hill (as the Ivy League wiz who helps Beane come up with a formula to get players), Philip Seymour Hoffman (as A's manager, Art Howe) and Robin Wright. In January of 2012, 'Moneyball' received multiple Academy Awards nominations, including Best Picture, Best Actor (Pitt), Best Supporting Actor (Hill) and Best Adapted Screenplay.
Looking for more movie quotes? Check out these lists for the best quotes from
'Contagion,'
'Straw Dogs,'
'Rise of the Planet of the Apes'
'Shark Night 3D'
and
'Fright Night.'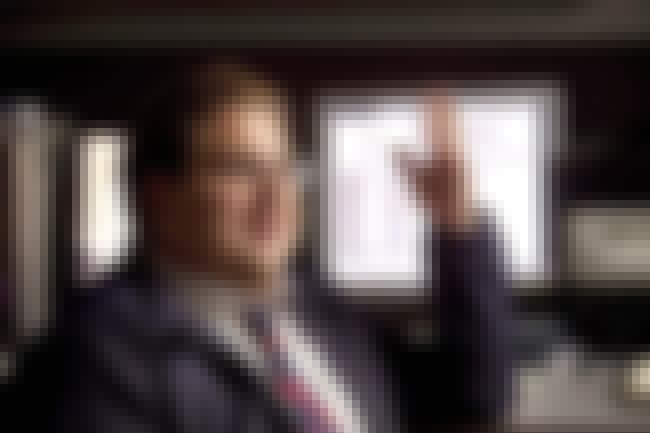 Scout: "We're all told at some point in time that we can no longer play the children's game, we just don't...we don't know when that's gonna be. Some of us are told at eighteen, some of us are told at forty, but we're all told."
The scout's comment comes as he's meeting with a young Billy Beane's parents about an opportunity to play pro ball for the New York Mets. Billy has a full ride to Stanford, but the Mets are making him a huge offer. The scout is explaining that time is wasting - that if he wants to play professional ball, every year counts.

Should this be higher or lower?
Billy Beane: "The problem we're trying to solve is that there are rich teams, and there are poor teams. Then there's 50 feet of crap. And then there's us. It's an unfair game."
This quote sums things up nicely. The Oakland A's are a less-than-poor team when Billy Beane becomes the general manager. What can he do to change things? A lot.
Should this be higher or lower?
Billy Beane: "How can you not be romantic about baseball?"
Say what you want about Billy Beane's system and tactics, but there's no denying he loves the game.
Should this be higher or lower?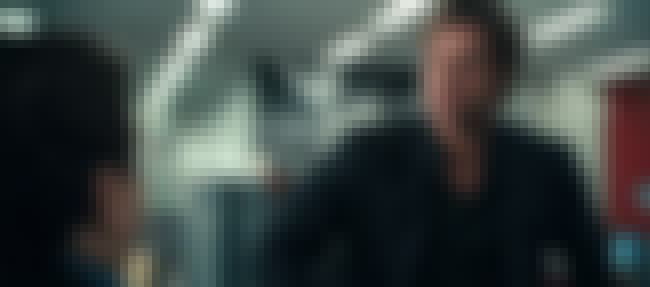 Billy Beane: "Who are you?"
Peter Brand: "I'm Peter Brand."
Billy Beane: "I don't give a rats a** what you're name is. What happened in there? What happened in that room?!"
When Billy's negotiations with Mark Shapiro and Cleveland don't go well, realizes that one reason he didn't get a certain player, Garcia, is because of Peter Brand. He seeks him out to find out what's going on - and wonders why on EARTH Peter would like Garcia. Billy's decision to track Brand down will change the course of the A's and the game of baseball.

Should this be higher or lower?
see more on Who Are You?