Unspeakable Crimes

This Man Blamed All Women For Ruining His Life, And Orchestrated A Massacre For "Revenge"

Marc Lepine was a Canadian man who blamed feminists for all of his problems. And on December 6, 1989, he decided they needed to pay for all the "trouble" they caused him. On that day, he killed 14 women in a matter of hours at the school that rejected him. Lepine entered the school's building armed with a rifle and a knife, along with an anti-woman agenda. Lepine is notably the first in a series misogynistic murderers that saw disgruntled young men and teenagers kill their classmates in horrific school shootings.
The École Polytechnique school shooting, also known as the Montreal massacre, remains one of Canada's worst violent incidents. The Marc Lepine murders show just how much some men can hate women.
He Killed 14 Women, And Injured Another 14 People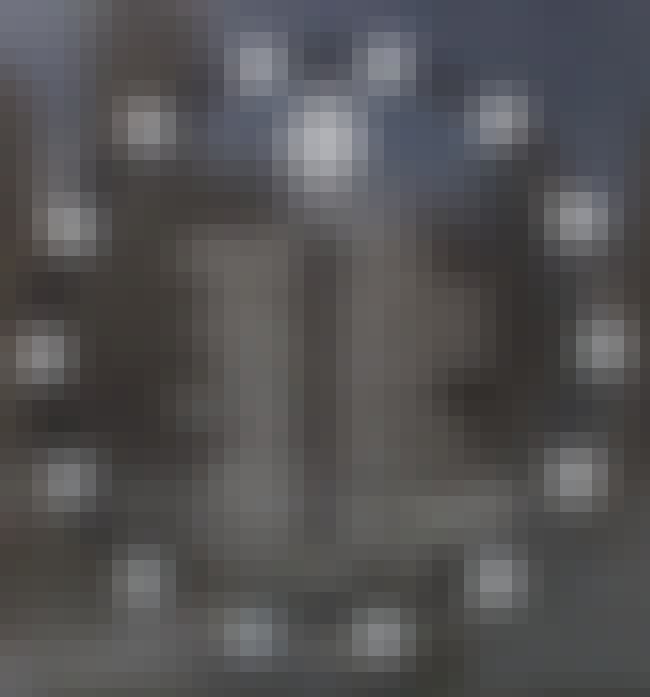 In all, Lepine killed 14 women - Sonia Pelletier, Maryse Leclair, Maud Haviernick, Michèle Richard, Annie Turcotte, Anne-Marie Lemay, Barbara Klucznik-Widajewicz, Anne-Marie Edward, Nathalie Croteau, Geneviève Bergeron, Maryse Laganière, Hélène Colgan, Maud Haviernick, and Annie St-Arneault. All ranged in age from 21 to 31. He also wounded 14 people - 10 women and 4 men. All of the murders occurred in the École Polytechnique building over the course of one evening.
He Only Targeted Women During His Rampage, Because They Were "A Bunch Of Feminists"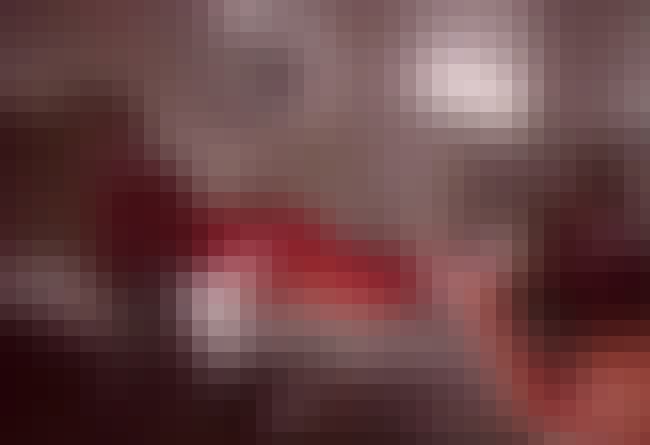 Lepine stormed into the École Polytechnique's building armed with a Ruger Mini-14 automatic rifle, as well as a knife. In the first room he came to, he instructed the men in the room to leave and the women to head to the back wall. According to an eyewitness, the students didn't quite know what to do, so everyone stayed in their seats until Lepine began shooting the ceiling to prove he wasn't kidding. Once the men left the room, Lepine told the women, "You're all a bunch of feminists - I hate feminists" and then he opened fire.
His Hit List Had 19 Women's Named On It, And Not All Of Them Were Students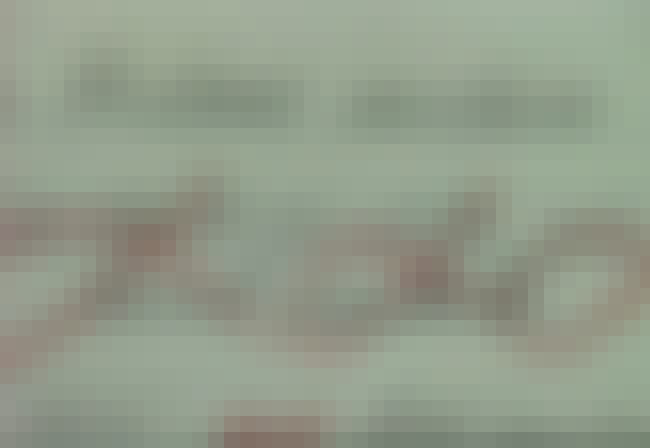 While searching Lepine's body for additional weapons and explosives, authorities found a list in his pocket. On it were 19 women he intended to kill, including Francine Pelletier, then a journalist at La Vie en Rose, a feminist publication, and Monique Simard, a feminist and leader of SODEC (Societie de Developpement des Enterprises Culturelles) the province's cultural branch. These women were not in the school, as they weren't students, so many suspect Lepine had larger plans that weren't carried out.
He Didn't Think Women Should've Been Studying Engineering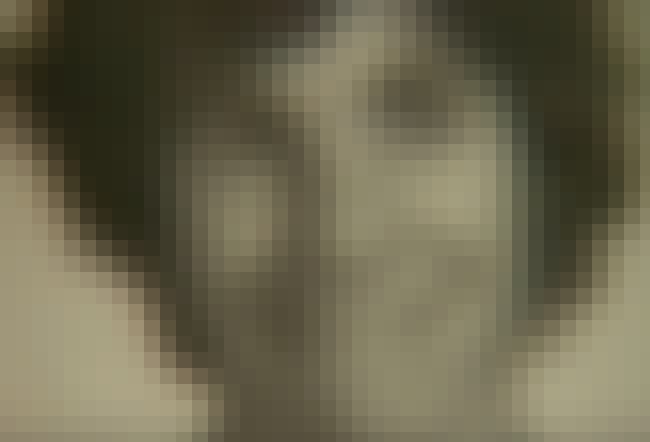 Lepine believed there was no place for women in engineering. According to a source who read his suicide note, Lepine thought women were trying to take over men's jobs, and he blamed feminists for things like higher insurance costs.