Weird History 11 Monuments That Were Removed in Disgrace

Nobody ever thinks that when they put up a monument to someone that they'll have to take it down later because the memorialized disgraced themselves. But there are many examples of paintings, monuments and statues that were removed after a person's shame came to light.
Sometimes it was for a little tax evasion, like former Vice-President Spiro Agnew. Other times it was a dictator being removed from the history books, like Lenin or Stalin. And a few times, like in the recent case of Bill Cosby's statue being removed from Walt Disney World, it's because of horrific sex crimes making them an international symbol of ridicule and disgust. Perhaps the most prolific of these was British DJ and philanthropist Jimmy Savile, who had dozens of monuments and memorials destroyed or defaced after his crimes of pedophila were confirmed by British authorities.
Here are 11 disgraced statues, monuments, paintings and memorials that were taken down or otherwise altered because of disgraceful actions by their subjects. Some were destroyed, others simply changed, and a few are still locked away somewhere, ready to be put back up when the public is more forgiving.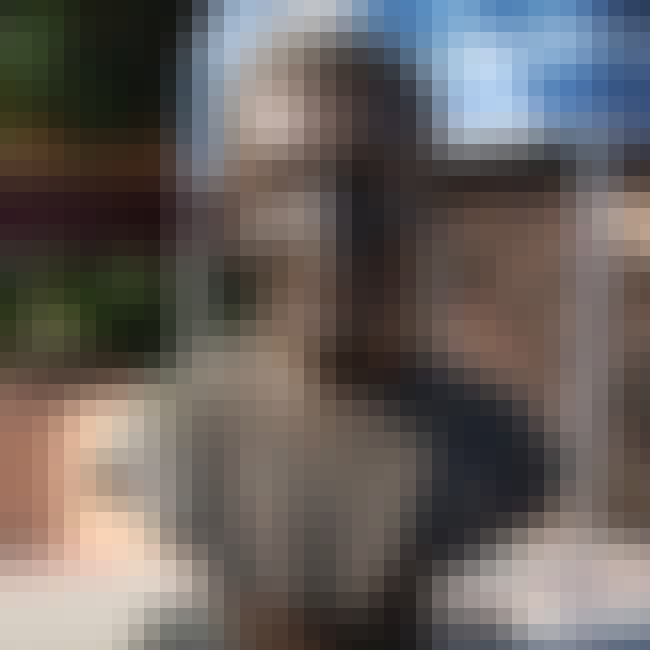 After news broke that Cosby admitted in a court deposition to obtaining drugs with which to rape women, Walt Disney World responded to a circulating petition and removed a bust of the comic from their Hollywood Studios theme park.
In April 2018, Cosby was found guilty on three counts of aggravated indecent assault and faces up to 10 years in prison.
Also Ranked
#29 on The Funniest People of All Time
#20 on The Funniest Stand Up Comedians of All Time
#52 on The Most Original Comedians
#63 on The Best African American Actors in Film
More Bill Cosby
The Best Bill Cosby Albums of All Time
The Best Bill Cosby Movies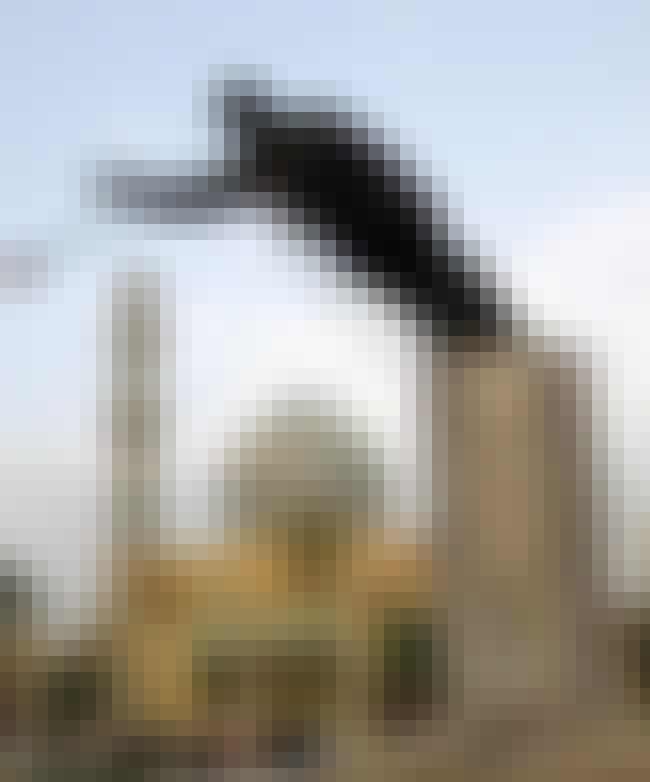 The
giant statue
of the dictator in central Baghdad's Firdaus Square was toppled by a US Marine crane on April 9, 2003, shortly after the Iraqi capital was secured by American forces. The statue was then set upon by Iraqi citizens, who decapitated it and paraded the head around the streets of Baghdad.
Also Ranked
#60 on The Most Trustworthy Politicians
see more on Saddam Hussein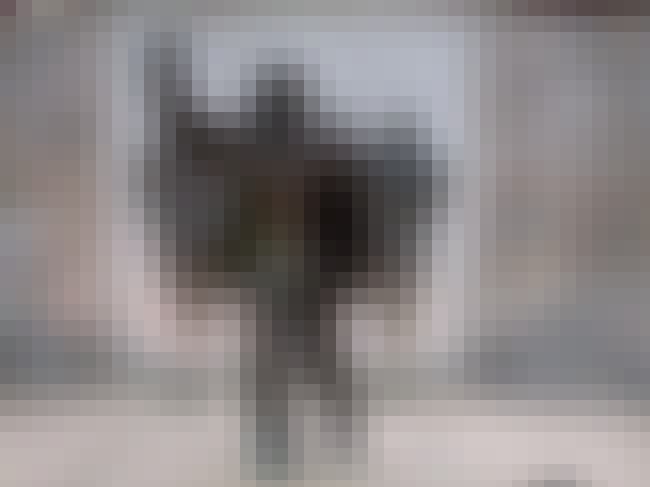 In the aftermath of the Penn State sex abuse scandal, a 7 foot tall bronze statue of their legendary head coach that had been put up in 2001 was
taken down
by the university. The statue is currently stored "in a secure location" and despite numerous calls to put it back up, no decision has been reached on what to do with it.
Also Ranked
#6 on The Best College Football Coaches of All Time
More Joe Paterno
How Joe Paterno's Silence In The Face Of Abuse Led To His Stunning Fall From Grace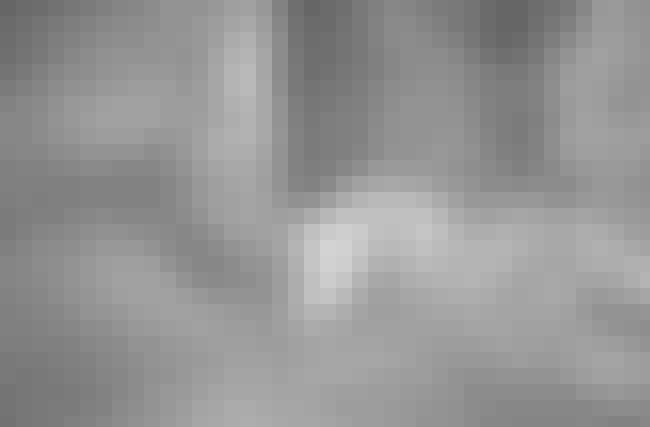 Following the collapse of the Soviet Union, Communist iconography was pulled down all over the former Eastern Bloc – especially images and monuments of
Vladimir Lenin
. In 2014, Ukrainian rebels destroyed dozens of statues of Lenin, in response to the Russian incursion into eastern Ukraine.
Also Ranked
#67 on The Most Important Leaders in World History
#79 on The Most Enlightened Leaders in World History
#37 on The Most Influential People of the Cold War
More Vladimir Lenin
A Team Of Scientists Use Secret Embalming Methods To Keep Vladimir Lenin's Corpse Looking Fresh
The Best Vladimir Lenin Quotes