conspiracies

16 Moral Panics That Are Keeping Your Parents Up At Night

512 votes
186 voters
70.9k views
16 items
Follow
Embed
List Rules Vote up the most ridiculous moral panics that you hope aren't actually a thing.
A moral panic is defined as an intense feeling of fear over an issue affecting the population. The phrase was first used in 1830, and since then, moral panics have cropped up every year, scaring people for no reason, usually over something that's either been overblown by the media or invented out of thin air. From the latest new drugs (that no one is actually using) how to get killed by a gang (except not really), these crazy moral panics are scaring everyone, but is there any truth to them?
These moral panic examples aren't just old fashioned worries - they're all from the last century. Some burned out quickly, others are still with us, cropping up on an annual basis around events that take place every year. Most have little or no evidence supporting their existence - but this doesn't the media from hyping them and people from fearing them.
Which of these panics do you think are most absurd? Vote up the craziest theories below... the ones you hope are just crazy people being crazy.
Flashing Your Lights Will Get You Killed By a Gang
WHAT IS IT?
As part of a gang initiation, prospective members are instructed to drive with their lights off, then follow the first person who flashes their lights (to indicate their lights are off), stalk them, and murder them.
IS IT REAL?
No. The light flashing rumor began in the early '90s as whispers
about the Hell's Angels in Montana. Then it mutated into a rumor about "ethnic" LA street gangs targeting white people for death, and took hold across the country from there.
Every few years would see a new outbreak of supposed terror, spread first by junk fax, then chain emails, and now social media.
But in 30 years, no police department has recorded a single gang-related murder due to flashing headlights.


NO, REALLY, IS IT REAL?
It wasn't in 1993, when this article was written. And it's not now.


Agree or disagree?
WHAT IS IT?
Unsuspecting children are at great risk from horrible monsters putting poison in the candy they hand out for Halloween. They might also be putting razor blades in apples. Or both. They're that evil.
IS IT REAL?
The moral panic over deadly treats started in 1974 when a young boy died after ingesting cyanide-laced Pixie Stix he got while trick-or-treating. But a thorough investigation later implicated the boy's father, who had taken out large life insurance policies on his children, and attempted to throw off the trail by poisoning several children. But the man was caught and executed for his horrific crime. Since then, not a single case of laced candy has ever been uncovered.
NO, REALLY, IS IT REAL?
Not when it comes to candy. A few cases of razor or needle apples have proven to be true, but even those have been misguided pranks gone wrong. Your children are simply
not in danger
of being injured by a neighbor giving out treats.

Agree or disagree?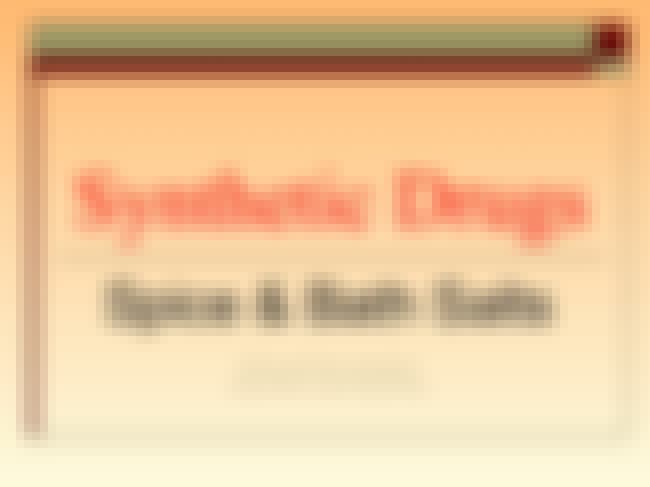 WHAT IS IT?
Kids like to get high. And when they can't get their grubby hands on weed or meth, they're rumored to smoke things like fake pot, synthetic drugs like "bath salts," organic human waste, or ground up Smarties. Every year, a new fake drug is pumped up by the media and fretted over by parents.
IS IT REAL?
No, no, no, and no. Once in a while, a lurid tale of a bath salts user biting someone's face off perks up everyone's ears about synthetic drugs. But they're rarely, if ever, true. This leads to bizarre panics over things like "Jenkem," rumored to be a drug made from actual human poop. But it doesn't exist, and nobody is doing it.
NO, REALLY, IS IT REAL?
The
bath salts craze
still has its occasional victims, though its use was
massively overblown
by the media. None of the other panics have been real.

Agree or disagree?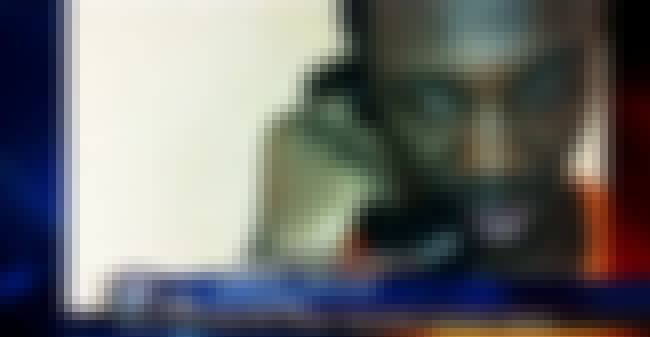 WHAT IS IT?
Gangs of youths, usually described as African-American men, run up to strangers, usually described as white people, and punch them as hard as possible. The attacks are filmed and uploaded to YouTube.
IS IT REAL?
On a micro level, yes. But not as a national plague. Moral panics about bored youths attacking innocent people have gone by a number of names: wilding, happy slapping, flash mobs, etc. Before that, it was vague moaning about "juvenile delinquency" and biker gangs.
What makes the knockout game is that there have been a few racially-motivated attacks on innocent people, going back to a 2011 murder in St. Louis. But police commissioners and crime researchers agree that there is no nationwide trend of filmed knockout attacks - just bored youths being violent in the same way they always have.
NO, REALLY, IS IT REAL?
According to far right news outlets and conspiracy-minded racists, the epidemic of "
black mob violence
" is very real, and a harbinger of the epidemic of black-on-white race war to come. However, statistics bear out that the vast majority of violent acts take place by two people who know each other, and black-on-white crime is actually
rare
.

Agree or disagree?