Anime Underground Anime Characters Who Are Morally Ambiguous

846 votes
218 voters
2.4k views
15 items
Follow
List Rules Vote up the enigmatic characters whose motives can't be easily classified as good or bad.
While anime villains are capable of profoundly unsettling acts of treachery, not every antagonist is easily understood as good or evil. Some characters are constantly oscillating between sides, and following up horrible deeds with incredible acts of kindness. Others exist in a perpetual gray area, as they commit atrocities in the name of an unarguably noble cause. Morally ambiguous anime characters are complex, multi-dimensional figures who keep viewers guessing (and arguing) about their true intentions.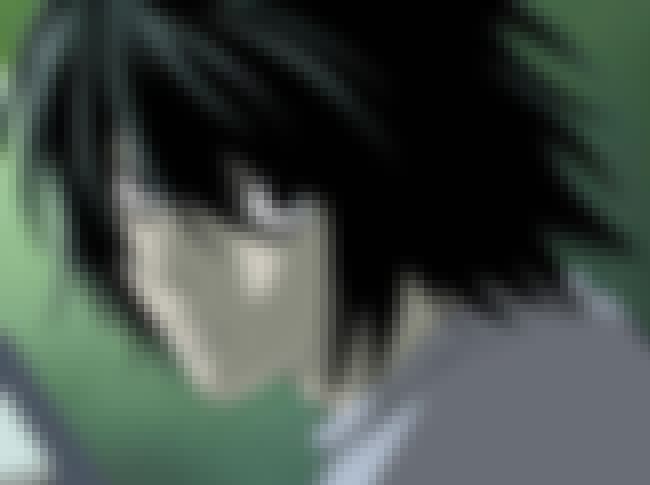 L is a world-class detective who's been solving seemingly impossible cases since he was eight. One of the keys to his success is his reliance on unethical deduction tactics — such as torture — to get suspects to divulge information. Perhaps the most extreme example of L's methods comes when he makes Light Yagami's father pretend like he's going to murder Light and Misa, just to see if they'd use Light's power over life and death to save themselves.
On the one hand, L gets results, and his work saves lives. On the other hand, he disregards human rights to achieve his goals. It's hard to know what to make of L, and that's part of what makes Death Note so interesting.
Also Ranked
#54 on The Hottest Anime Guys of All Time
#1 on 50+ Anime Characters Who Deserve Their Own Show
#82 on The Greatest TV Character Losses of All Time
#12 on The 25+ Saddest Anime Deaths of All Time

Is this character morally ambiguous?
see more on L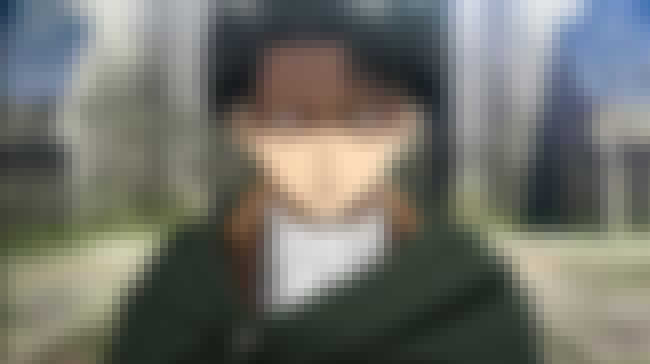 Levi Ackerman of Attack on Titan is willing to sacrifice his life to defend humanity from the man-eating Titans. Thanks to his tireless efforts, countless people are kept safe, and he displays great compassion for his subordinates, whose deaths leave him visibly upset. However, Levi isn't above using violence to get his way. When Eren Jaeger is arrested and taken to court, Levi establishes dominance over the Titan shifter by beating him severely. When combined with his criminal past, it's hard to know how to read Levi.
Also Ranked
#11 on The Hottest Anime Guys of All Time
#65 on The Most Powerful Anime Characters of All Time
#29 on The Top Anime Characters That Use Swords
#10 on 25 Anime Boys You Definitely Crushed On

Is this character morally ambiguous?
see more on Levi Ackerman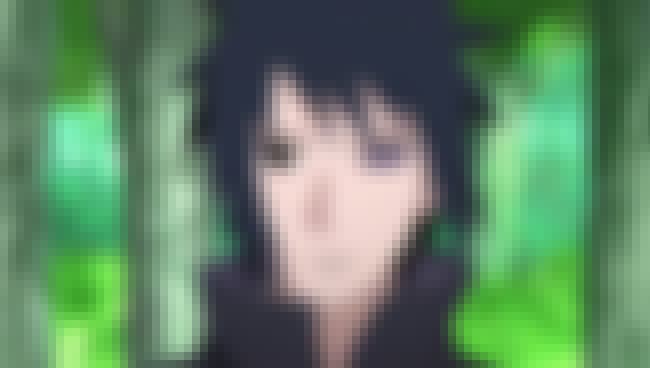 Sasuke Uchiha is one of the most controversial characters in Naruto. His family was murdered by his older brother, Itachi, and he dedicates his life to exacting revenge. Once he kills his brother, he realizes Danzo — a particularly nefarious member of the Konoha government — forced Itachi to commit the atrocity. When he recovers from shock, he becomes an enemy of Konoha, hellbent on taking down the state that took his family away, even if he has to kill innocent people to do so.
Sasuke ultimately overcomes his desire for revenge, and spends his adulthood traveling the region on various missions. His work causes him to leave his daughter alone for so long that she can only recall his face with the help of a photograph.
Is it wrong for Sasuke to be consumed with revenge? Is it wrong for him to try and dismantle an obviously corrupt government? Considering his own trauma, is it realistic to expect him to be there for his daughter?
Also Ranked
#13 on The Hottest Anime Guys of All Time
#18 on The Very Best Anime Characters
#12 on The Most Powerful Anime Characters of All Time
#59 on The Most Hated Anime Characters of All Time

Is this character morally ambiguous?
see more on Sasuke Uchiha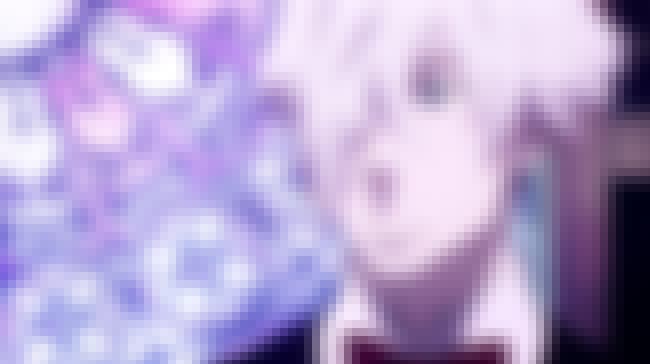 Death Parade is a series about people who believe in objective morality. Decim is an arbiter, which means it's his job to decide which souls are reincarnated, and which are condemned to oblivion. He discerns this by watching how the recently deceased react to elaborate, sadistic games. As the series progresses, Decim realizes he cannot accurately judge human behavior using crass and violent methods, which means he can no longer properly do his job. Watching Decim struggle with moral ambiguity both within himself and within the souls he judges is fascinating.

Is this character morally ambiguous?