VOTE
It's Here: 17 More Area 51 Memes, Because They're Storming It Today

3.4k votes
810 voters
50.8k views
17 items
List Rules Vote up the funniest Area 51 memes.
September 20, 2019 is the day that over 500,000 Facebook users agreed to "storm" Area 51 to "slap some alien cheeks". Well, that day is almost upon us.
We previously collected the best storm Area 51 memes when we first heard of the event on Facebook. And since the day—perhaps, in the future, to be known as "Day 0"—draws near, we found some more.

Is this funny?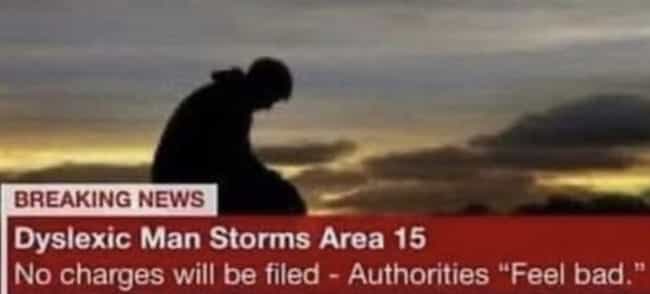 Is this funny?

Is this funny?
How Much Wood Could A Woodchuck Chuck?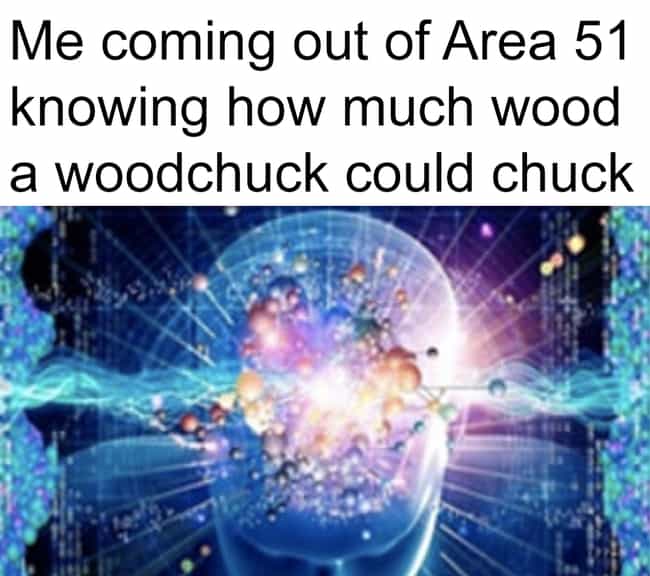 Is this funny?