Entertainment
27 Fun Facts You Didn't Know About Morgan Freeman

Morgan Freeman is an absolute legend. He's one of those actors that is a complete delight to watch perform, whether it's in a movie, onstage, or one of his many narrations. His impossibly smooth, soothing voice is one of the most easily recognizable voices in the entertainment industry, let alone in the entire world. He's been acting for decades, and is always landing new, dynamic roles to his roster. Freeman has an earnest, calm, cool, demeanor with a slightly boyish comedic side underneath. Everybody loves Morgan Freeman, but we bet there are a few things you might not know about him.
Who is Morgan Freeman, exactly? What is his regular, day-to-day life like outside his movie roles? We've poured through interview after interview, and fact after fact, in order to bring you the best stories about who he really is.
Whether it's the massive effect that he's had on the film industry as a whole, or his off-screen charities and contributions to society, we know you'll be fascinated by all there is to know about Morgan Freeman. Vote up the best fun facts about Morgan Freeman below, and be sure to let us know what you think in the comment section.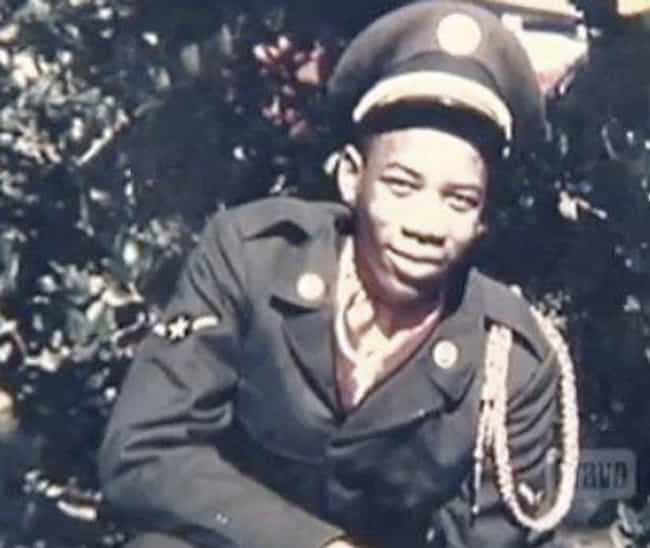 1
He Considered Becoming a Fighter Pilot
Before committing to being an actor, Freeman used to dream of being a fighter pilot when he was young. He even worked as a mechanic in the US Air Force. Recently, he's gotten his own private pilot's license, so he can both fix AND fly planes.
Source:
IMDb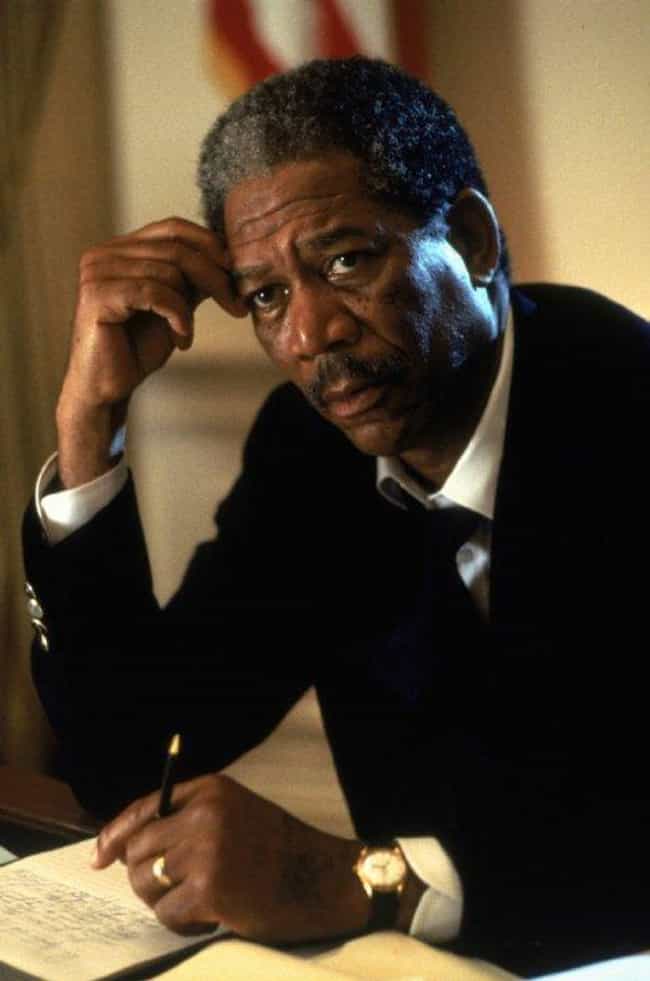 2
Morgan Freeman Trademarked His Own Name
Morgan Freeman is big on the name Morgan Freeman. In May 2005 he won the rights to the internet domain morganfreeman.com. Then, on September 19th 2006, he officially received the trademark for the name Morgan Freeman from the US Patent and Trademark office.
Source:
IMDb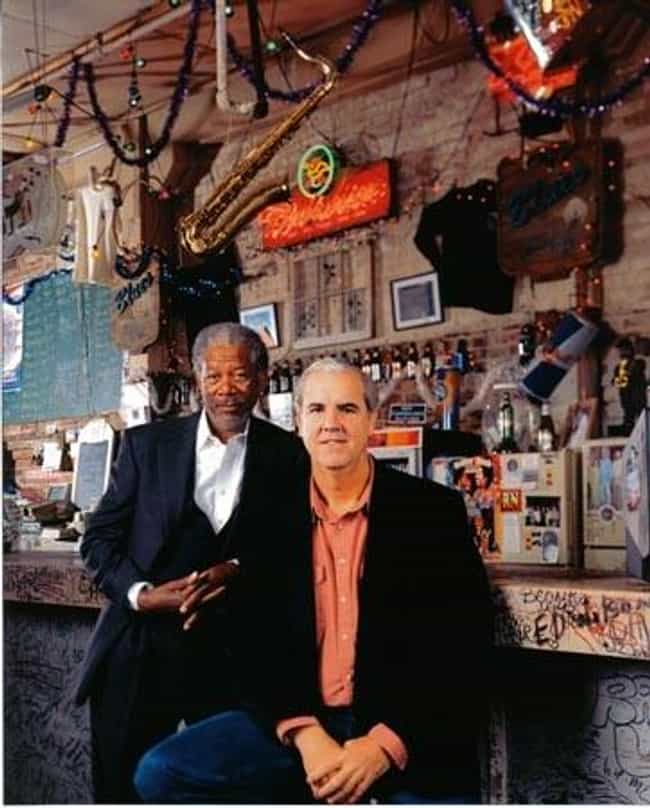 3
Freeman Is the Co-Owner of a Blues Club/Restaurant
Morgan Freeman co-owns an authentic Mississippi blues club called Ground Zero. It is named as such because it has become the "ground zero" of blues aficionados. In 2005, it was named one of the top 100 bars and nightclubs in America. It also received an insane amount of media attention, with appearances on 60 minutes, CNN, The Travel Channel, The Food Network and more.
There's even an item on the menu called the Potato a la Morgan.
Source:
Ground Zero Blues Club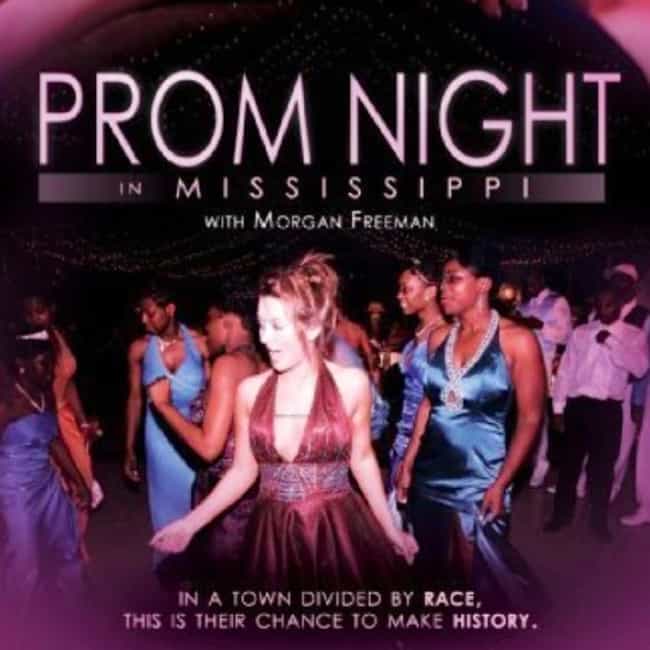 4
He Offered to Cover the Cost of a Segregated Prom if the High School Agreed to Integrate It
Back in 1997, Morgan Freeman offered to pay for Charleston High School's prom night if the Mississippi school district agreed to integrate it. A documentary was filmed about his efforts, titled Prom Night in Mississippi. The high school refused Freeman's offer, until 2008, when they finally allowed students of all races to attend the same prom. It was the first racially integrated prom in Charleston, Mississippi.
Source:
Crazy Facts