Graveyard Shift Morgue Photography By Jeffrey Silverthorne You Can't Look Away From

Between 1972 and 1979, photographer Jeffrey Silverthorne took a series of haunting photographs in a Rhode Island morgue. Despite the subject matter of he captured, Silverthorne desired to produce more than just creepy morgue photography. Rather, he wanted to capture the lingering humanity of every body in its transitional state between life and death. As opposed to the staged beauty of Victorian death photography, Silverthorne's morgue photos depict the dead human body with explicit and grim resolution.
The following series showcases people who died from both natural causes and horrific accidents. The pictures in the morgue, usually black and white, focus in on the nuances of the body, like facial expression, limb positioning, and, if endured, bodily injury. While the images are at times disturbing, its difficult to look away from the haunting morgue photographs below. Even though you'll see one very famous person, they look much more dead than the standard open-casket celebrity photos you might be used to.
Close Up On Corpse's Face With Facial Hair Still Present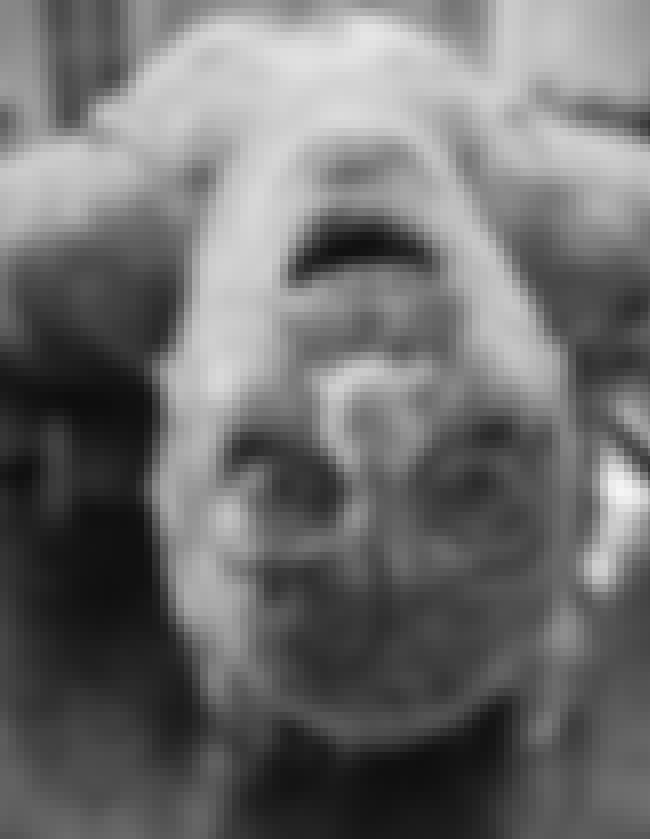 Chilling Picture Of Deceased Infant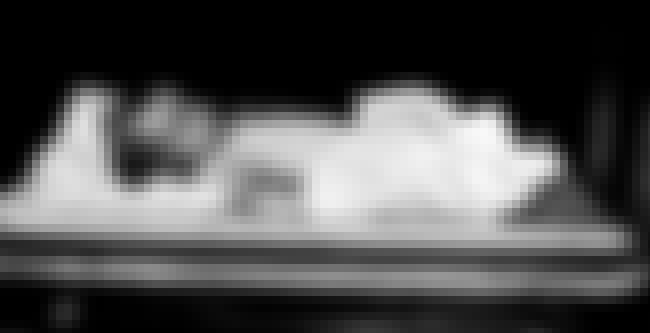 Tragic Photo Of Boy Hit By Car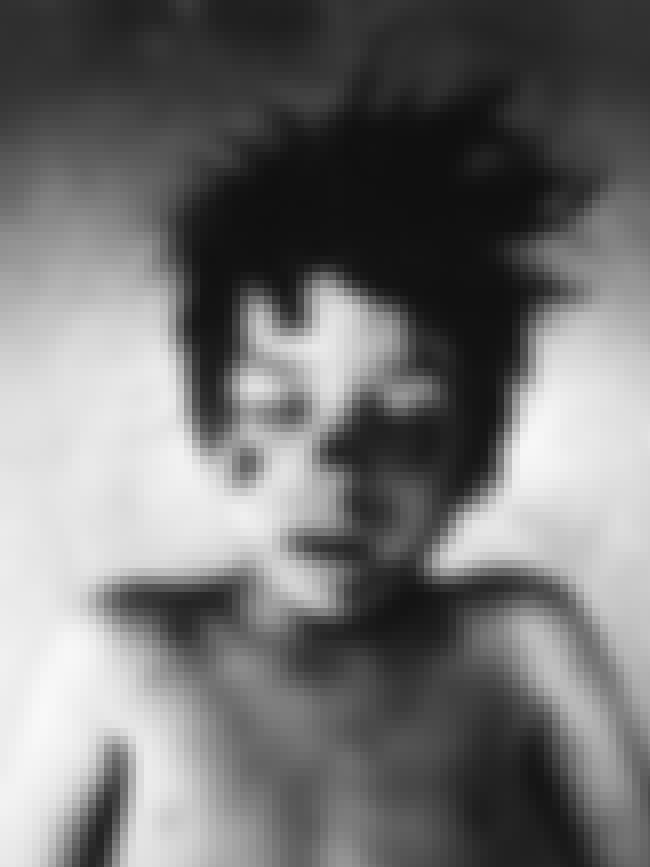 Side-By-Side Photo Of Couple Who Died OF Monoxide Poisoning