Human Body

11 Hard Facts You've Always Wanted To Know About Morning Wood

36.6k views
11 items
Follow
Morning wood is one of the most mystifying aspects of masculinity. Sleeping is not a sexual activity, and yet men often wake up with erect penises and have no idea why. How - and why - does this happen?
Several humorous explanations have been offered for the morning wood mystery. On a memorable episode of Beavis and Butt-head, audiences learn that these erections are caused by the Morning Wood Fairy. The small fairy flies in during the middle of the night and magically grants erections.
If you prefer your answer more scientifically grounded, you'll be relieved to hear that the phenomenon of waking up hard (which has the more scientific name of nocturnal penile tumescence) has been carefully studied by scientists. They've explored morning wood biology and boner physics to provide all the answers. Read on to discover some A.M. erection facts that might surprise you.
It Happens Before Puberty, And Even Before Birth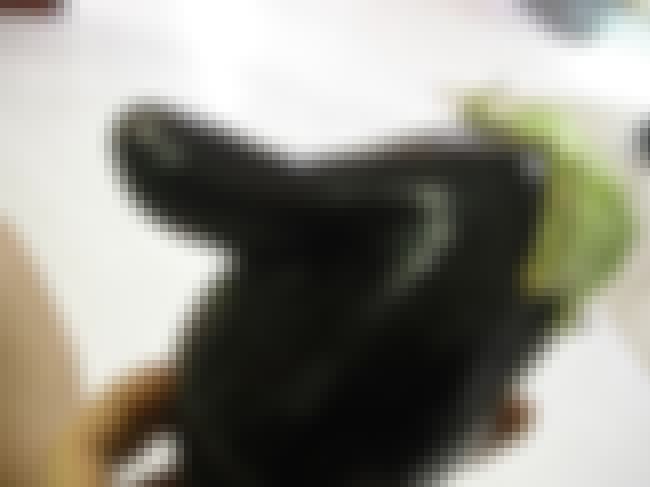 Nocturnal erections occur when a male is in the midst of REM sleep. And that's not just for men during or after puberty, either. These erections occur throughout a male's life, and even in the womb before birth. Urologist Dr. Ryan Berglund said, "It's very common for friends of mine who are parents to call me up to ask if it's a problem that their 3 year old has an erection. The answer I always give them is that it's totally normal."
It Isn't Just For The Morning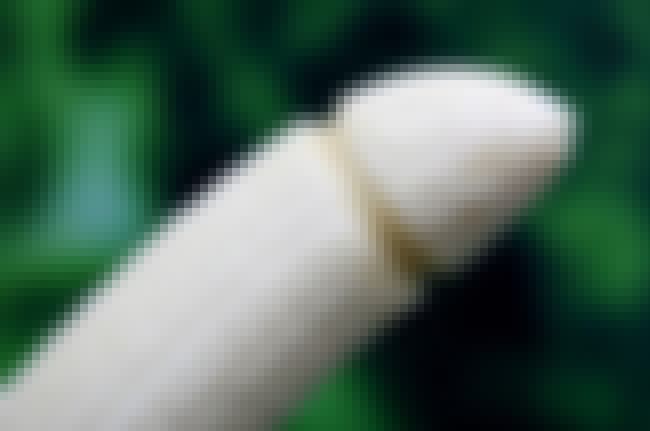 The technical term for morning wood is actually nocturnal penile tumescence, or NPT. As that title suggests, "morning wood" actually happens several times during sleep, but you're usually only aware of your nighttime erections if you happen to still have one when you wake up.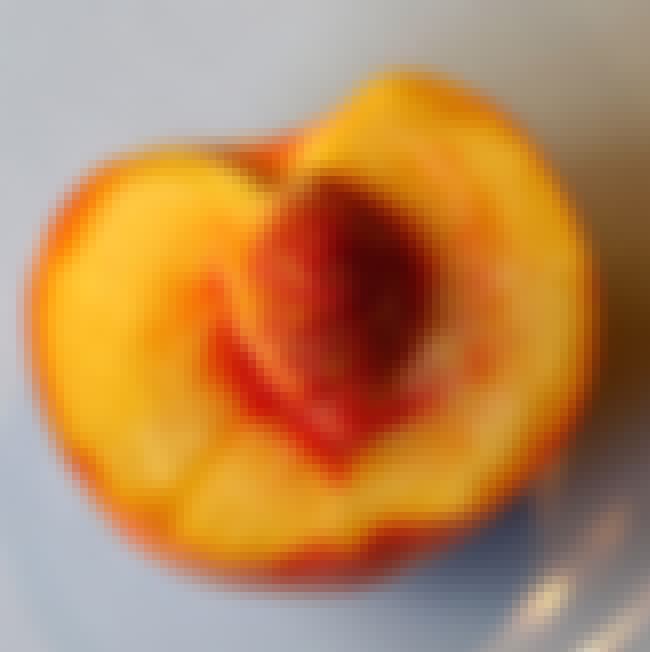 While men experience nocturnal penile tumescence, women can experience nocturnal clitoral tumescence - in other words, clitoral erections while sleeping. Increased vaginal blood flow also happens during this time.
Healthy Men Get It 3-5 Times Per Night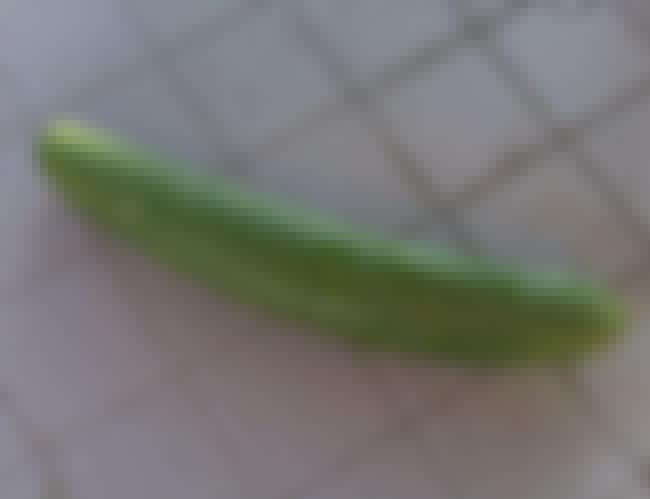 A healthy man gets erections not just in the morning, but several times over the course of sleep. On average, he experiences three to five erections every night.