Secrets
The Morbid Truth About Working as a Mortician

You might be surprised at just how many people line up every year to intern for free for their dream funeral home jobs. Seriously. There are tons of people who believe that being a mortician or death industry professional is a calling. But one of the many compelling funeral director facts is just how hard it is to become a funeral director. With nearly 86% of the funeral homes in the US being family-owned, outsiders yearn for mortician jobs.
Mortician facts include everything from how to use cotton to stop up leaks to just how dangerous and deadly embalming fluid really is. What do morticians do? Well, in the case of alternative mortician and YouTuber Caitlin Doughty, she wants you to know all about death, dying, and the home funeral. DIY funerals are on the rise along with cremation.
If you're looking for mortician job information, you might like to watch Yolanda perform an actual embalming before you ask for that application. One of many truths about funeral homes and jobs in the industry? It's certainly not a profession for the faint of heart or emotionally unstable.
The average mortician job description includes washing bodies, disinfecting them, removing fluids, and then replacing them with preservative chemicals. There's application of makeup, repairing damage, and rustling up a mustache after you accidentally pull off the original one.
What's it like to work at a funeral home? Well, if you've got a sense of humor and love what you do, you can meet others like you at Dead Meet, an online dating site for those in the death industry (including taxidermists!).
Before you pursue that music career or become a lawyer like your mom has always wanted, you might consider some funeral director facts like those below.
It's Hard to Break Into the Death Industry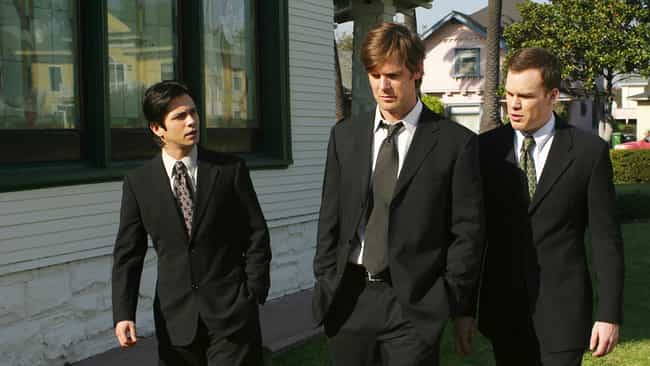 Being entrusted with the body and last wishes of a deceased person is a hard won profession. People look for experience and community reputation. Alexandra Mosca is a funeral director and mortician. Her memoir Grave Undertakings is a fascinating look into the profession. Mosca talks about how tough it is to break in. "There's just not a lot of openings in the death industry. To outsiders it may appear that funeral homes are looking to welcome new hires with open arms. But as any funeral director will tell you, getting a job is the hardest part. It is not unheard of for young people looking to serve an apprenticeship, which is a requirement to receive your necessary license to work in the field, to offer to work for free. And free often isn't too far from the starting salary."
Airbrushing Is the Preferred Way to Apply Makeup to the Dead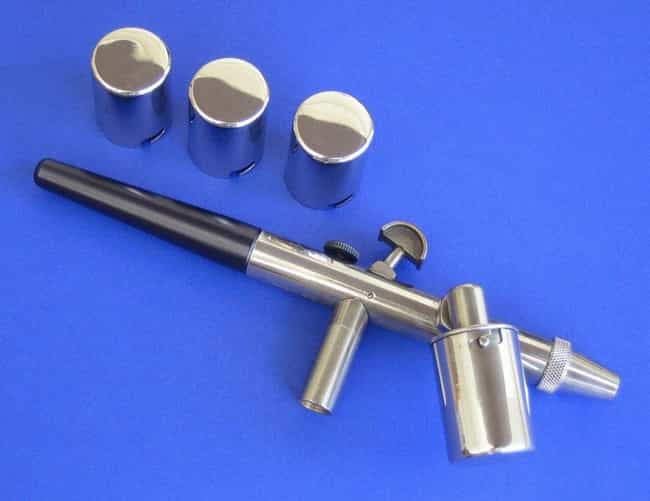 Embalmer Jamie Reed not only removes fluids from the deceased, she also applies makeup to create that "just sleeping" look. One of her tried and trusted tips is the use of the airbrush.
"Applying makeup on a body is different than putting it on living skin. I have used regular cosmetics for embalmed bodies, but the skin is so firm, there's no way to work in your foundation. Using an airbrush gets you streak-free, nice coverage."
Abraham Lincoln Gave a Boost to the Embalming Trade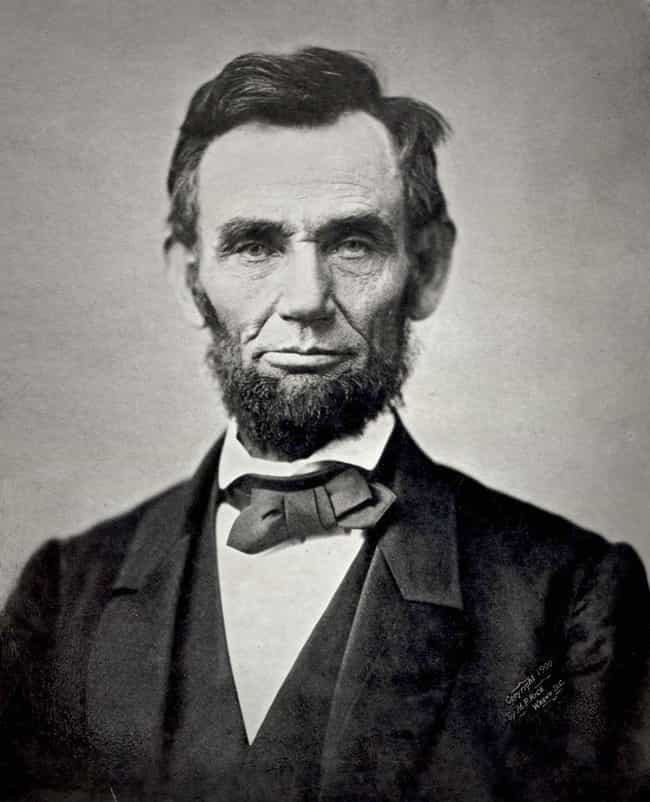 In order for Lincoln's body to be preserved for the journey from Washington, D.C. to Springfield, IL, and for public viewing, embalming was essential. The details of his embalming fascinated the general public and helped make it a popular practice.
Sometimes You Rip Off a Guy's Mustache and Have to Find a New One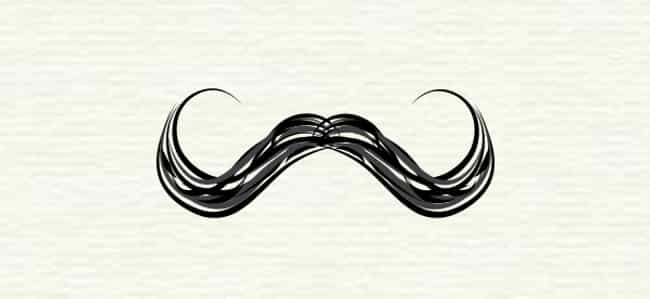 During a Reddit AMA with a mortician, he revealed that he once accidentally ripped off a guy's mustache. "I had this guy to prep one time. He had an intubater? [sic] tube down his throat and was taped on his face. One piece of tape was across his mustache. When I took the tape off, most of his mustache came with it. So I shaved it. The wife was pissed. Super pissed. Threatened to sue and everything else. She said we had better fix it.
So what am I to do? I went to a costume shop and bought a pack of fake mustaches. We had a picture of him, but none of these mustaches was working. I picked the best possible match and put it on him. We then call her to come look. We were nervous as shit because believe me when I tell you that it looked completely ridiculous. It was bad. So she comes in and absolutely loves it! I couldn't believe it. She then turned super sweet and hugged me. At the graveside service I kept thinking that one day this man could be disinterred for whatever reason and they're gonna find a skeleton with a mustache."