Attractions

List of Moshe Safdie Architecture

List of Moshe Safdie buildings, listed alphabetically with photos when available. Most, if not all prominent Moshe Safdie architecture appears on this list, including houses, churches and other structures where applicable. This list contains information like what city the structure can be found in, and when it was first opened to the public. If you want to find out even more about these famous Moshe Safdie buildings you can click on the building names to get additional information.
You can rank all of these buildings, from Peabody Essex Museum to Habitat 67.
This list answers the questions, "What buildings did Moshe Safdie design?" and "What do Moshe Safdie structures look like?"
Opened: Nov 11 2011
Architect: Moshe Safdie
Created By: Moshe Safdie
Style: Modern architecture, Expressionist architecture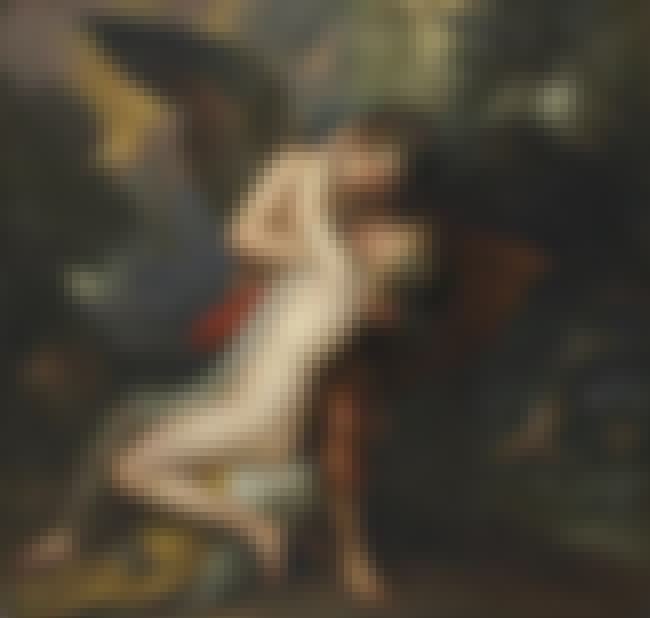 Crystal Bridges Museum of American Art is a museum of American art in Bentonville, Arkansas. The museum, founded by Alice Walton and designed by Moshe Safdie, officially opened on 11 November 2011. It offers free public admission. ...more on Wikipedia
Opened: Jan 01 2010
Architect: Moshe Safdie
Created By: Moshe Safdie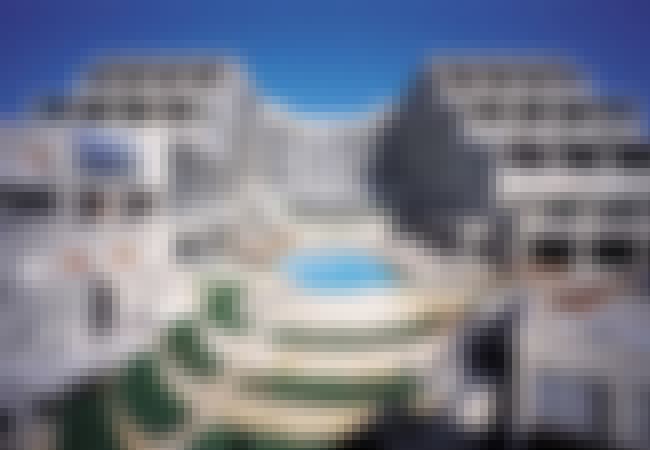 The David Citadel Hotel is a luxury hotel in the center of Jerusalem. The hotel is on King David Street, close to the entrance to the Old City. The hotel hosts VIPs, including global political leaders, business moguls and celebrities, competing with the nearby King David Hotel for the title of "Jerusalem's Flagship Hotel" ...more on Wikipedia
City/Town: Jerusalem, Israel
Architect: Moshe Safdie
Created By: Moshe Safdie

Habitat 67, or simply Habitat, is a model community and housing complex in Montreal, Canada, designed by Israeli–Canadian architect Moshe Safdie. It was originally conceived as his master's thesis in architecture at McGill University and then built as a pavilion for Expo 67, the World's Fair held from April to October 1967. It is located at 2600 Avenue Pierre-Dupuy on the Marc-Drouin Quay next to the Saint Lawrence River. Habitat 67 is widely considered an architectural landmark and one of the most recognizable and significant buildings in both Montreal and Canada. ...more on Wikipedia
City/Town: Montreal, Canada
Opened: Jan 01 1967
Architect: Moshe Safdie
Created By: Moshe Safdie