Weird Nature The Best Mosquito Bite Remedies

75 votes
16 voters
1.2k views
List Rules Home remedies for how to treat a bug bite.
When summer comes to town, so do the mosquitoes. How do you stop a mosquito bite from itching? This is a list of mosquito bite remedies, many of which can be found right in your own home. There are natural mosquito bite remedies available, as well as over-the-counter treatments. If you've missed the preventative steps in avoiding mosquito bites, read on for tips on how to relieve those annoying, itchy little bites.
Depending on the severity of the bites, most insect bites can be treated with antihistamines. You can use a cream, stick, or take an antihistamine orally to help treat many mosquito bites. Often, though, we want to find instant relief for our bites. Some people swear by tried and true methods, such as making an aspirin paste, or simply covering the bite with Scotch tape. Whatever your remedy, some of the most common cures involve menthol to soothe the area, and other ingredients to help with swelling. Even if a bite doesn't itch, it's uncomfortable to have a big red bump (or many!) on your skin.
There are plenty of home treatments for mosquito bites, including simple items such as ice, hand sanitizer, tea bags, and even basil. What are the best mosquito bite remedies? Vote up the best home remedies below.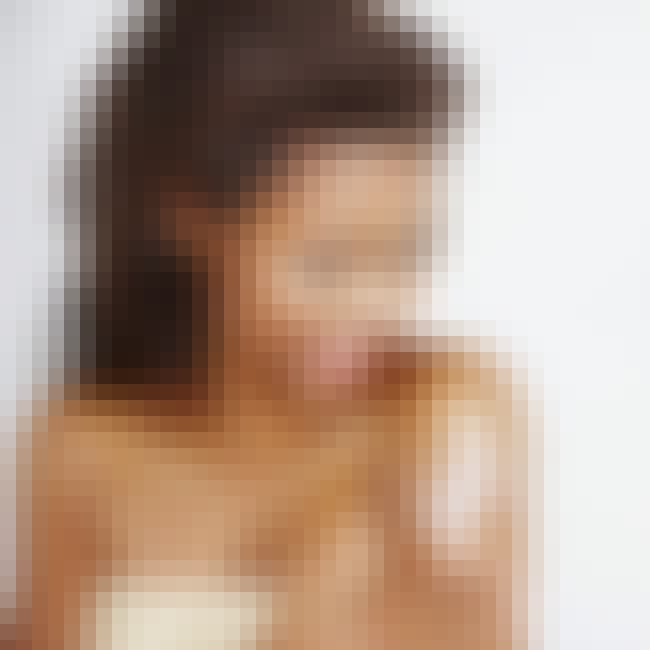 An obvious solution is to use an antihistamine cream to relieve a bite or rash. Antihistamines can also reduce swelling of the mosquito bite.

Agree or disagree?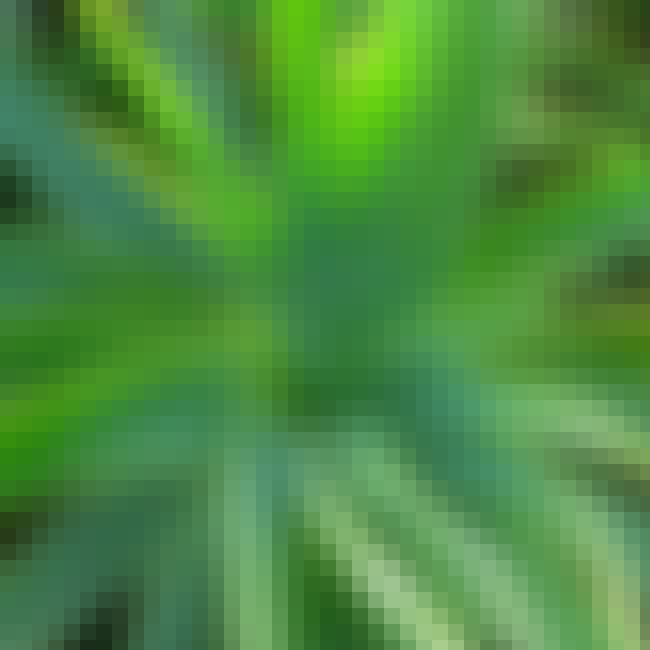 Aloe Vera is natural wonder product that can be used for many things. Stash some in the refrigerator before applying it to cool your bite. It also has anti-inflammatory benefits.

Agree or disagree?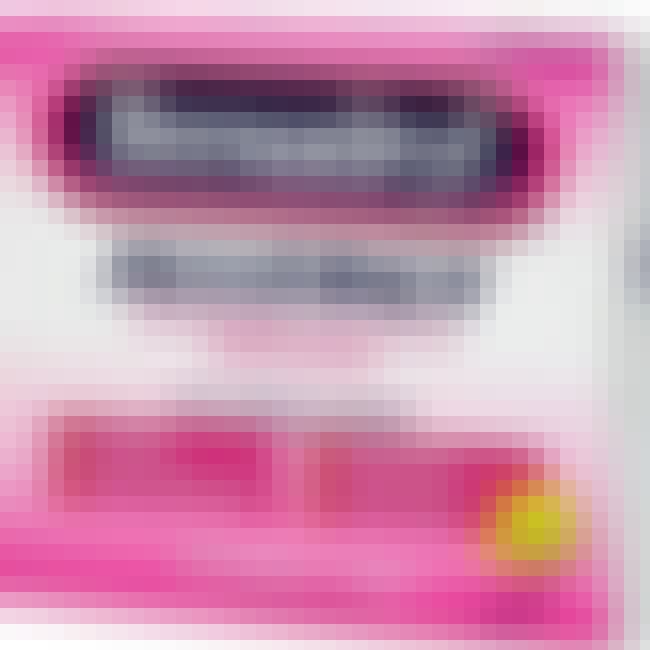 Went camping and have too many bites to count? Take Benadryl, an antihistamine that can be taken orally to relieve discomfort.

Agree or disagree?