nostalgia

The Most '90s Cars

613 votes
100 voters
4.3k views
22 items
Follow
List Rules Vote up the cars that epitomize the trends and styles of the 1990s
It wasn't easy growing up a gearhead in the 1990s. Sure, in some ways, it was a really exciting time. In terms of technology, build quality, and gadgets, there's no comparing almost any car from 1989 to a 2000 model. In retrospect, the '90s represented a leap in technology almost unprecedented in any decade since the birth of the automobile.
But how many can you think of that you'd actually want to drive today? A handful of exotics and hypercars, sure. The Viper, Nissan GT-R, and a few others come to mind. But otherwise, the 1990s were to automobiles what the 1950s were to suburban housing. Thanks in large part to an obsession with aerodynamics, the 1990s were a barren landscape of visually identical bubble-cars with about as many hard character lines as Barney's Great Adventure. Cars didn't seem to so much "drive" as "ooze" along highways like the giant amoebas they resembled.
Fortunately, those days are long gone - and here's a list of reasons why. This list of the most '90s cars ever compiles the cars that best represent the styles and ideas of the 1990s. These are the acid wash jeans of the automotive world. Vote up the cars so '90s that you wouldn't want to be seen behind the wheel today.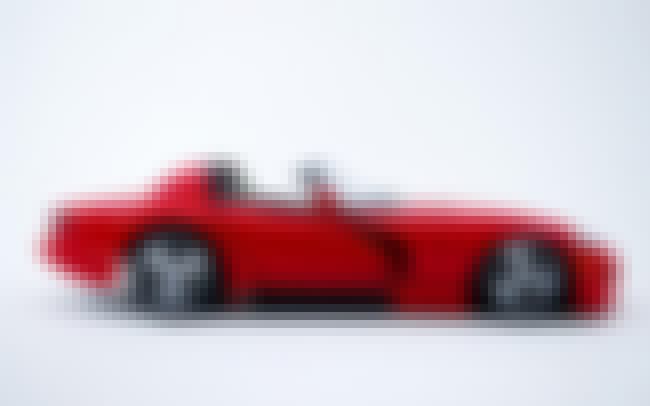 Hard as it might be to admit, the one car that truly stirred the souls of young gearheads in the '90s looks hopelessly dated today. The infection of aero styling and lack of character are so obvious now. And the wheels! The Earth will run out of "LOLs" before you're done with those.

Agree or disagree?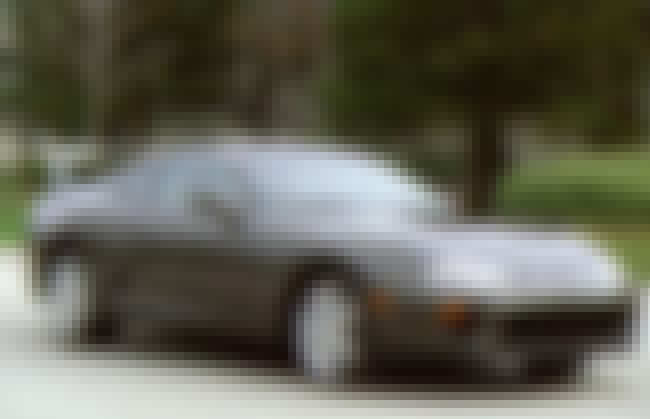 It's a classic shape, and still looks kind of contemporary on that basis. And it might even sell today with the right body kit and headlights. Maybe. As it stands, however, the Mk IV Supra suffers from bubble-car overload of the '90s.

Agree or disagree?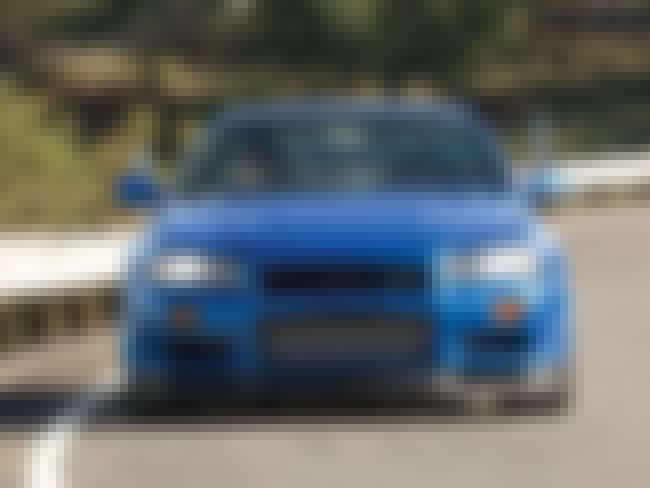 I know, I know. But the greatest of all GT-Rs, that legend of Japanese performance, would never sell today. Primarily because of BMW. The GT-R's target was the BMW M3, and it's no coincidence that it looks a bit like one. But the GT-R has moved upmarket, and its target's styling has changed. While some of us would
love
to buy a brand new R34, there's no way it would compete in today's market.

Agree or disagree?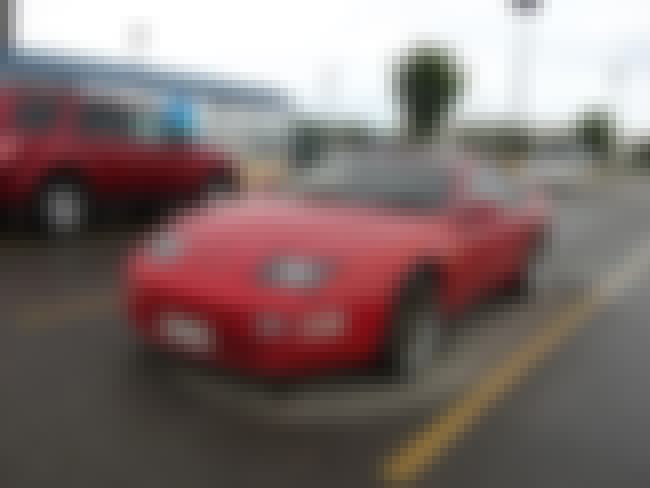 Nissan's other supercar, the one we could buy Stateside, was a direct competitor to the Toyota Supra. It's was a fantastic car, but the 300ZX's flying wedge shape would be laughed back to the golden age of
Baywatch
if it debuted today.

Agree or disagree?