offbeat

The Political Pundits Hannibal Lecter Should Eat

1.5k votes
174 voters
12.1k views
15 items
Follow
Embed
List Rules Vote up the pundits that are so annoying, they should be fed to Hannibal Lecter...perhaps with some fava beans and a nice Chianti.
We all have certain celebrities that annoy us to the point where we can't stand them any more. In one of the best horror movies of all time, award-winning Silence of the Lambs, we watch as the terrifying cannibal Hannibal Lecter eats his way through his enemies. If he feels anywhere near as strongly as we do about these political pundits, he would have found in this list a sumptuous menu of potential appetizers with a selection of the most annoying people in political punditry. Still wondering what to eat for dinner, Dr. Lecter?
Herein lie the rankings of the worst people that one can watch speculate and pontificate for millions of dollars a year. Perhaps one of the most annoying things about all of these people is all the press they so eagerly receive from saying stupid stuff that offends countless others.
Whether it's the delicious-looking Ann Coulter calling for the Jews to be "perfected" or the seemingly scrumptious Keith Olbermann calling health insurance providers "the real terrorists," every absurd opinion to be had has already been screamed by one of these idiots. Hopefully Hannibal can hear them as he's licking his tongue, ready to have some of these new friends for dinner.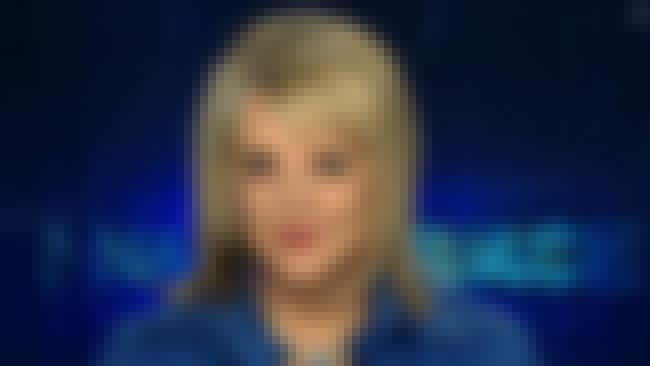 Hannibal Lecter should pour himself a nice glass of Chianti and turn on HLN. For a political pundit who claims she's a spokesperson for "victim's rights," we can only hope Nancy Grace is a victim of Lecter's insatiable appetite. After all, what shows more integrity than "reporting" on the Elizabeth Smart kidnapping one day and appearing on "Dancing With The Stars" the next. If Hannibal's on the hunt, he can find Ms. Grace interrogating her guests to the point of suicide or making a verdict somewhere without any knowledge of the case.
Also Ranked
#23 on The Most Trustworthy Newscasters on TV Today
#58 on Celebrities You Would Not Want as a Stepmom
#50 on Favorite Good Morning America Hosts

Agree or disagree?
see more on Nancy Grace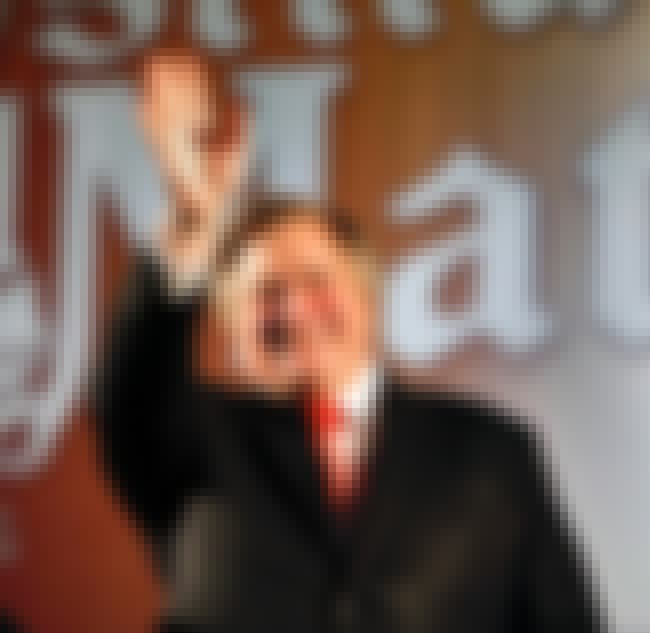 The amount of stupid stuff that comes out of Dick Morris's mouth on a daily basis makes us realize how accurate his first name is. Dick is famous for writing anti-Clinton articles and books, which has nothing to do with his personal grudge against them after he resigned from the Clinton campaign after he was caught sucking a prostitute's toe in Washington, D.C. Hannibal needs to eat this Dick because he is the ultimate pundit: he speculates endlessly for no reason and switches political parties every time he wants a new job. As Hannibal Lecter would say to the moronic Morris, "Now you're being rude, and I hate rude people."

Agree or disagree?
see more on Dick Morris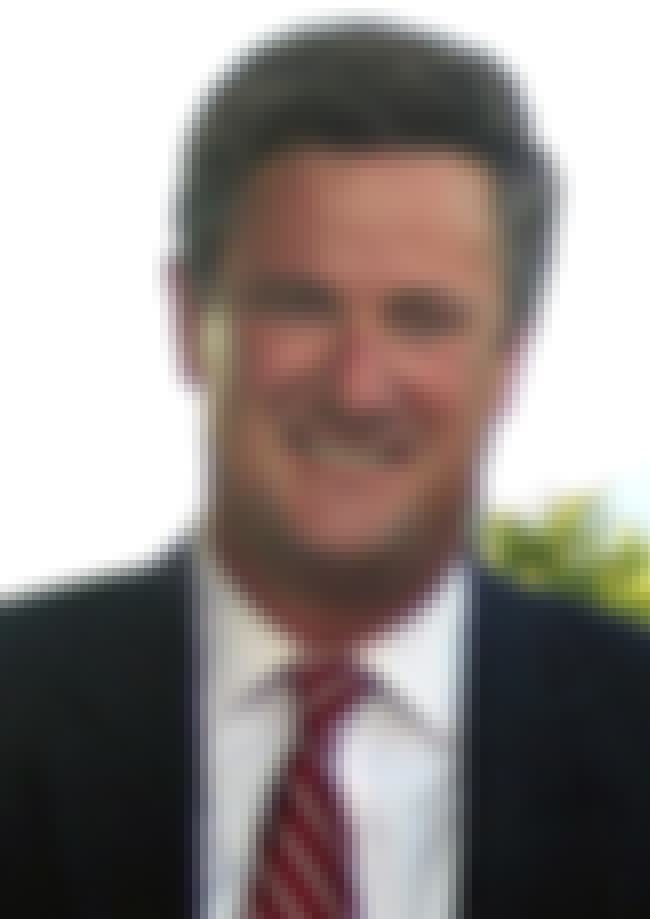 It's easy for a cannibal to know what to eat for dinner if he wakes up to "Morning Joe" on MSNBC. This Republican Congressman turned Guy-Who's-Supposed-to-Stand-Up-to-Republican-Congressmen has such an annoying show that it just sounds like a bunch of lambs screaming on morning cable. Scarborough has also made it a personal mission to take down the real enemy of the American people: comedian Jon Stewart. How about Hannibal invites Mr. Scarborough over for dinner just so we can see his reaction when he realizes he's the main dish.
Also Ranked
#29 on The Most Trustworthy Newscasters on TV Today

Agree or disagree?
see more on Joe Scarborough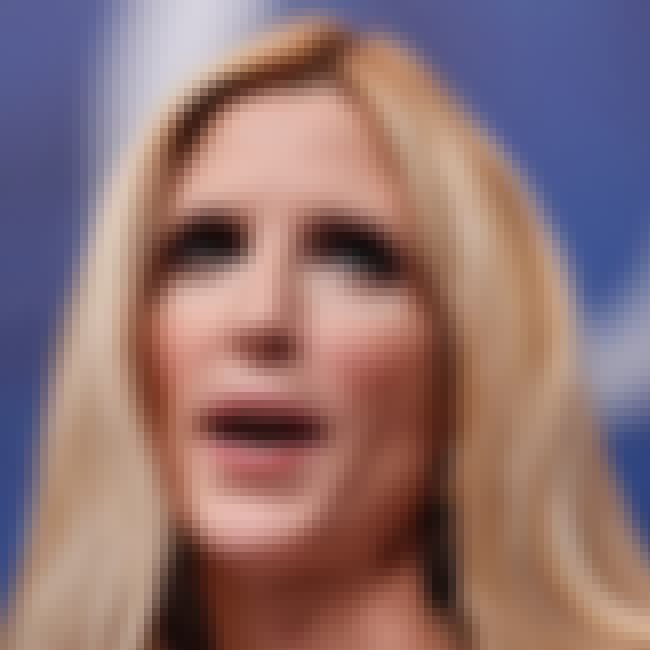 Researching racist, anti-Semitic, homophobic, and just generally hateful Ann Coulter quotes is like looking for candy on Halloween; it's everywhere you go and makes your stomach feel awful. So instead of finding all the stupid stuff she said to warrant her cannibalistic demise when Hannibal Lecter gets a hold of her, here's a nice summary she made of her views: "I think the government should be spying on all Arabs, engaging in torture as a televised spectator sport, dropping daisy cutters wantonly throughout the Middle East, and sending liberals to Guantanamo." Funny, because we think the government should enlist a cannibalistic serial killer named Hannibal to cook Ann Coulter in a Middle Eastern cuisine-style dinner. Tasty!

Also Ranked
#68 on The Most Inspiring (Non-Hollywood) Female Role Models
#5 on Celebrities You Would Not Want as a Stepmom
#40 on The Best Female Celebrity Role Models

Agree or disagree?
see more on Ann Coulter