culture

The 10 Dumbest Beauty Queen Answers to Simple Questions

1.3k votes
537 voters
223.4k views
10 items
Follow
Embed
List Rules Vote on the most awkward moment.
List of the most awkward Beauty Pageant answers and top Miss America FAILS. including Miss Utah's 2013 answer to a gender inequality question, Miss South Carolina's geography fail and Miss California's controversial gay marriage question. Funny beauty pageant answers to questions asked by judges is a major reason why Miss America contests are so entertaining. Increasingly, people tune in to hear just what these beauty queens may come up with when pressed to discuss issues that fall out of their areas of expertise.
When Miss Teen South Carolina stumbled over her answer to a question about the American education system during the 2007 Miss Teen USA pageant, her embarrassing "answer"/word vomit became an immediate YouTube sensation. But she is far from the only beauty contestant to give a less-than-stellar answer during her Q&A.
Here are the worst beauty pageant answers, ranked by just how cringe-worthy they are. You won't to miss this Miss South Carolina fail, and other funny pageant questions and Miss America stupid answers!
Miss Teen USA, 2007, "Such as the Iraq, Everywhere, Like, Such As.."
"We should help the Iraq." This is the crown jewel of beauty pageant fails, where every second feels like a lifetime.
Agree or disagree?
Miss Hawaii, 1992, "It's a Wonderfully Versatile State You Have There"
"We are truly the land of the great. From the rocky shores of…Hawaii…to the beautiful sandy beaches of…Hawaii…America is our home."
Agree or disagree?
2013: Miss Utah Fumbles Income Inequality Question
Miss Utah Marissa Powell is stumped by the question, "A recent report shows that in 40 percent of American families with children, women are the primary earners, yet they continue to earn less than men. What does this say about society?"
Agree or disagree?
Miss Arizona, 2009, On Universal Healthcare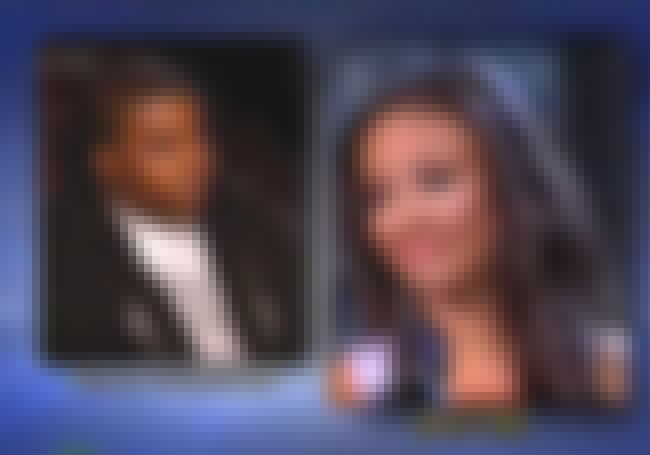 View the video here


Q: Do you think the U.S. should have universal healthcare as a right of citizenship?A: I hear your question and refuse to answer it or express an opinion because everyone has a right to an opinion...

Agree or disagree?