Culture
The Most Beautiful Castles in France

Updated October 13, 2018
1.1k votes
121 voters
5.9k views
38 items
List of the most beautiful castles in France, as ranked by Francophiles and castle lovers from all over the world. The chateaux of France are among the most breathtaking in the world. While many of the world's castles were built with defense in mind, the grand architectural wonders that reside with France's borders were more often than not about elegance and luxury. Royalty, including centuries of kings, dukes, and earls, often owned multiple castles in France for residence, hunting lodges, and a place to entertain visitors. Napoleon Bonaparte often commandeered and built castles on behalf of his most trusted allies.
The castles in France that still stand or have been renovated are known for their beauty, with large, lush gardens and impressive architecture. Many of the chateaus in France are available to be toured by the public and are massive tourist attractions. Some of these castles have become museums, but many more have been passed on through generations to be used as private residences.
What are the most beautiful castles in France? Which French chateau is your favorite? The castles on this list are the best of the best that France has to offer.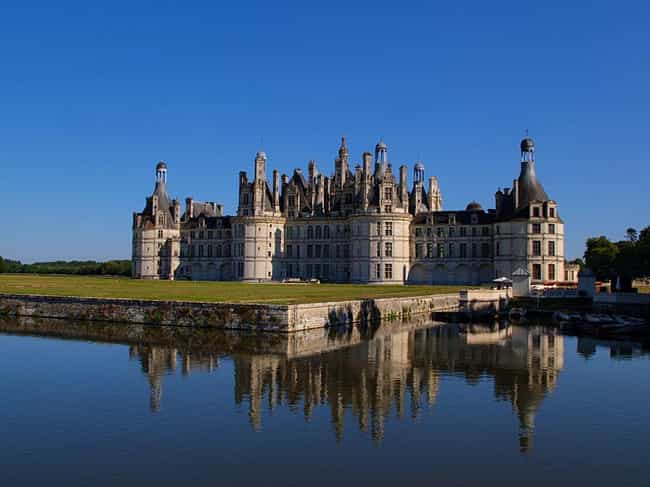 Chateau de Chambord was built for King Francis I as a hunting lodge.
Located In: Chambord, Loir-et-Cher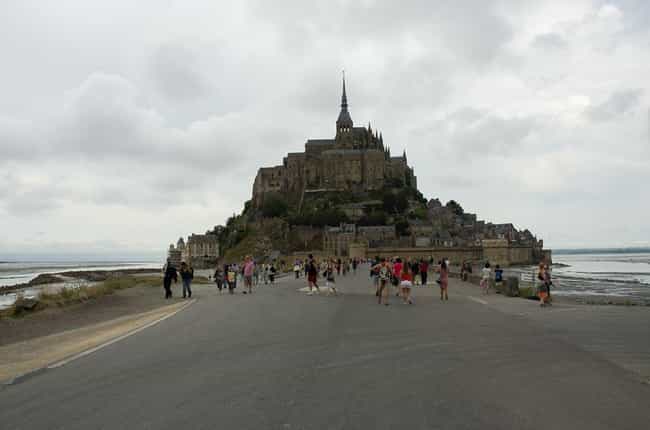 Mont St. Michel is located on top of a large rock island, making it one of the most unique views in France.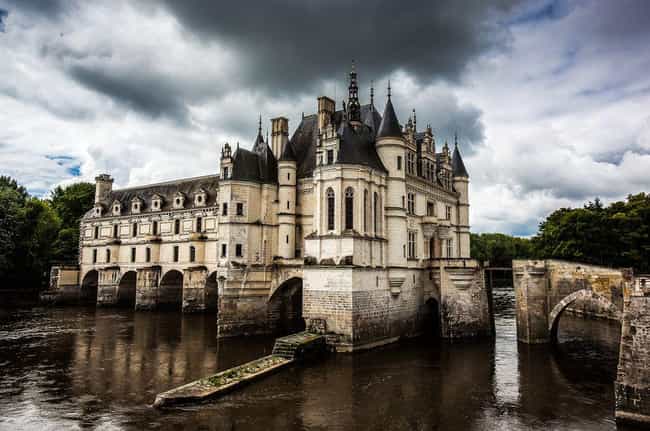 Chateau de Chenonceau belonged to Diane de Poitiers, King Henry II's mistress for many years.
Located In: Chenonceaux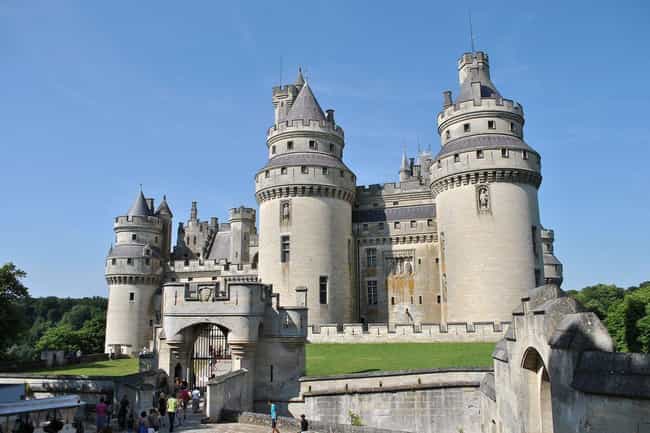 Chateau de Pierrefonds was once renovated by Napoleon Bonaparte.
Located In: Pierrefonds, Oise