Culture
The Most Beautiful Cities in the US

44.9k votes
7.6k voters
451.2k views
71 items
List Rules Vote up the most beautiful places in the USA!
List of the most beautiful cities in the United States, as ranked by Americans and travelers. America is unique due to its collection of states that each have their own look, culture, and overall atmosphere. By crossing over one city line to the next, you can experience a whole new type of beauty. While one city may be known for its high snow-covered mountains that are home to many skiers, a city only a few hours away could be overflowing with warm, clear-ocean beaches where surfers spend their every waking moment. The beauty of the U.S.'s best cities is as diverse as can be, making the country exciting to explore.
Major cities including New York City and San Francisco are renowned for their skylines and lighted cities at night. Meanwhile, cities such as Sedona and Napa are better known for their natural beauties and small-town charms. Each state has at least one city that is celebrated for the many beautiful sights to behold.
What are the most beautiful cities in the U.S.? This list features only a slice of the cities in America that are notable for their goodlooks.
back to page 1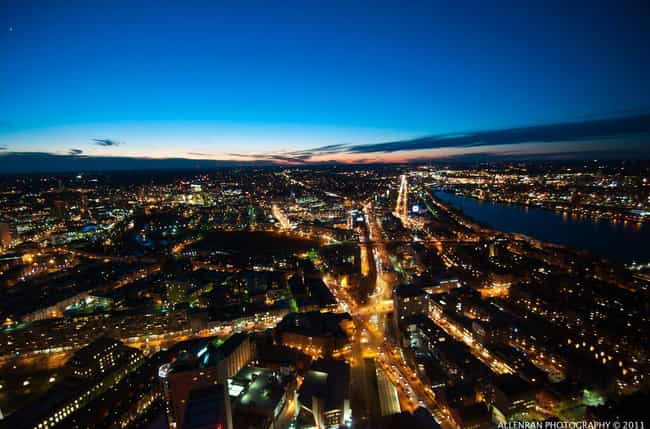 Boston is one of the oldest cities in the U.S. and therefore filled with historical and natural sights to be enjoyed by all.

Is it beautiful?
see more on Boston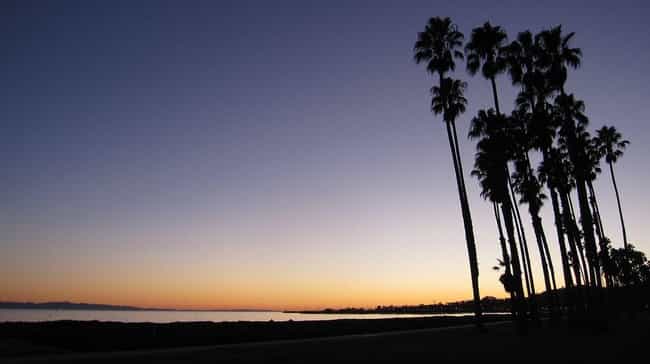 Is it beautiful?
see more on Santa Barbara
Chalreston's Waterfront Park is an attraction for people all over, as well as the many lush parks and gardens.

Is it beautiful?
see more on Charleston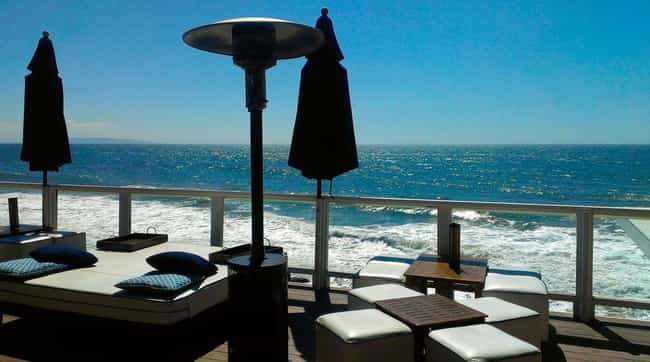 Is it beautiful?
see more on Malibu