Celebrities

The Most Beautiful Women of the 21st Century

5.6k votes
284 voters
14.2k views
List Rules Born 1980 or after
I used the year 1980 as cutoff. Many beauties just missed the cutoff like Marisa Miller, Rachel McAdams, etc. but you have to draw the line somewhere. All women are beautiful, but these stand out.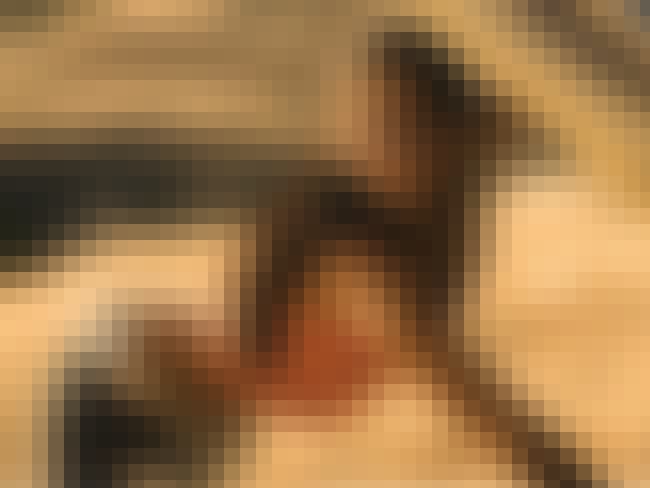 More Megan Fox
The Best Megan Fox Movies
Pictures Of Young Megan Fox

Agree or disagree?