Weird History The 14 Bloodiest Battles Ever Fought On American Soil

List Rules Battles are listed in ascending order according to the total number of casualties.
Today, it's easy to think of America as a power that fights everywhere in the world, but never at home. However, wars have been fought inside the borders of the United States, and the bloodiest battles on American soil have left an indelible mark on its development. Some of the most important battles in American history were fought in the United States. The American battles with the highest body counts weren't in exotic locales during WWI or WWII, but rather in places like Pennsylvania and Virginia during the Civil War. The pictures from those Civil War battlefields are chilling.
The worst battles fought in America far eclipse the loss of life suffered by American soldiers abroad. The Battle of Gettysburg, for instance, stands as the most bloody in US history. Over 50,000 people were killed over three days and the conflict became a deciding engagement in the war. Those deaths helped forge the future of the nation, but that doesn't make them any less tragic.
Conflict: American Revolutionary War
Duration: Two Non-Consecutive Days (September 19th and October 7th)
Place: Saratoga County, New York
Number of Combatants: Day 1 (16,200) Day 2 (Over 18,000)
Number Killed: 530
Number of Wounded: 935
Number of Missing/Captured: 6,222
This is battle hailed as the moment the Americans secured victory over the British in the Revolutionary War. When the British led a large invasion force into New York City, they were surrounded by American forces and eventually surrendered.
Also Ranked
#11 on The Most Important Battles in US History
see more on Battles of Saratoga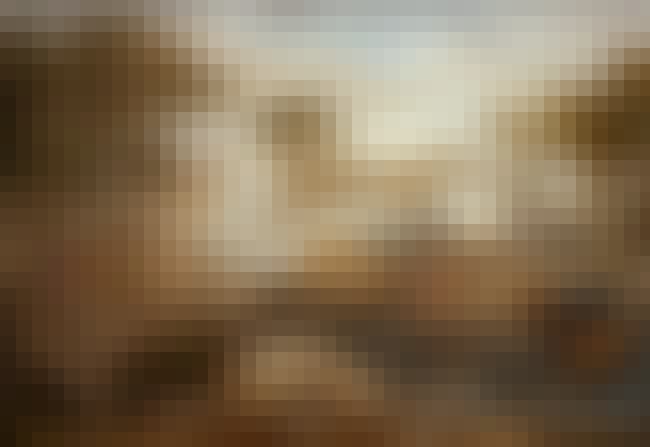 Conflict: American Civil War
Duration: Three Days
Place: Hanover County, Virginia
Number of Combatants: 170,000
Number Killed: 1,927
Number of Wounded: 12,457
Number of Missing/Captured: 2,948
When Union troops, under orders from General Grant, forced Confederate forces into a defensive entrenchment, a bloody battle ensued over mere inches of land. Attack and counterattack were carried out under the darkness and fog of swamps. The forces fought to a standstill, each side allowing the other to retrieve their wounded from the battlefield afterward.
see more on Battle of Cold Harbor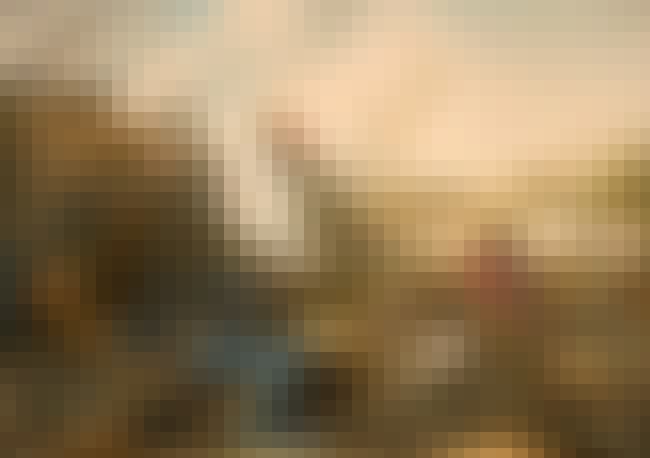 Conflict: American Civil War
Duration: One Day
Place: Franklin, Tennessee
Number of Combatants: 63,000
Number Killed: 1,939
Number of Wounded: 4,833
Number of Missing/Captured: 1,806
After failing to catch the Confederates in a trap at Spring Hill, Union general John Bell Pope faced a head-on advance of their lines. The Confederates charged and almost broke through Union lines. Luckily, the Union army was able to use the terrain to its advantage and repel the Confederate advance. Ultimately, the Confederates took massive losses and had to withdraw.
see more on Battle of Franklin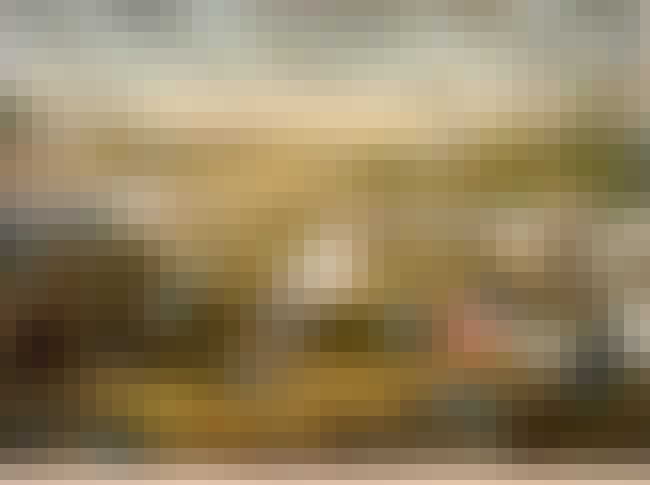 Conflict: American Civil War
Duration: Seven Days
Place: Murfreesboro, Tennessee
Number of Combatants: 76,400
Number Killed: 2,971
Number of Wounded: 15,488
Number of Missing/Captured: 6,186
Part of a fresh offensive, a Union army marched out to fight forces led by Confederate general Braxton Bragg. After six hours, the Confederates had nearly won but a last second defensive action saved the Union from total defeat. When the Union strengthened their defenses after several days, they repelled a last ditch charge by Bragg's men and he ordered a retreat.
see more on Battle of Stones River