Music
The Most Career-Ruining Performances Of All Time

4.5k votes
1.1k voters
84.2k views
12 items
List Rules Was this career-ending?
Riots, rants, and technical failures - live music comes with plenty of risks. Performances can make or break a musician's career. For every legendary performance that launched a musician's career, there are truly disastrous performances that doomed a musician forever.
We're not talking one-offs - this is about those genuinely bad performances that tanked someone's career. Whether it's because of bad lip-syncing, a wardrobe malfunction, or personal meltdown, some terrible performances have majorly disserviced an artist's career.
Let's take a look at the most unbelievably bad performances that just about ended it all for the people on stage.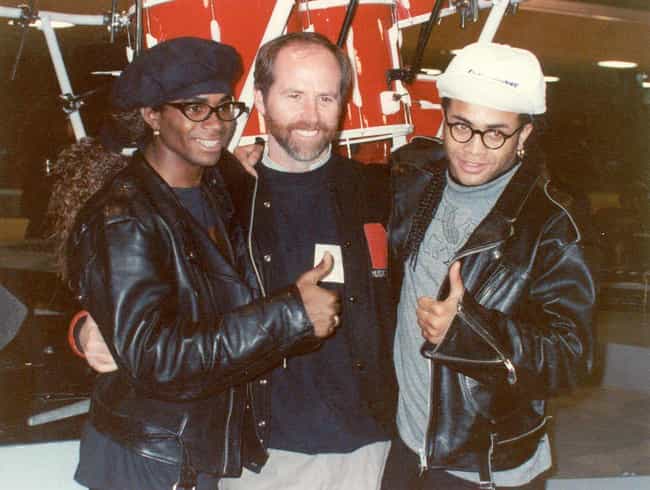 Milli Vanilli rocked the charts in the late '80s before a live performance exposed the pop duo, proving they weren't just two good-looking European gentlemen with amazing voices. The truth was revealed when a backing track began to skip during a performance on MTV. The moment spurred speculation about the authenticity of the group's vocals.
Soon after, their manager revealed they were, in fact, lip-syncing and that session singers had recorded the album. As a result, the duo had their Grammy award taken away; Milli Vanilli was effectively over.
"It's like working with smoke and mirrors, nobody knew what was going on for a long time," the group's backup singer, Linda Rocco, later said of the incident.
Rob Pilatus and Fab Morvan, the faces of the duo, attempted a genuine comeback a few years later but were unsuccessful.

Did this end their career?
see more on Milli Vanilli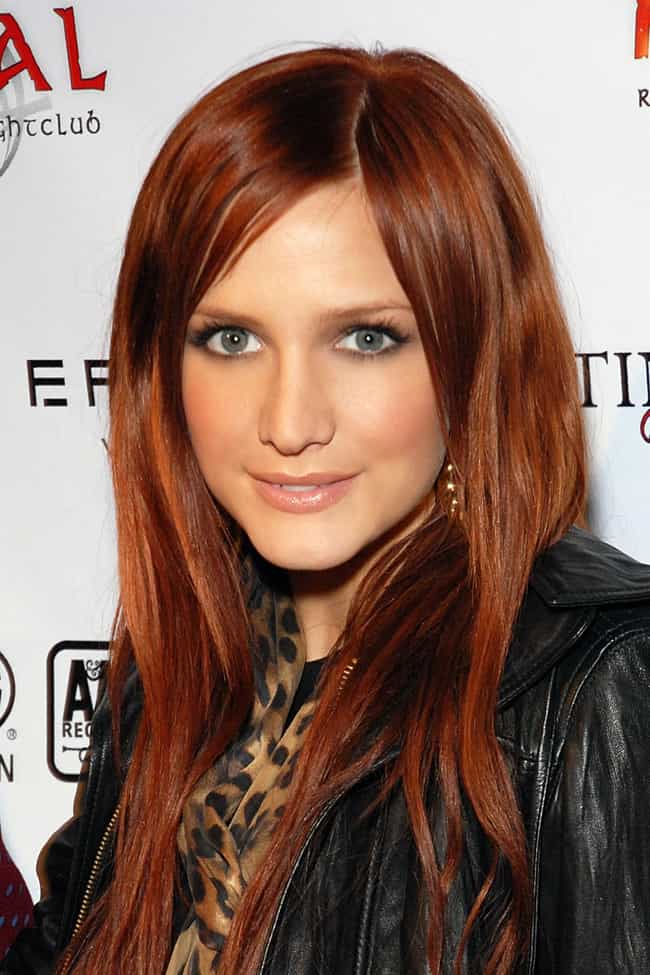 Ashlee Simpson, sister of pop star Jessica Simpson, had begun to get her own music career off the ground when she landed a prized spot as a musical guest on Saturday Night Live in 2004. "Pieces Of Me," the first song of the buzzed-about performance, went well enough. But when Simpson took the stage for her second song, the backing track for the first song, "Pieces Of Me," began to play instead.
Stunned, Simpson performed a brief jig before running off stage. The show went to commercial a minute later.
"I'll hold my head high and say I think it was silly of me to do it, silly of me to blame the band, I was just so f*cking embarrassed," she later said in a statement, blaming the incident on acid reflux and her voice being shot.
Simpson's subsequent single release did poorly, as did the album that followed. Her musical career never got back on track.

Did this end their career?
see more on Ashlee Simpson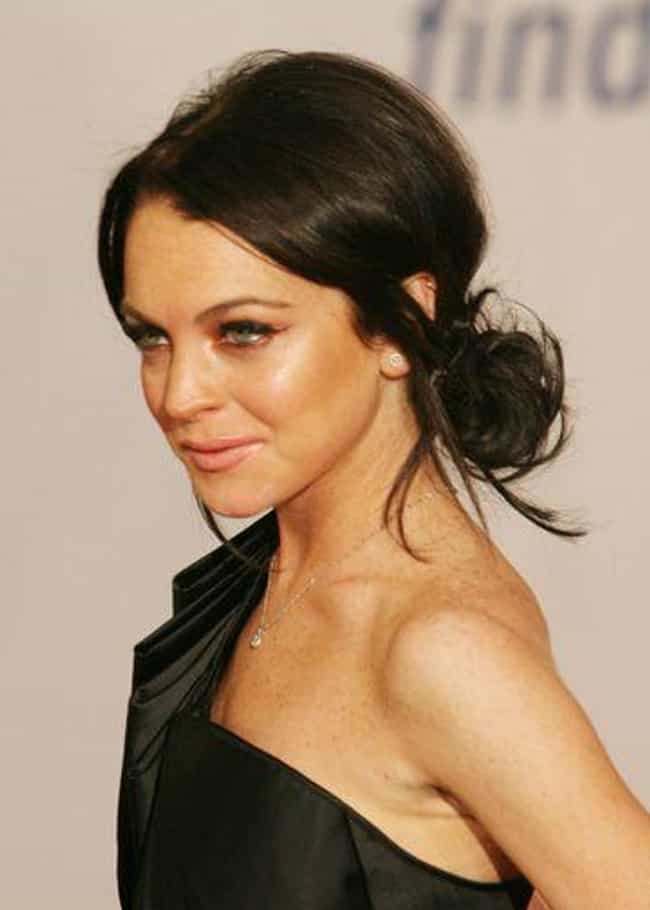 In 2004, actress Lindsay Lohan began her musical career with a scandal: lip-syncing on national television. Lohan was performing two songs from her album when she was caught on camera, apparently forgetting to move her mouth along with the vocals that were playing.
Reps for both Lohan's record label and Good Morning America denied that she lip-synced. Label rep Kim Jakwerth said in a statement:
She did not lip-sync. Lindsay sang 100 percent live. Her band played 100 percent live. The background singers were 100 percent live. Yes, on the first song there were background tracks, which were not on the second song.
The scandal was the beginning of the end for Lohan's musical endeavors, as she never quite recovered enough to keep pursuing a singing career.

Did this end their career?
see more on Lindsay Lohan
Sinead O'Connor's 1992 Saturday Night Live performance is routinely considered one of the most shocking incidents in music history. During a performance of a version of Bob Marley's "War," the Irish singer shouted, "Fight the real enemy," and tore up a photo of the Pope John Paul II.
The unplanned protest sparked incredible backlash and effectively ruined O'Connor's mainstream career. She later admitted the American public might not have been as familiar at the time with the Catholic Church's history of sexual assault as people in Ireland were, saying:
In Ireland we see our people are manifesting the highest incidence in Europe of child abuse. This is a direct result of the fact that they're not in contact with their history as Irish people and the fact that in the schools, the priests have been beating the sh*t out of the children for years and sexually abusing them.
Two weeks after her SNL performance, O'Connor was booed off the stage of the Bob Dylan 30th Anniversary Tribute concert.

Did this end their career?
see more on Sinéad O'Connor