current sports

The Most Clutch Athletes in Sports Today

2.6k votes
453 voters
9k views
39 items
Follow
Embed
List Rules Current athletes competing in professional leagues only. No college players or retired athletes.
When the score is tight and tension is high, which athletes in 2016-2017 rise to the occasion and use the opportunity to show that they have that clutch gene other players don't? Which quarterbacks, point guards, and goalies do you want out there when the game is on the line? These clutch athletes, from many different sports, are making big plays when their teams need it the most. But who is the most clutch athlete in sports today?
These clutch players currently the best in their leagues, with a few that might surprise you. What makes a clutch athlete? It's those game-winning three pointers, big defensive plays, and "just when we needed it" goals that earned these athletes a spot ranked here. Is Dirk Nowitzki still clutch? What about Tom Brady? Or do you think younger athletes like Damian Lillard are proving to be the most clutch players today?
One thing's for sure, these athletes have proven to have ice in their veins and are unafraid of putting it all on the line all for the sake of winning a game, set, or match. Vote up the athletes and sports stars you think are most clutch below, or add the guy or girl you'd turn to in the fourth quarter if they aren't already listed (and be sure to offer some examples to prove they deserve to be considered clutch!).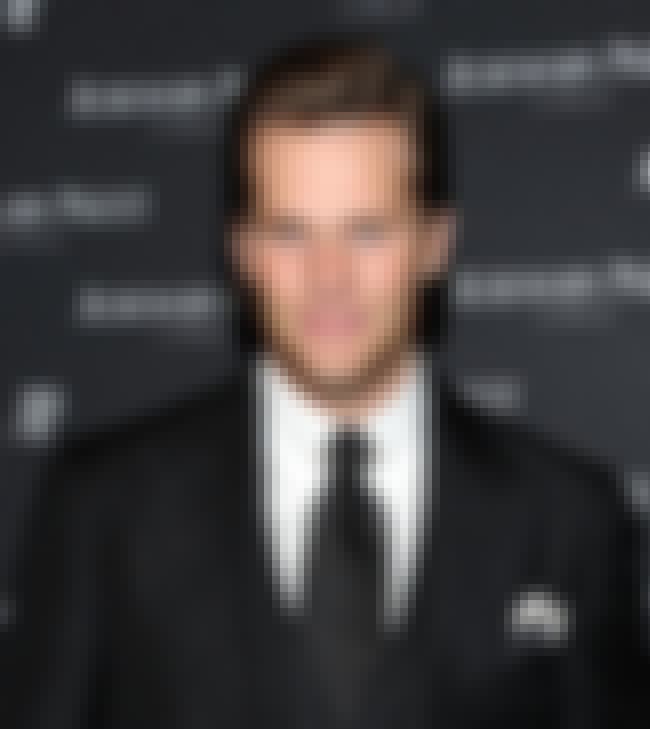 With five Super Bowl appearances in his illustrious career including three wins, New England Patriots quarterback Tom Brady is one of the best postseason performers in league history.
Seemingly untouched by pressure, Brady focuses on what he can control and the game-plan that his coaches put in action, helping him avoid distractions. Even as he gets up there in age, Brady is still the quarterback you'd want to have the ball when the game was on the line.
Also Ranked
#1 on The Smartest Professional Athletes
#2 on Athletes Who Spark the Most Fan Arguments
#26 on Overhyped Athletes Who Still Performed
#3 on The Best Quarterbacks of All Time
Agree or disagree?
see more on Tom Brady
He might just be a kicker, but Adam Vinatieri might be one of the most feared players an opposing NFL team can see on the field when the clock is winding down and a field goal to win is on the line.
That's because he has shown to have a clutch gene like few others, knocking in multiple winning kicks on the biggest stages like playoff games and, more importantly, the Super Bowl, when time was running out.
Also Ranked
#85 on Great Athletes Who Waited Too Long To Retire
#12 on People Who Should Be in the Pro Football Hall of Fame
#92 on The Best Football Players Ever
#1 on The Greatest NFL Kickers of All Time
Agree or disagree?
see more on Adam Vinatieri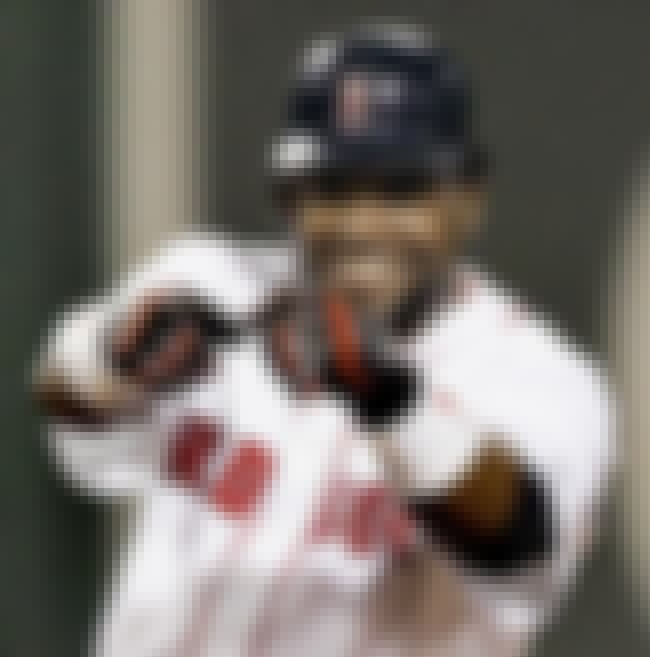 After joining the Boston Red Sox in 2003, David Ortiz has gone on to turn himself into a Hall of Famer. While most of that comes because of his regular season production, one can't ignore the success Big Papi has had in the postseason, earning three World Series titles and coming up with some of the most clutch hits the Red Sox organization has ever seen.
If Ortiz is at the plate in a crucial situation, he almost always comes through in a big way.
Also Ranked
#82 on The Best Hitters in Baseball History
#83 on The Best Baseball Players NOT in the Hall of Fame
#31 on The Greatest First Basemen of All Time
#32 on The Funniest Professional Athletes

Agree or disagree?
see more on David Ortiz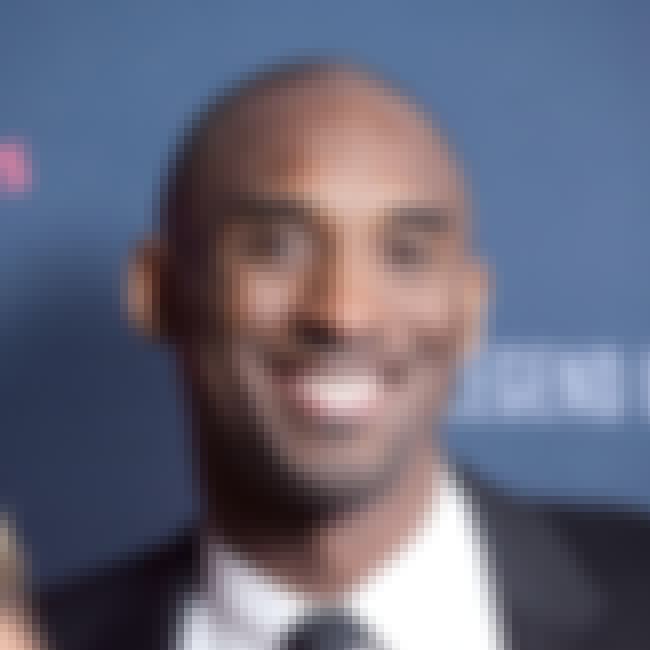 There's a reason L.A. Lakers superstar Kobe Bryant is nicknamed The Black Mamba; it's because he is the most dangerous creature on earth. One of the most fiery competitors in sports history, Kobe might be getting older and might be playing for a depleted Lakers team, but he's still just as feared as any baller on the planet.
Built from the same mold as Michael Jordan, Kobe is stubborn enough to miss a game-winner in regulation, only to take the same shot to win the same game in overtime.
Also Ranked
#2 on The Greatest Shooting Guards in NBA History
#55 on The Smartest Professional Athletes
#6 on Athletes Who Spark the Most Fan Arguments
#7 on Overhyped Athletes Who Still Performed

Agree or disagree?
see more on Kobe Bryant