NBA

The Most Clutch NBA Players Today

69.3k views

10 items

Follow

Embed

List Rules Exclusively over the last 5 years
This is always a high topic for debate, usually it's a matter of personal opinion. However, using my standards, (The shot is taken in the fourth quarter or overtime with 24 or less seconds left - making it as close to a last possession as we can for filtering stats. The game is tied or the shooters team is down by 1 or 2 points, this way any shot can tie and/or win the game.) you can see if your favorite player is one of the elite crunch time players in the league.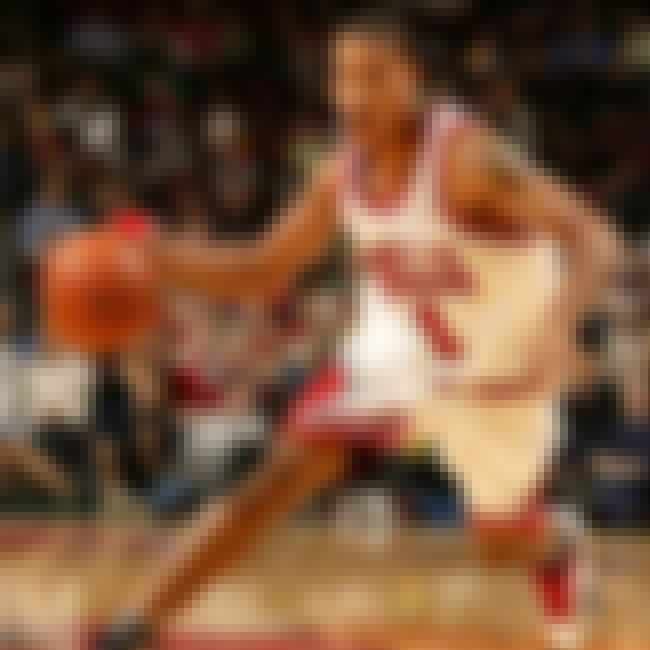 6 for 22 | 27%
Much like Kevin Durant, this kid has taken an immense quantity of shots, especially late in games where he essentially owns the ball while it's the Bulls' possession. Rose usually prefers to go one-on-one with the defender and do isolation's until he's close enough to the rim to launch a shot. His dribble moves are very good but his effectiveness dwindles as the opponent is prepared for his antics, accounting for his low percentage.
see more on Derrick Rose