NBA

The Most Clutch NBA Players Today

68.6k views

10 items

Follow

Embed

List Rules Exclusively over the last 5 years
This is always a high topic for debate, usually it's a matter of personal opinion. However, using my standards, (The shot is taken in the fourth quarter or overtime with 24 or less seconds left - making it as close to a last possession as we can for filtering stats. The game is tied or the shooters team is down by 1 or 2 points, this way any shot can tie and/or win the game.) you can see if your favorite player is one of the elite crunch time players in the league.
back to page 1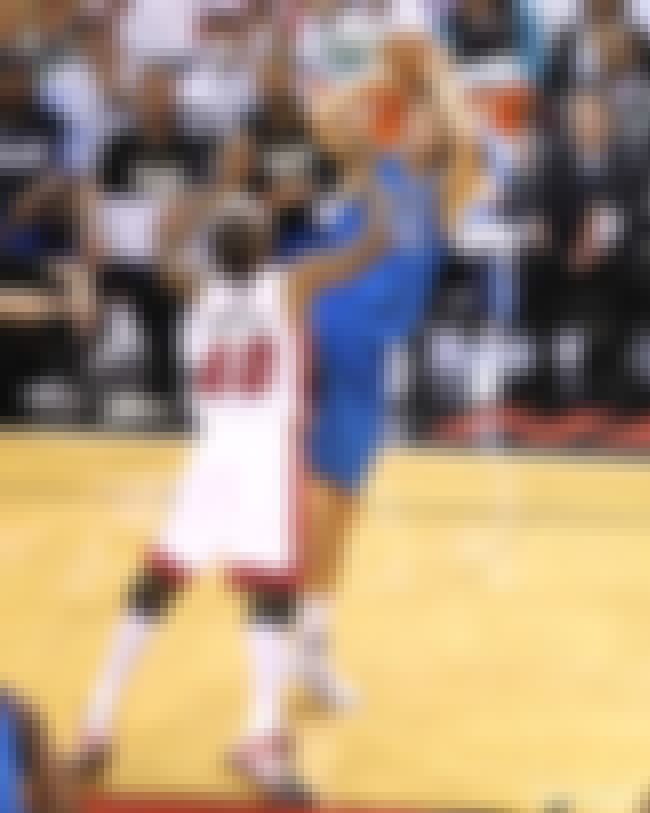 5 for 14 | 36%
I saw Dirk's stat and was appalled. Not by his percentage, and certainly not by his shots made, but by his shots attempted. He has grown into a more developed, confident, and aggressive player over the last 5 years, but this stat reflects how hesitant he's been to hoist up a crucial shot. 14 shots taken doesn't tell the whole story, but it tells you that he didn't want to miss, which is understandable.
see more on Dirk Nowitzki