Entertainment
The Most Colorful Movies Ever Made

1.5k votes
373 voters
133k views
45 items
The most colorful movies you'll ever see! ("Colorful" as in 'vivid and striking' and not 'colorful' as in 'richly eventful'....just so we're clear!)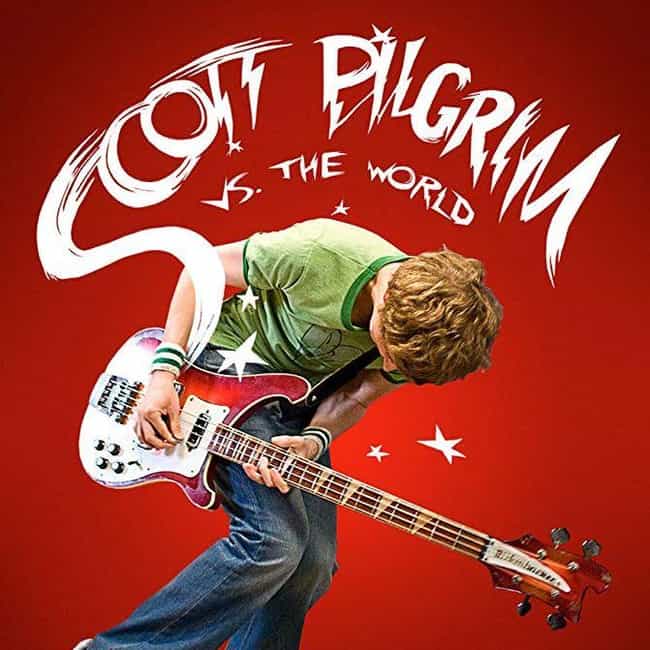 Scott Pilgrim vs. the World is a 2010 comedy film co-written, produced and directed by Edgar Wright, based on the graphic novel series Scott Pilgrim by Bryan Lee O'Malley. It stars Michael Cera as musician Scott Pilgrim, who must battle his girlfriend Ramona's seven evil exes, who are coming to take him out. Scott Pilgrim vs. the World was planned as a film after the first volume of the comic was released. Wright became attached to the project and filming began in March 2009 in Toronto. Scott Pilgrim vs. the World premiered after a panel discussion at the San Diego Comic-Con International on July 22, 2010. ...more on Wikipedia
Released: 2010
Actors: Anna Kendrick, Chris Evans, Mary Elizabeth Winstead, Aubrey Plaza, Michael Cera, + more
Directed by: Edgar Wright

Agree or disagree?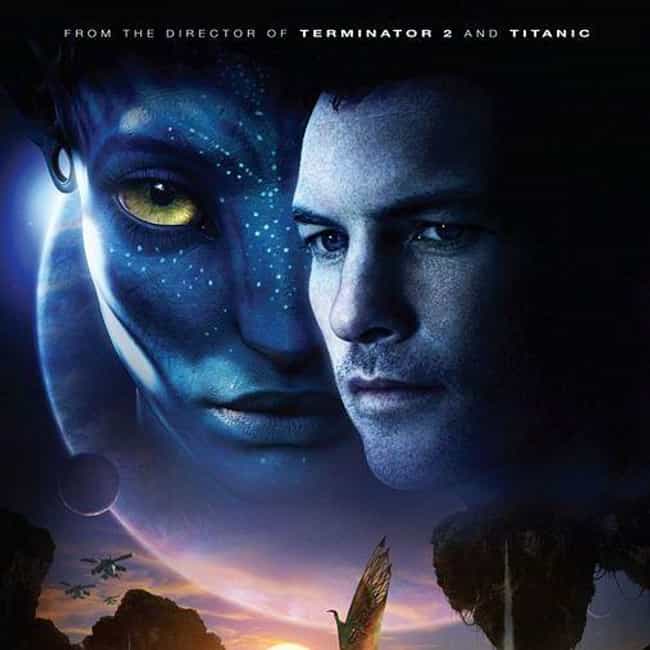 Avatar is a 2009 American epic science fiction film written and directed by James Cameron, and starring Sam Worthington, Zoe Saldana, Stephen Lang, Michelle Rodriguez, Joel David Moore, Giovanni Ribisi and Sigourney Weaver. The film is set in the mid-22nd century, when humans are mining a precious mineral called unobtanium on Pandora, a lush moon of a gas giant in the Alpha Centauri star system. The expansion of the mining colony threatens the continued existence of a local tribe of Na'vi—a humanoid species indigenous to Pandora. The movie title refers to the genetically engineered Na'vi-human hybrid bodies used by a team of researchers to interact with the natives of Pandora. Development on ...more on Wikipedia
Released: 2009
Actors: Zoe Saldana, Sigourney Weaver, Michelle Rodriguez, Sam Worthington, Giovanni Ribisi, + more
Directed by: James Cameron

Agree or disagree?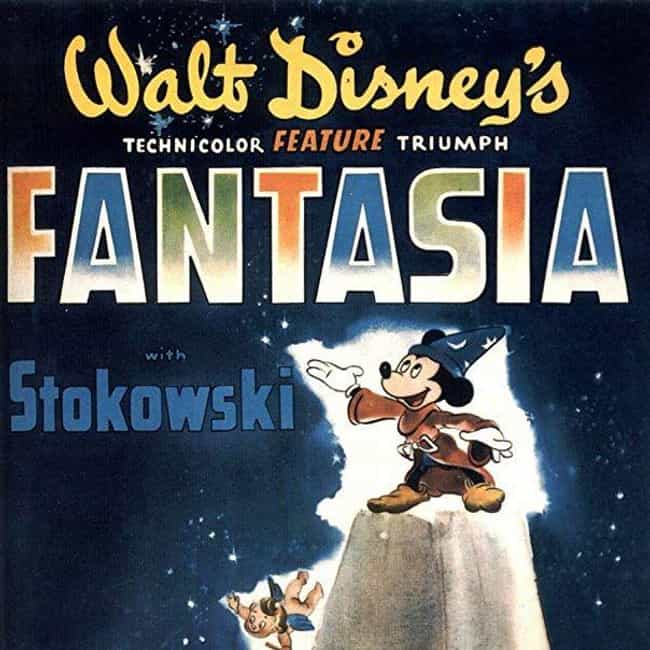 Fantasia is a 1940 American animated film produced by Walt Disney and released by Walt Disney Productions. With story direction by Joe Grant and Dick Huemer, and production supervision by Ben Sharpsteen, it is the third feature in the Disney animated features canon. The film consists of eight animated segments set to pieces of classical music conducted by Leopold Stokowski, seven of which are performed by the Philadelphia Orchestra. Music critic and composer Deems Taylor acts as the film's Master of Ceremonies, providing a live-action introduction to each animated segment. Disney settled on the film's concept as work neared completion on The Sorcerer's Apprentice, an elaborate Silly ...more on Wikipedia
Released: 1940
Actors: Walt Disney, Corey Burton, Leopold Stokowski, Jimmy MacDonald, Paul Smith, + more
Directed by: Wilfred Jackson, James Algar, Samuel Armstrong, T. Hee, Ford Beebe, + more

Agree or disagree?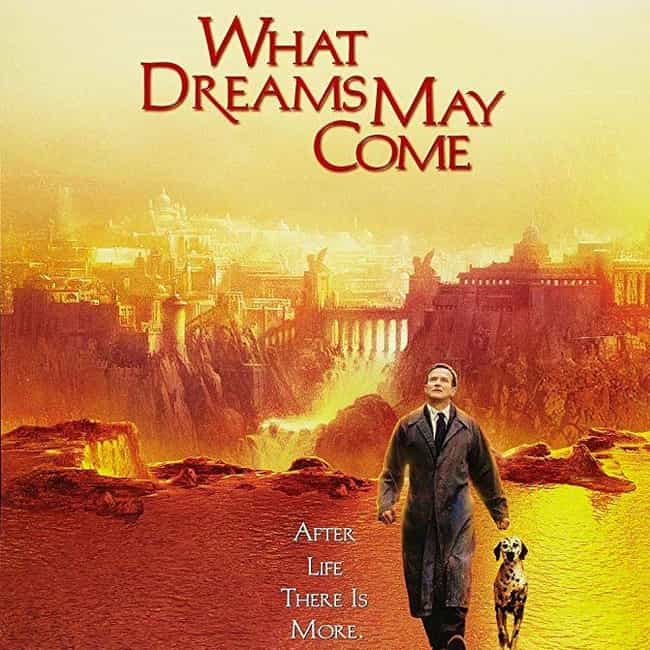 What Dreams May Come is a 1998 American fantasy drama film, starring Robin Williams, Cuba Gooding Jr., Annabella Sciorra and Max von Sydow. The film is based on the 1978 novel of the same name by Richard Matheson, and was directed by Vincent Ward. It won the Academy Award for Best Visual Effects and the Art Directors Guild Award for Excellence in Production Design. It was also nominated for the Academy Award for Best Art Direction. The title is from a line in Hamlet '​s "To be, or not to be" soliloquy. ...more on Wikipedia
Released: 1998
Actors: Robin Williams, Cuba Gooding Jr., Max von Sydow, Annabella Sciorra, Werner Herzog, + more
Directed by: Vincent Ward

Agree or disagree?