foods

The Most Commonly Recalled Foods From Grocery Stores (That You Keep Buying Anyway)

295 votes
84 voters
4.4k views
15 items
Follow
Embed
List Rules Vote up the recalls you're most surprised are so common.
Navigating which foods to buy at the grocery store can be a real hassle, especially when you're already trying to stick to a healthy diet and trying to avoid the latest item in recall. The Food and Drug Administration may recall grocery items for a variety of reasons, including bacteria contamination (listeria, salmonella and E. coli) or traces of plastic or metal in the product. Sometimes companies will voluntarily pull larger samples of products even if there's a suspected contained contamination. But while recalls happen for any number of different foods, have you ever noticed that some foods tend to cause outbreaks more than others?
Recalls are nothing new, but it is remarkable that basic products like milk, chicken and nuts are among top foods recalled from grocery stores in modern times. Yet people don't stop buying them. These are considered staple food items, at least in the US, that have been purchased over and over for decades. Unlike some of the shocking stories you hear on the news about people finding odd things in their food, many recalls are conducted because they have the potential to contain untraceable problems. In other words, you wouldn't necessarily know that the flour you just bought was contaminated with E. coli.
Here are the most commonly recalled foods found in your local grocery store that will either make you want to stick to farmers' markets or will that you'll just keeping buying anyway.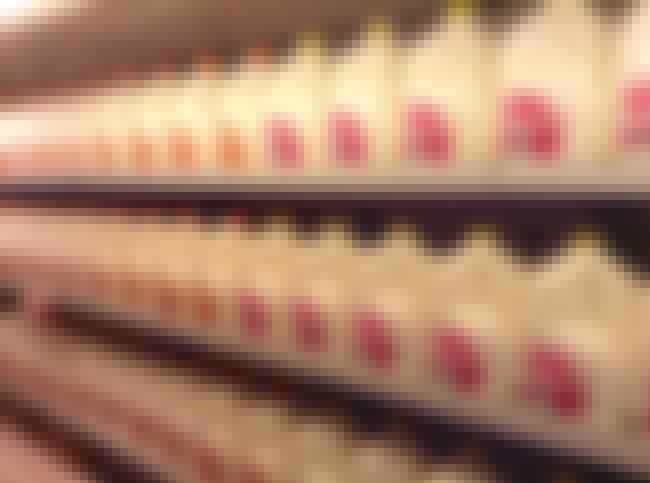 The most common cause of food recalls is undeclared allergens. The FDA includes milk on its list of top eight allergen offenders that pose risk for contamination without proper lab testing and milk is the top offender. Milk and milk powder has been present in multiple meat products that have been recalled over the years. Additionally, milk itself is sometimes recalled for being spoiled before the sell-by date or the presence of bacteria like E. coli.
In a notorious global case of milk recalls, China even executed two milk sellers in 2009 after their tainted powdered milk products made an estimated 30,000 children sick. But it didn't seem to deter US producers: there have been hundreds of different milk recalls Stateside since then.
Also Ranked
#41 on The Best Breakfast Foods
#11 on The Best Condiments to Keep on the Fridge Door
#6 on The Best Foods to Buy Organic
#43 on Your Favorite Foods to Eat on Christmas

Agree or disagree?
see more on Milk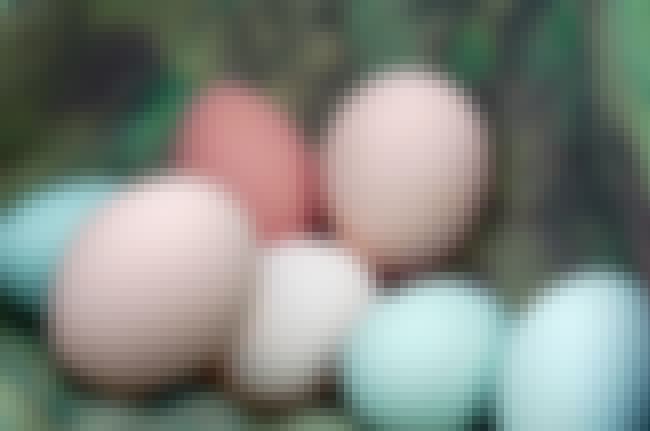 Like milk, eggs are a common undeclared allergen responsible for multiple recalls. Eggs themselves are also often recalled due to salmonella, as was the case in 2014 when nearly 400 million eggs were recalled after the FDA discovered the bacteria. To help prevent salmonella infection, it is recommended to check eggs for cracks or spots, to refrigerate them properly and to cook them thoroughly, even when they're mixed into that delectable cookie dough.
Also Ranked
#18 on The Healthiest Superfoods
#4 on The Best Things to Put in a Salad
#97 on The Very Best Snacks to Eat Between Meals, Ranked
#61 on The Tastiest Pizza Toppings

Agree or disagree?
see more on Egg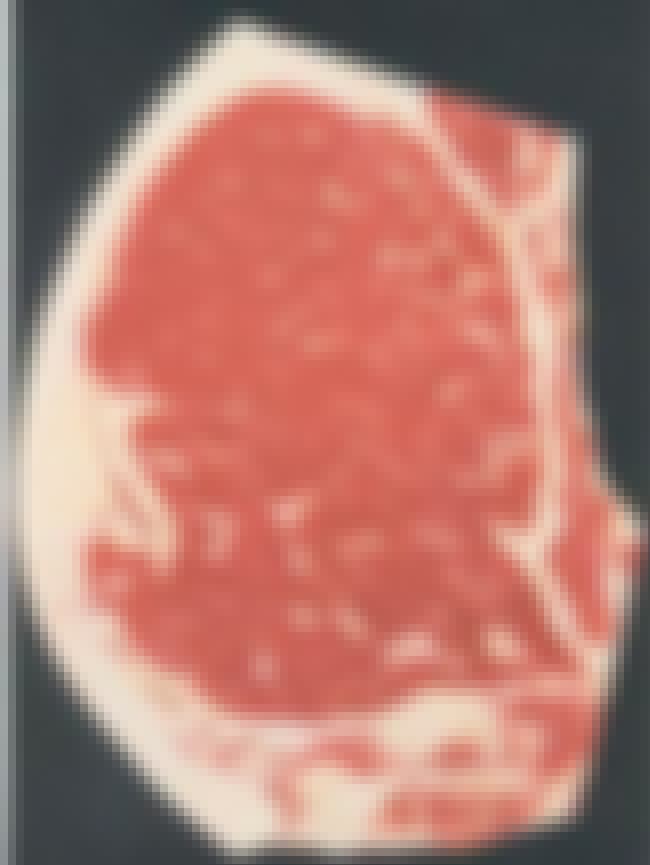 Beef companies have had numerous issues with E. coli breakouts over the years. This is because E. coli bacteria can be found residing in the stomachs of cattle, and the nature of ground beef in particular makes it difficult to fully cook all the way through, causing potential E. coli to sicken you.
Also Ranked
#35 on The Tastiest Pizza Toppings
#2 on The Best-Tasting Types of Meat, Ranked
#6 on The Best Foods for Anemia
#17 on The Best Foods to Buy Organic

Agree or disagree?
see more on Beef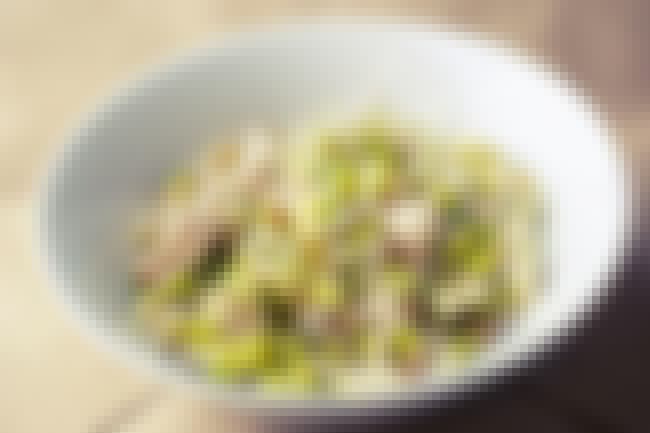 Sprouts, such as Mung bean sprouts and alfalfa, have been responsible for more 30 outbreaks and recalls since the mid-1990s. They are typically recalled for listeria contamination because they require humidity to grow, which also breeds bacteria. Thorough washing is essential for these ingredients, and Food Safety even suggests not eating them raw. Stir frying or similar high-heat methods can eliminate harmful bacteria.

Agree or disagree?