Legal

The Most Controversial Court Cases of 2011

171 votes
28 voters
8.6k views
Follow
The most controversial court cases of 2011 dealt with political corruption, celebrities who have nearly as many convictions as they do movies, horrific claims of pedophilia and perhaps most notably, high-profile murder cases that captivated the attention of people around the world. These were the cases that caught our attention and gave us something to talk about at the dinner table. We may not all agree on the guilt or innocence of those on trial but we can definitely agree that these cases were the most controversial of 2011.
Perhaps the most controversial cases of 2011 involved charges of murder such as the highly publicized trial of young Florida mother Casey Anthony for the death of her two-year-old daughter Caylee Anthony. In a shocking turn of events, a jury found her not guilty of the murder, finding her only guilty of lying to prosecutors about the event. The mixed reactions to this trial were heard around the world, as were the reactions to another murder trial in Italy. American student Amanda Knox was found guilty of the murder of her roommate, Meredith Kercher, however Knox was later acquitted on appeal.
While these accused became household names because of their trials, others were already well known when they found themselves in court for various charges. Politicians, such as former Illinois Governor Rod Blagojevich and former House of Representatives member Tom Delay, along with celebrities, such as actress Lindsay Lohan, all went before a judge at least once during the year for charges ranging from corruption to money laundering to theft to probation violations.
With a wide range of charges and an even wider range of defendants, these cases brought us many of the
people we loved to hate in 2011
and plenty of fodder for newspaper headlines during the year. Additionally, many of these cases, such as the highly followed trial of Dr. Conrad Murray, who was convicted of the involuntary manslaughter death of Michael Jackson, gave closure to loved ones.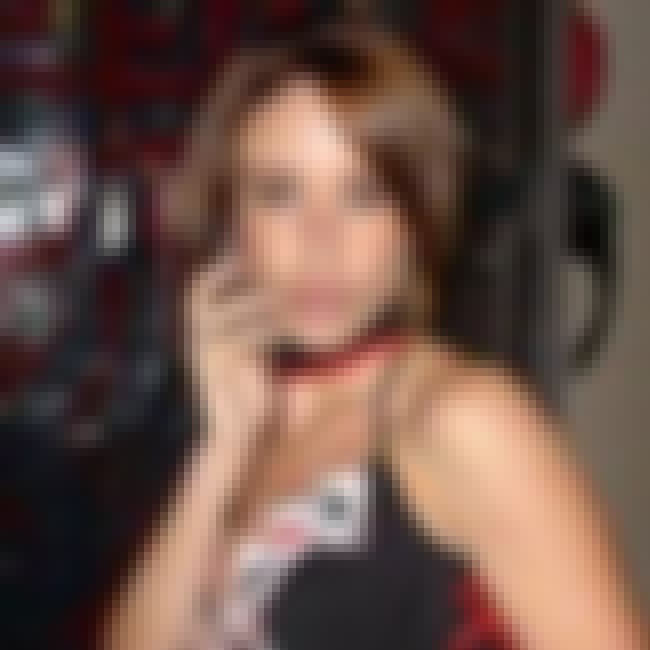 Acquitted of first degree murder of her two-year-old daughter Caylee Anthony

Is this controversial?
see more on Casey Anthony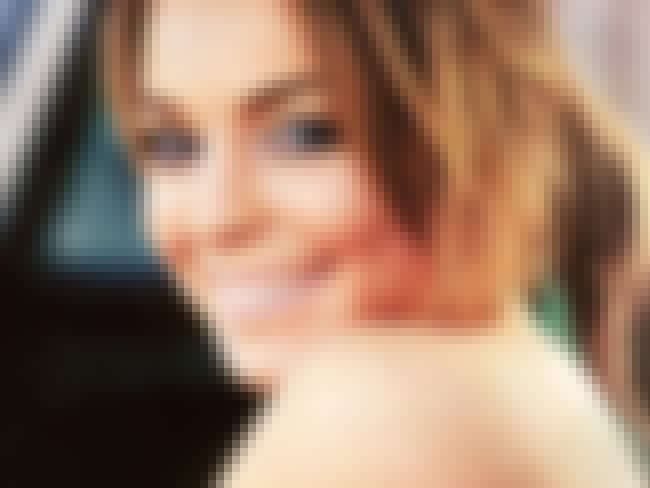 The starlet was back in court in 2011 for the umpteenth time for charges of violating her probation and theft of an expensive necklace
Also Ranked
#63 on The Greatest Former Child Stars
#19 on Everyone Is Talking About New York Con Artist Anna Delvey, So Who Should Play Her In The Show?
#5 on The Celebrities You Most Want To See Play Survivor
#8 on People We Want to See on a Comedy Central Roast

Is this controversial?
see more on Lindsay Lohan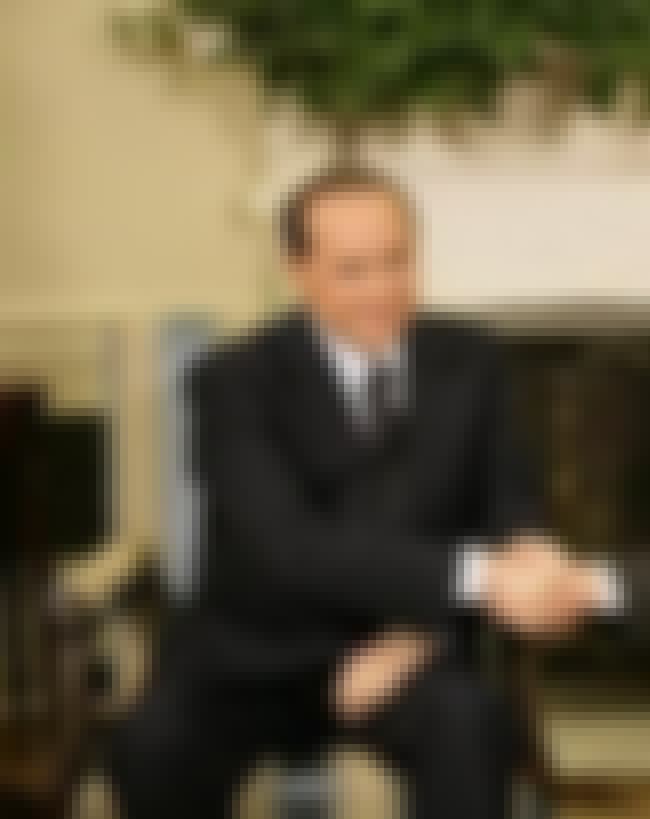 The former Prime Minister of Italy was accused of a slew of sexcapades including a scandal with a Moroccan prostitute that, in part, led to his resignation
Is this controversial?
see more on Silvio Berlusconi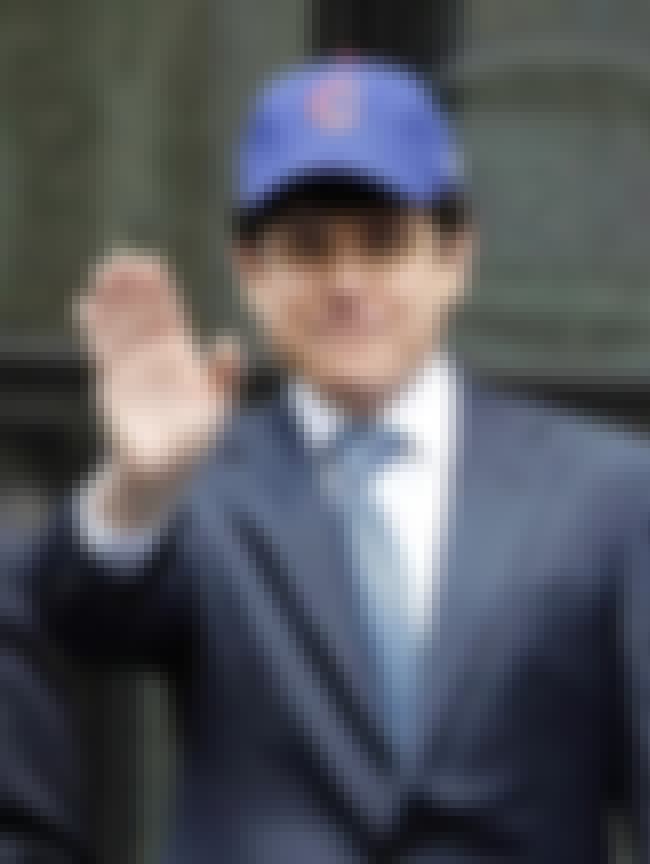 Found guilty of 17 charges of corruption in relation to selling bribes to fill the Senate seat formerly held by Barack Obama while governor of Illinois

Is this controversial?
see more on Rod Blagojevich