Culture
The Most Controversial Magazine Covers Of All Time

7.6k votes
1.3k voters
51.6k views
12 items
List Rules Vote up the issues that really got you talking.
Print magazines may have a short future, but for now, that doesn't mean their glossy pages still can't cause a fuss. These magazine covers provoked outrage, sparked debate, and even landed one innocent vendor in jail. From Vanity Fair to Rolling Stone, here are 12 of the most controversial magazine covers of all time.
Hundreds of magazines line the shelves of stores everywhere. What's one way to compete in a flooded market? Cause controversy. Rolling Stone knew that putting a 17-year-old, scantily-clad Britney Spears on the cover in 1999 would cause an uproar. Savvy editors know how to make a magazine sell.
But not every one of these magazine covers that caused controversy was simply about the bottom line. Some took major risks in order to ignite debate. By the time Ellen DeGeneres hit the cover of TIME in 1997, we were already long overdue for a talk about trying to make it easier for the LGBTQ+ community to come out of the closet.
Check out all these magazine covers that sparked conversation, then make your voice heard. Vote up the cover that you think made the biggest impact.
The Bomber - Rolling Stone, July 2013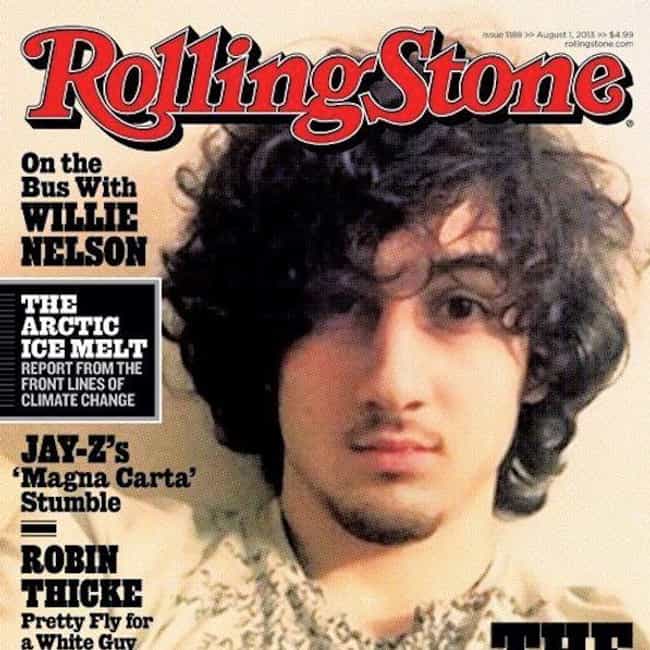 Rolling Stone's decision to put Boston bomber suspect Dzhokhar Tsarnaev on the cover of the rock mag was met with extreme criticism. The magazine was slammed from all sides for depicting a terrorist suspect in the same vein as they would a rock star. Many threatened to boycott the magazine for giving Tsarnaev a glamorized look that was even compared to a Jim Morrison cover from the 1960s.
Boston Mayor Thomas Menino and some of the victims of the marathon called the cover insensitive. Many retailers opted not to sell the issue, Menino wrote to Rolling Stone publisher Jann Wenner. In the letter, he accused the magazine of sending a "terrible message that destruction gains fame for [terrorists] and their 'causes.'"

Is this escandaloso?
The Passion Of Kanye West — Rolling Stone, February 2006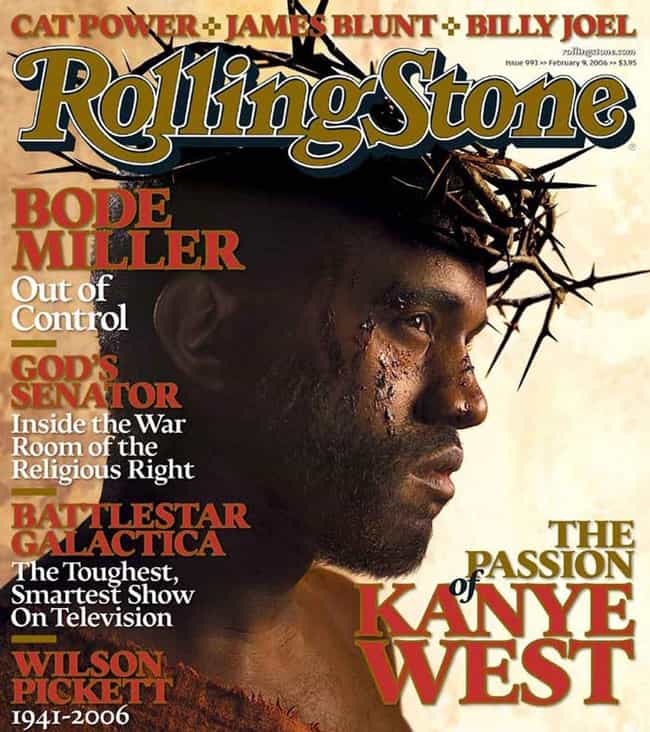 Kanye West depicting himself as Jesus Christ? For the cover, the self-proclaimed "Yeezus" wore thorns on his head and had blood dripping down his face. Of course, many Christians found the image sacrilegious. Some felt that it even mocked Jesus Christ.

Is this escandaloso?
Are You Mom Enough? — Time, May 21, 2012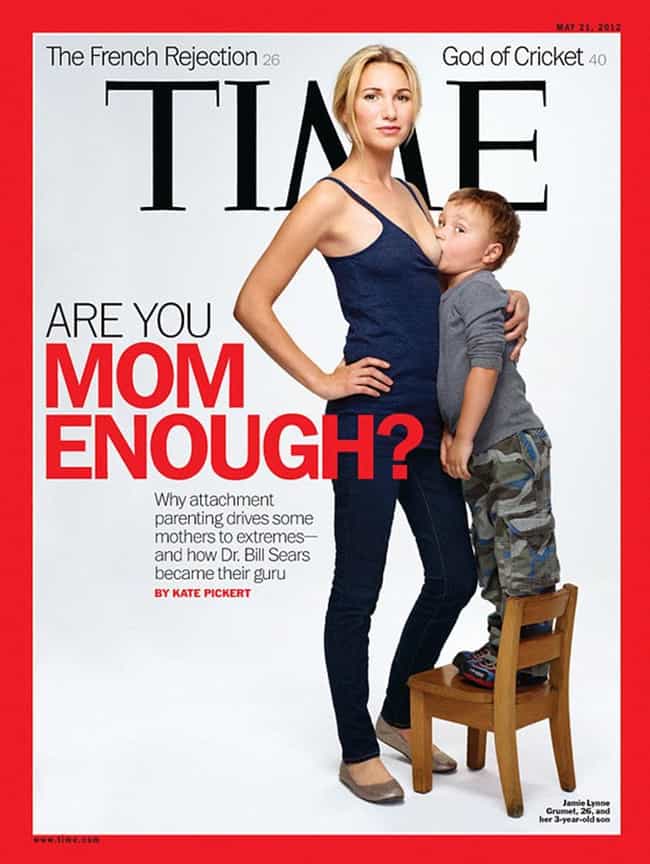 The 2012 Time cover accompanied a feature article about Dr. Bill Sears and his ideas about attachment parenting. The image was controversial for showing a mother breastfeeding a grown boy. Many found the photo of the 26-year-old mother Jamie Lynne Grumet nursing her three-year-old son offensive.
In a mere 24 hours, the cover caused such online debate and controversy that 18,000 comments flooded one website alone. After LA Weekly called Grumet an attractive mother, there was so much internet traffic on her site that it caused it to crash.

Is this escandaloso?
An American Tragedy — Time, June 27, 1994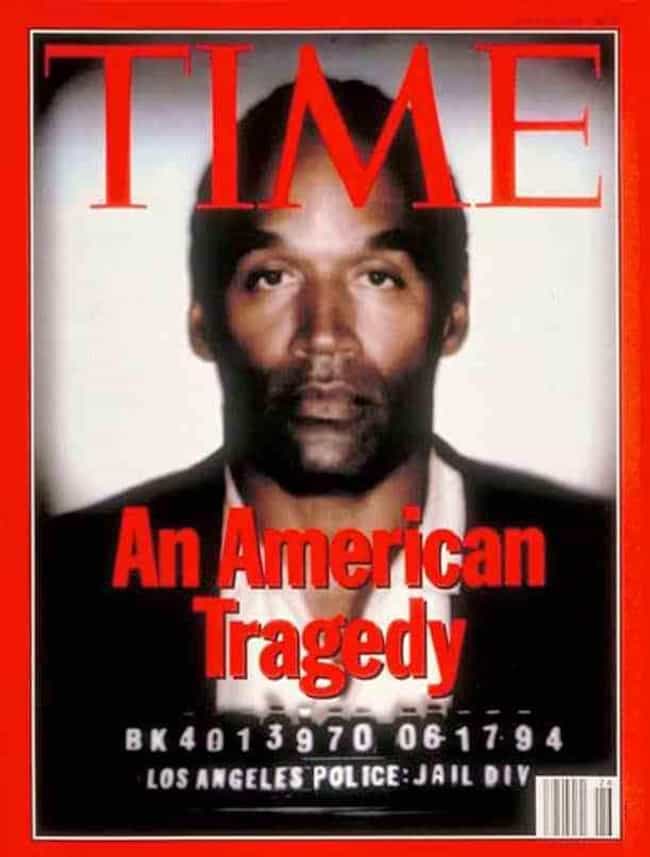 Before OJ Simpson was acquitted of two murders in 1995, his mugshot appeared on the cover of Time magazine in 1994. The controversy was not about putting the disgraced former Heisman Trophy winner on the cover of the magazine. The outrage came because it was very obvious that the editors at Time had digitally darkened Simpson's skin color. Critics claimed it was an attempt to demonize and make the former athlete look more threatening.
If not for Newsweek putting the same mugshot on their cover in 1994, Time's darkening of OJ may have gone unnoticed. However, when the images from the two mags are placed side by side, it's clear that Time's cover image had been altered. The trial of the century was already inundated with issues of race, and Time's cover only fueled the flames.

Is this escandaloso?