Music
The 20 Most Controversial Songs Ever

Updated October 24, 2019
12.8k votes
2.6k voters
143.3k views
20 items
List Rules Vote up the most controversial songs.
Some songs set out to be controversial, while others stumble into the territory. Musicians occasionally use their art to make a political point, challenge religious beliefs, or express something salacious enough to warrant being banned from radio and television stations. These artists may also sometimes face protests and boycotts.
Artists can lose fans over dubious lyrics, a shocking music video, or a controversial concert appearance. Often, a single song can turn a crowd against a musician. Here are a few of the most controversial songs.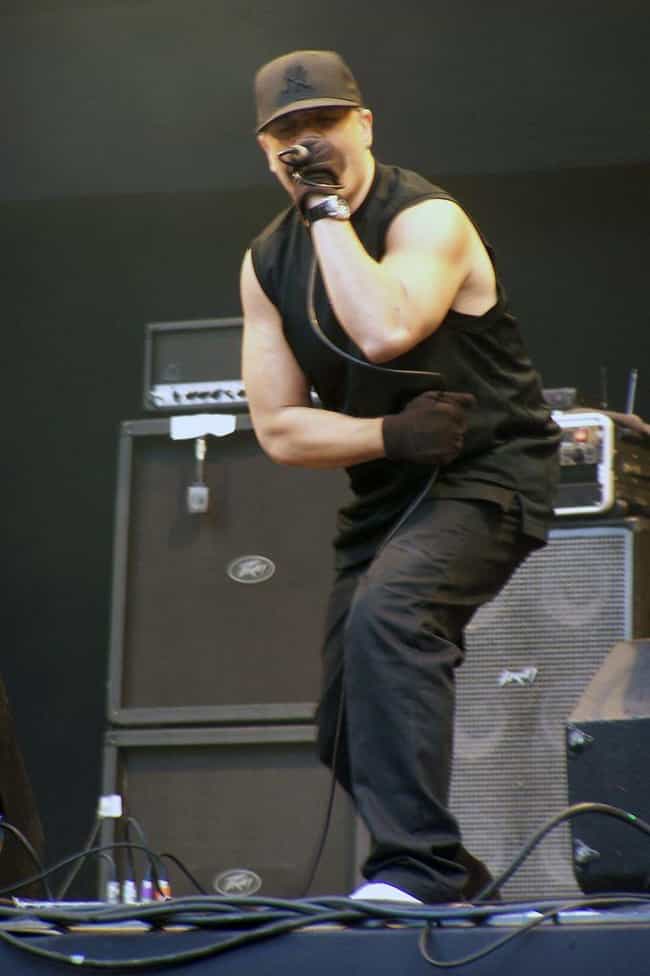 In the early '90s, rapper Ice-T formed a metal band called Body Count, and subsequently released one of the most controversial songs ever. Met with instant backlash, "Cop Killer" led to protests, threats, and criticism by then-President George H.W. Bush.
Ice-T said of the song's aftermath:
It was pretty rough for a while. When you're in the entertainment business, they can shut down all of your avenues of revenue for a while. You can't work, you can't do concerts - it made things real complicated for a while.

But, at the end of the day, I'm on TV playing a cop [on Law & Order], so f*ck 'em. They'll never understand what that music is expressing.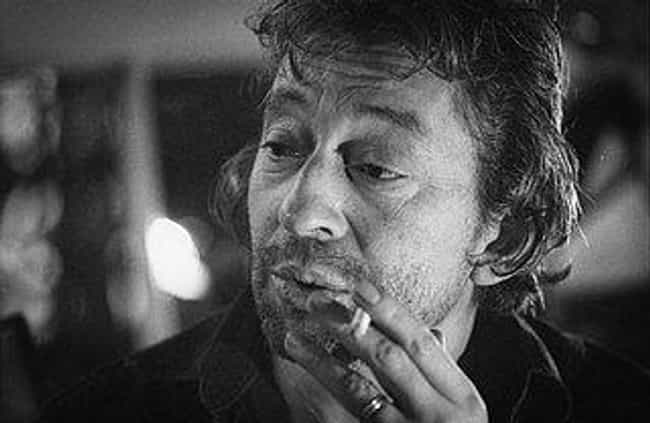 Serge and Charlotte Gainsbourg - 'Lemon Incest'
The 1984 song "Lemon Incest" by French singer Serge Gainsbourg and his then-13-year-old daughter Charlotte sparked controversy. The public believed the song and music video glorified incest and pedophilia. Despite the surrounding scandal, the song still managed to become a Top 10 hit in France. Charlotte later insisted people misinterpreted the lyrics.
"Oh, I was not innocent singing it," she told The Guardian. "I knew what I was talking about. But for me, it wasn't a problem. I had fun with it. Plus, there was pureness behind it. It's really the love of a father and daughter. It says in the song - the love that will never do together."

Riding the explosive popularity of their debut album Appetite For Destruction, Guns N' Roses rush-released the 1986 album Lies, a collection of leftover tracks and cover songs. Critics immediately panned the song "One In A Million," deeming it racist and homophobic due to singer Axl Rose's use of the words "f*ggot" and "n*****."
"Why can Black people go up to each other and say, 'N*****,' but when a white guy does it, all of a sudden it's a big put-down. I don't like boundaries of any kind. I don't like being told what I can and what I can't say," Axl Rose said in defense of the song.
The 2018 anthology did not feature the song, seemingly because of the contentious lyrics.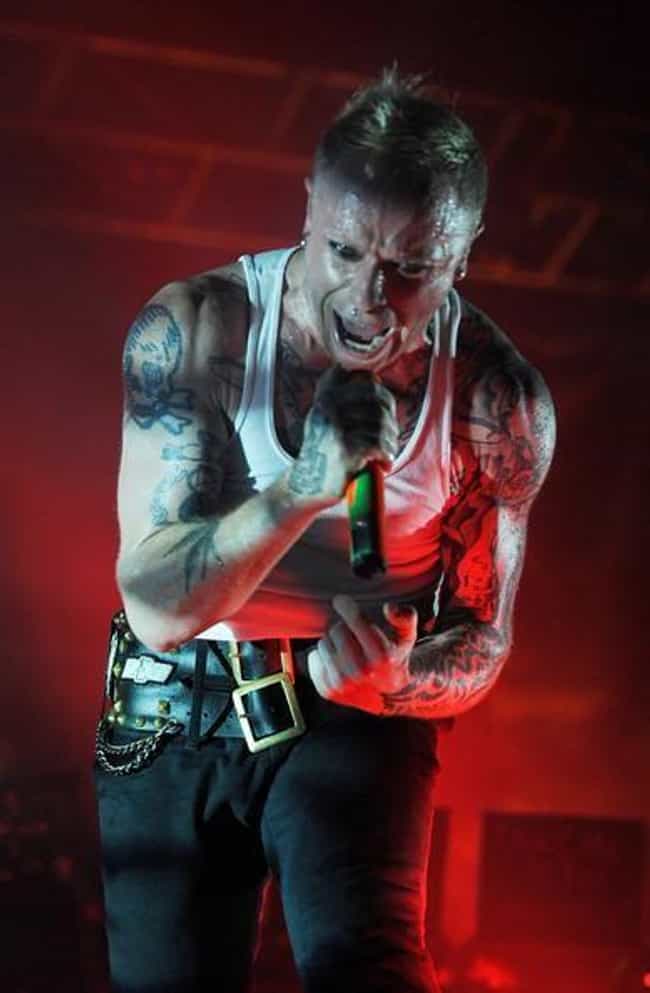 In 1997, The Prodigy quickly turned into a controversial group in England - and soon, across the world. The public already demanded bans on the group's singles in their home country; the release of "Smack My B*tch Up" only furthered tensions. Despite their song becoming a major hit, the band received intense backlash for the lyrical content.
Singer Liam Howlett said:
I didn't do that song to be deliberately controversial... but once we started the ball rolling, it was definitely an opportunity to push the boundaries as much as we could.

The original lyric was 'I smack my b*tch up like a pimp' from the Ultramagnetic MCs's [song] 'Give the Drummer Some.' That line in their song always made me laugh because, within the realms of hip-hop, it had a comedy value to it because it's so absurd."
BBC radio banned the song while retailers, including Kmart and Wal-Mart, refused to carry the album. Activists slammed the song for supposedly encouraging violence against women.
"It's a dangerous message to children when anyone construes violation of women as entertainment," said Janice Rocco, president of the LA chapter of the National Organization for Women.