Entertainment
The 18 Most Controversial South Park Episodes

8.9k votes
1.6k voters
255.9k views
18 items
List Rules Vote up the episodes of South Park that caused the most controversy when they aired
Since 1997, South Park has delighted fans and infuriated its enemies too many times to even count. This list accounts for some of the most controversial moments in the show's history. Trey Parker and Matt Stone have made a living off making jokes and controversy, with no real delicate balance in between. The results are often times hysterical, but when they do decide to needle controversial figures, what happens is usually spectacular.
Who could forget the "Trapped in the Closet" episode where Parker and Stone not only managed to question Tom Cruise's sexuality and Scientology as a whole, but weaved in the R. Kelly controversy as well? The show almost got kicked off the air when it aired "201," an episode that depicted the prophet Mohammad in a form that eventually got censored. The controversy managed to anger the South Park creators, who wanted the image shown, and Muslims worldwide who were furious about a potential depiction.
Despite how you may feel about the show, South Park evokes strong opinions. Some think these South Park episodes should be banned from television, while others love the take on controversial subject matter. Vote up the most offensive South Park episodes on this list.
Ranker may collect a commission from links on this page.
back to page 1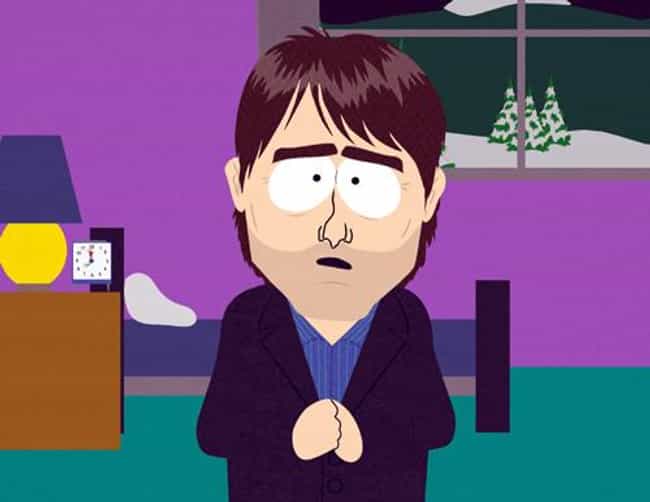 Season 9: This episode mocks Scientology and Tom Cruise. It is one of the most well-known South Park episodes of all time.
"Trapped in the Closet" is the twelfth episode of the ninth season of the animated series South Park, and the 137th episode of the series overall. It originally aired on Comedy Central in the United States on November 16, 2005. In the episode, Stan joins Scientology in an attempt to find something "fun and free." After the discovery of his surprisingly high "thetan levels," he is recognized as the reincarnation of L. Ron Hubbard, the founder of the church. The episode was written and directed by series co-creator Trey Parker and is rated TV-MA L in the United States, except on syndicated broadcasts, where the episode is censored and instead has a TV-14 rating. The title is a reference to the ...more on Wikipedia

Was this controversial?
see more on Trapped in the Closet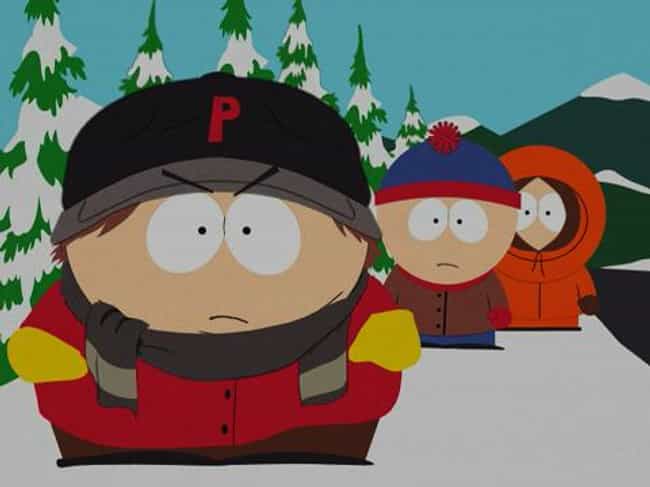 Season 12: Cartman is diagnosed with AIDS and passes it to Kyle as a form of revenge.
After going in for a routine tonsillectomy, a botched transfusion leaves Cartman afflicted with an incurable disease. When he finds no comfort in his friends and family, how far will he go to find a cure? ...more on Wikipedia

Was this controversial?
see more on Tonsil Trouble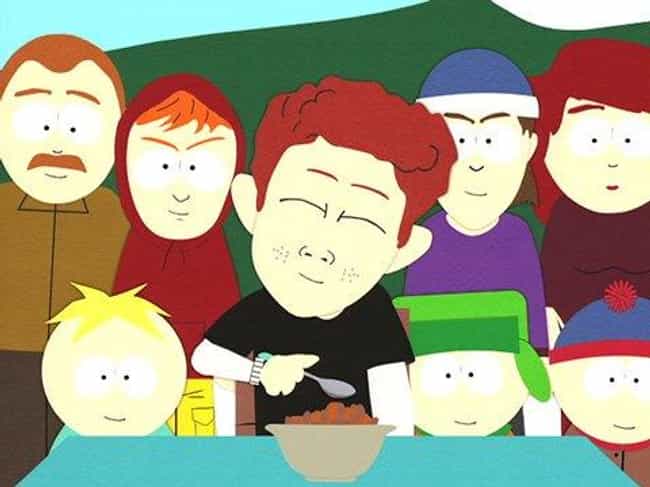 Season 5: This one was also known as the "Cartman Revenge" episode. Cartman is always offensive, but viewers really get to see how twisted he is in this one.
Cartman goes medieval on Scott Tenorman's ass when ginger-haired Scott tricks our supple hero into buying his pubic hair for $16.12. Radiohead guest stars and plays a role in Cartman's elaborate scheme at getting sweet revenge on his unsuspecting foe. ...more on Wikipedia

Was this controversial?
see more on Scott Tenorman Must Die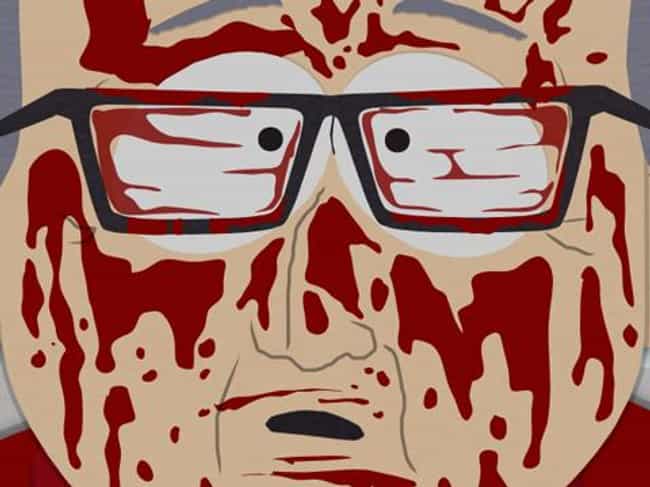 Season 9: Catholics everywhere were offended when a statue of the Virgin Mary was portrayed as releasing copious amounts of actual blood.

Was this controversial?