Entertainment
The 18 Most Controversial South Park Episodes

9.2k votes
1.6k voters
258.5k views
18 items
List Rules Vote up the episodes of South Park that caused the most controversy when they aired
Since 1997, South Park has delighted fans and infuriated its enemies too many times to even count. This list accounts for some of the most controversial moments in the show's history. Trey Parker and Matt Stone have made a living off making jokes and controversy, with no real delicate balance in between. The results are often times hysterical, but when they do decide to needle controversial figures, what happens is usually spectacular.
Who could forget the "Trapped in the Closet" episode where Parker and Stone not only managed to question Tom Cruise's sexuality and Scientology as a whole, but weaved in the R. Kelly controversy as well? The show almost got kicked off the air when it aired "201," an episode that depicted the prophet Mohammad in a form that eventually got censored. The controversy managed to anger the South Park creators, who wanted the image shown, and Muslims worldwide who were furious about a potential depiction.
Despite how you may feel about the show, South Park evokes strong opinions. Some think these South Park episodes should be banned from television, while others love the take on controversial subject matter. Vote up the most offensive South Park episodes on this list.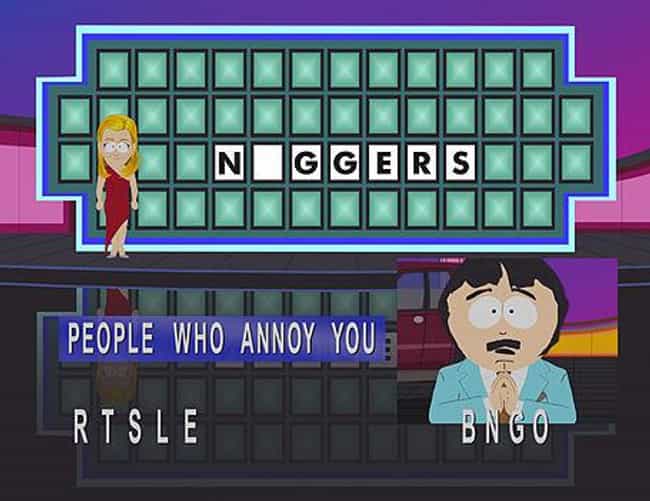 Season 11: This episode touched on the controversy surrounding Seinfeld's Michael Richards (Kramer) and his use of the N-word.
Randy uses the "N" word on live TV and faces public ridicule for it and Stan tries to understand Token's feelings on the subject. Meanwhile, a little person visits South Park Elementary and Cartman can't stop himself from laughing at him. ...more on Wikipedia

Was this controversial?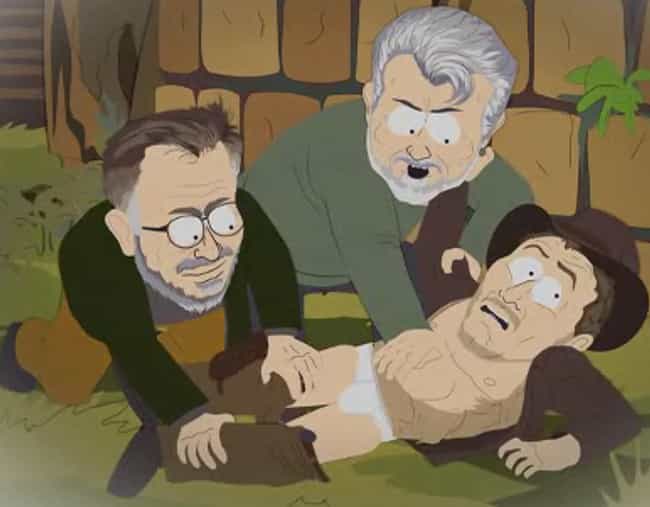 Season 12: As if Butters and Cartman dressed in Asian garb wasn't offensive enough, people were also very upset over the show's depiction of sexual violation.
After watching the intimidating opening ceremonies of the recent Olympic games, Cartman understands that the Chinese are only just days away from invading his homeland. While the rest of the American people are haunted by the memory of a recent tragic event, only Butters will stand with Cartman as he confronts the Chinese. ...more on Wikipedia

Was this controversial?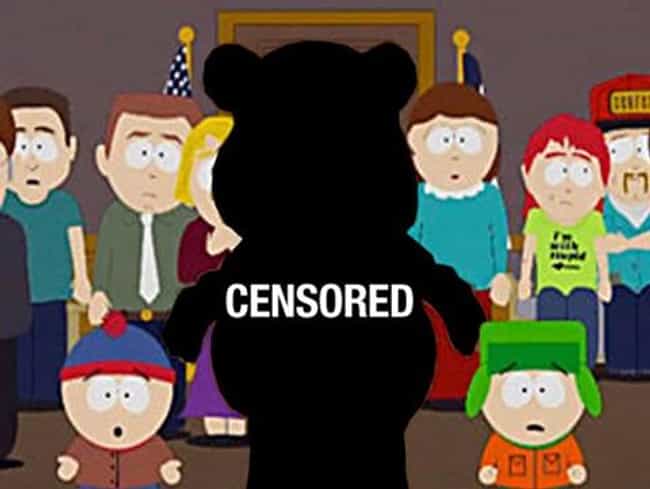 Season 14: This was the episode that almost ended South Park. It featured a depiction of the prophet Mohammad, which angered many Muslims.

Was this controversial?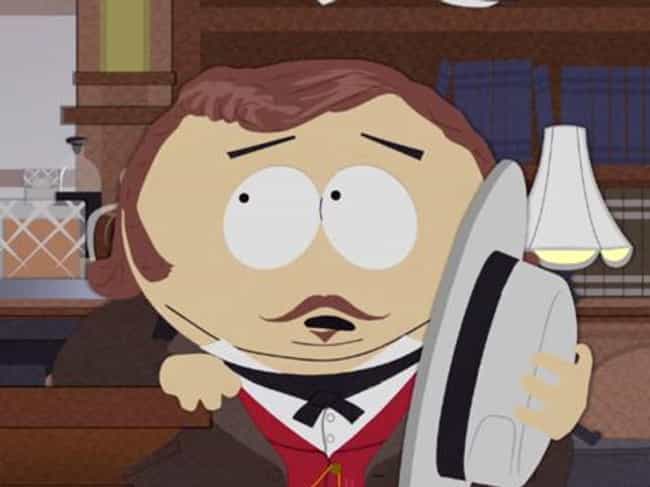 Season 15: The title speaks for itself. The episode mocked the NAACP.
Cartman has a new protege. He's found someone who is smart, ambitious and willing to look the other way in order to get to the top. Kyle is brought in on the ground floor of Cartman's latest business venture, the Crack Baby Athletic Adventure. ...more on Wikipedia

Was this controversial?