Total Nerd Most Controversial Video Games That Have Ever Been Released
451 votes
137 voters
8.2k views
15 items
Follow
Embed
List Rules Vote up the controversial video games you can't believe got made.
Just like every other form of entertainment, video games have not been immune from stirring up media storms. Ever since the first games were released, certain portions of society have looked down upon them and tried to blame particular crimes on their influence. This has been particularly true of violent games that some have claimed are able to incite aggression in players. It is little wonder then that there have been so many controversial video games.
Violent games, like first person shooters, are not the only type of video games that upset people. Some are wildly inappropriate video games that should never have been released because of the content they contained. Others were controversial because they included themes that some found offensive, such as titles that seemingly supported the LGBT community. In some instances, a game might have led to anger for no logical reason whatsoever. Whatever the case, check out these games that caused a ton of controversy when they were released, and vote up the ones that blatantly crossed the line.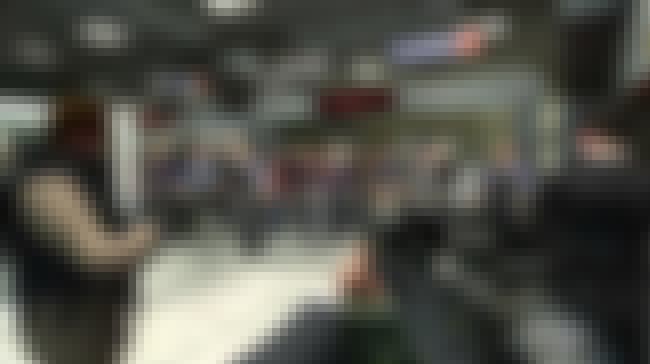 Although the Call of Duty franchise has never been afraid to shy away from portraying controversial themes, the "No Russian" mission from Call of Duty: Modern Warfare 2 might have overstepped the line. The level had players acting as an undercover CIA agent who has to participate in a terrorist attack in a Russian airport, opening fire on dozens of civilians.
The issue proved to be contentious as soon as it became public knowledge. In order to avoid censure in both Japan and Germany, the developers altered the mission so that shooting the civilians would fail the mission. For Russian releases, the scene was removed completely. For the rest of the world, players are given the option to skip a "disturbing or offensive" mission, meaning you can still play as a terrorist and shoot up innocents in a CoD game as a US soldier.
Also Ranked
#32 on The Most Addictive Video Games of All Time
#76 on The 100+ Best Video Games of All Time, Ranked by Fans
#1 on All Call of Duty Games, Ranked Best to Worst
#6 on The Best Online Multiplayer Shooters
see more on Call of Duty: Modern Warfare 2
The Goal Of Custer's Revenge Is To Rape A Native American Girl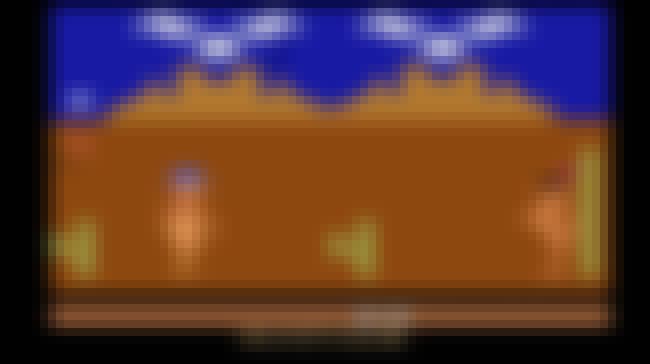 Though it may seem like a rather crude flash game, Custer's Revenge was a fully-fledged title that was released on the Atari 2600 in 1982 by Mystique. It is arguably one of the most offensive games to have ever been released. Set in the American frontier, players have to get their fully erect character across a field while avoiding obstacles such as flying arrows. The target is a naked Native American girl tied to a pole.
The fact that Custer's Revenge is basically just a rape game caused outrage. Atari sued the creators for damaging their brand, rights groups representing women and Native Americans protested it, and the publisher eventually pulled the game from store shelves.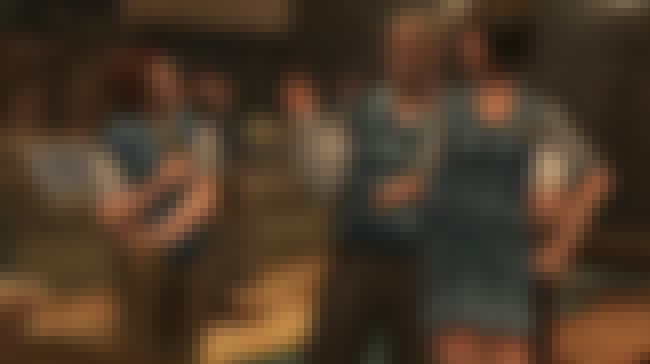 Rockstar's open world adventure game, Bully, was released in 2006. It is essentially a Grand Theft Auto game set in a prep school. As is the case with many of Rockstar's games, the title received a large amount of criticism almost immediately upon release for its depiction of violence and the apparent trivializing of bullying. Parents were also concerned that a game by Rockstar was seemingly being marketed to younger audiences. Charities and organizations around the world condemned Bully and certain stores even refused to stock the game on their shelves.
Also Ranked
#15 on Video Games You Wish Had an HD Remake
see more on Bully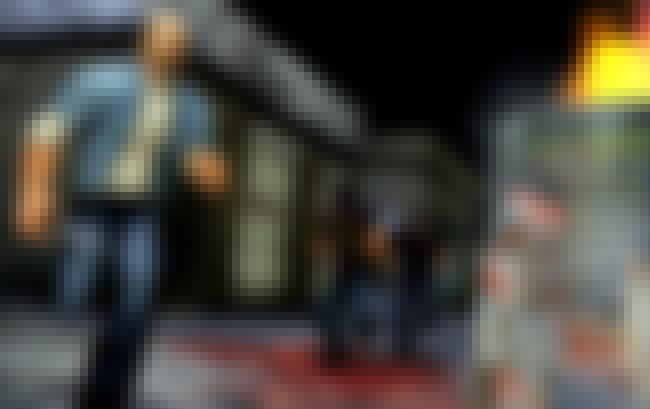 Created by the same team behind the Grand Theft Auto series, Manhunt is arguably the most controversial of all the Rockstar franchises. The main problem with the game is the sadistic and graphic ways in which the player has to kill his opponents. Many felt that these violent acts would encourage copycats, and some even blamed the game for a murder in the UK. Despite protests by politicians around the world, the developer even went on to create a sequel that was just as controversial.
Also Ranked
#23 on The Scariest Video Games of All Time
#55 on The Best Survival Games of All Time
#9 on 15 Forgotten Horror Game Franchises That Need To Rise From The Grave
see more on Manhunt